A Story of a Whale Under Your Rug
Written & Illustrated by elinap
I went back in time 5,5 years and
Redraw one of my favorite stories that have been published online.
It was illustrated with a character called Elwira, oh and it had sharks in it too!
But now I tell it a bit differently.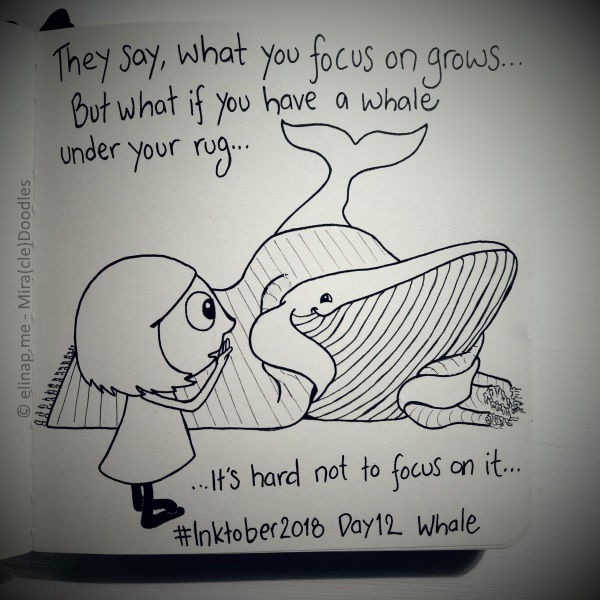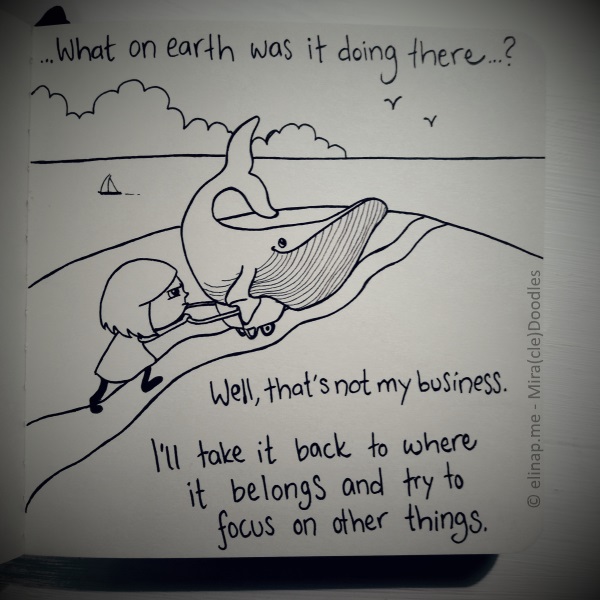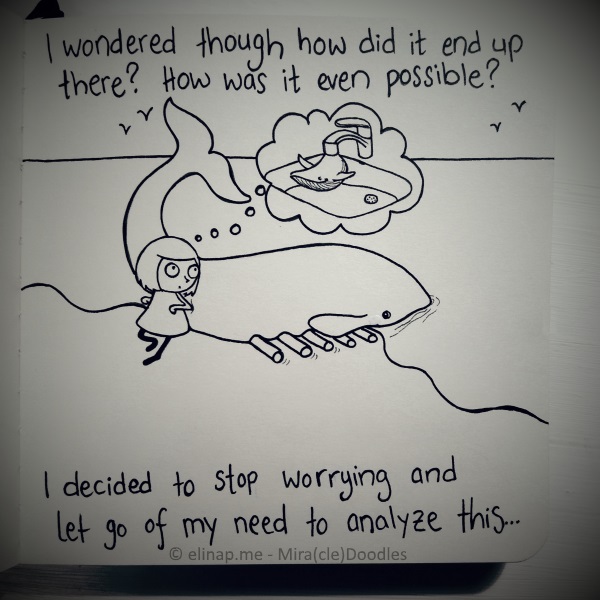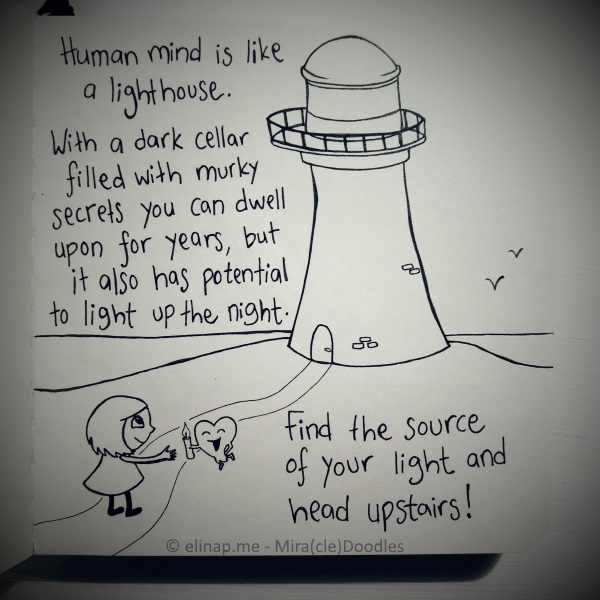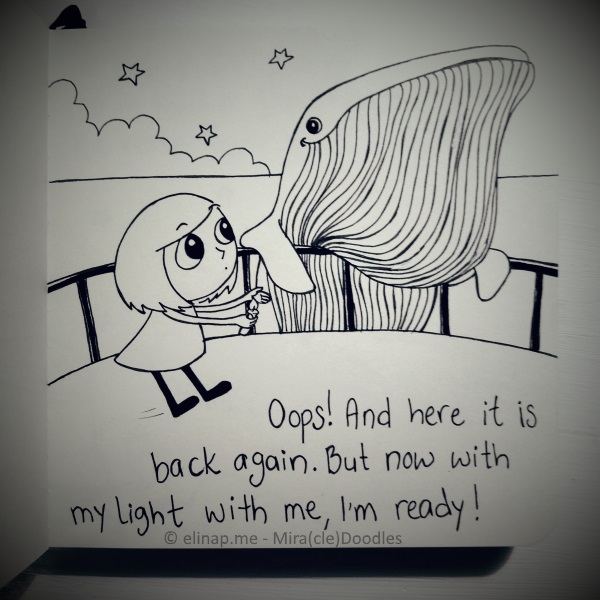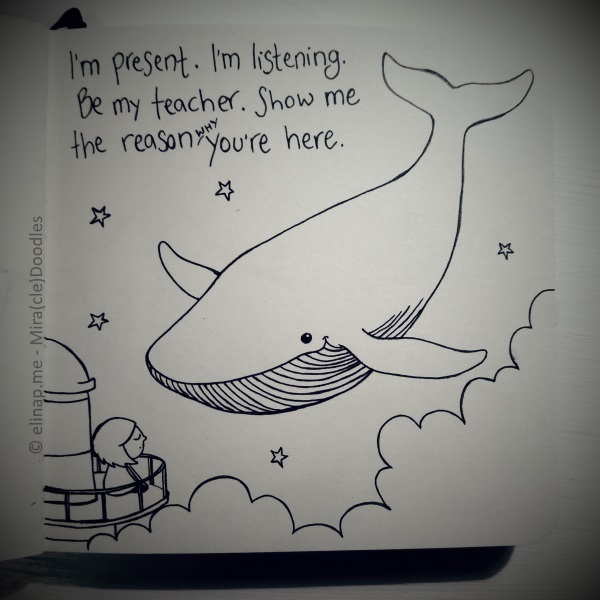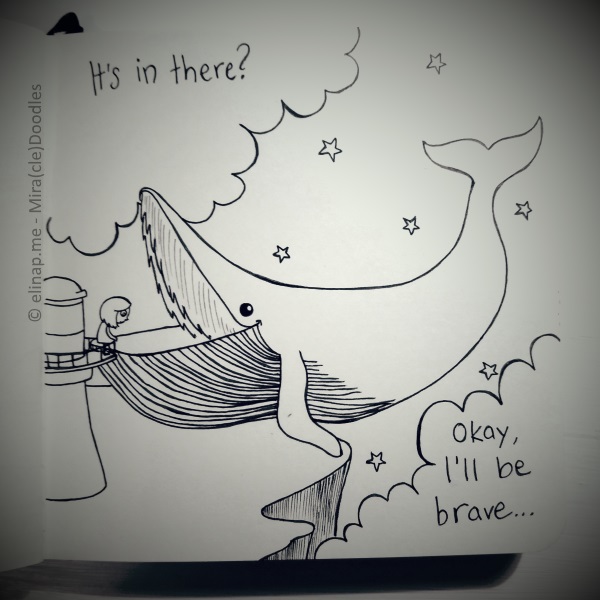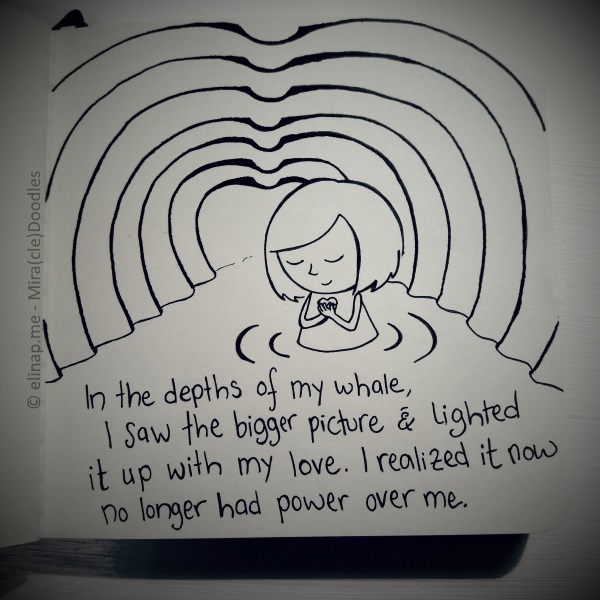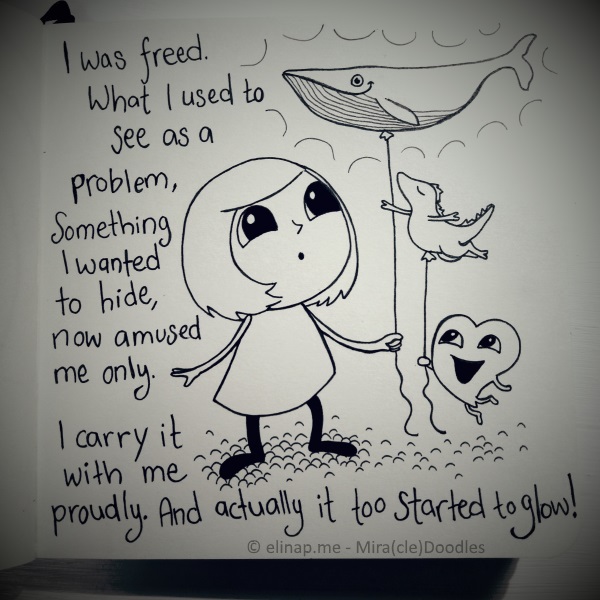 Have you tried to hide any whales under your rug?
How did you deal with them – DId you find a way to turn them into something else than a funny balloon?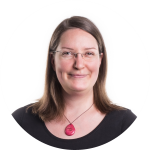 About elinap
Artist & Life Coach. Turning struggles into loving laughter with her illustrations. Creator of Mira(cle)Doodles.
Enjoy more doodles at Patreon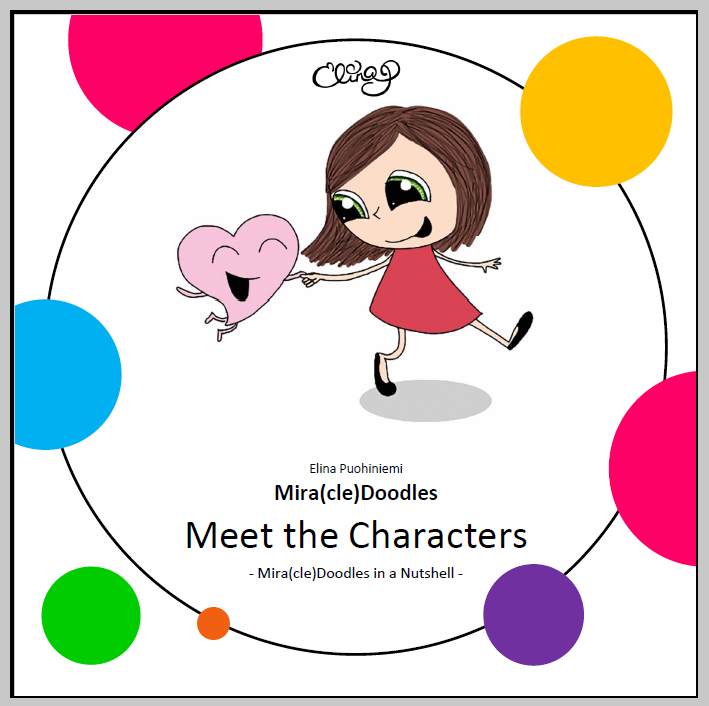 © 2019 elinap - Elina Puohiniemi
Site Designed by elinap