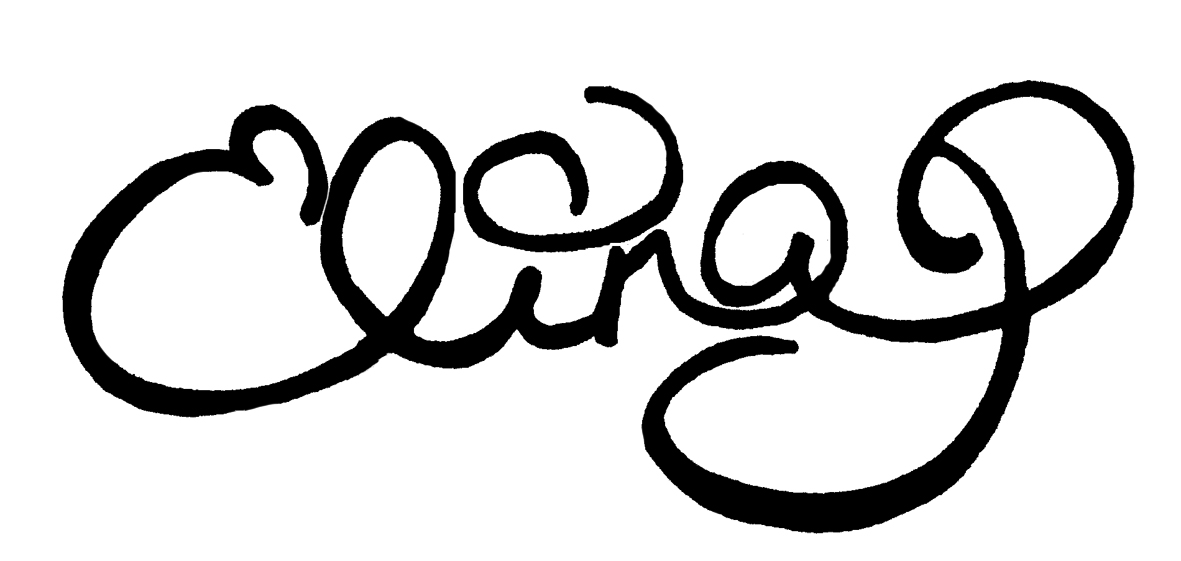 At the End of the Road We Found Peace
This is a Guest Musing by Judy Rissling.
A drive just for the sake of taking a drive. Taking a road never before taken just to see where it led. This little adventure did not disappoint. We found a lake that, to me, was a gem of such stunning beauty that my mind, heart and soul sighed as my eyes took in the beauty. Such a CALM as I haven't felt in a long time. Such peace and serenity. The beauty of Nature. This is what grounds me. This is what makes my soul sing. I wanted to capture this with my camera so that if you can't experience it in person, I can bring it to you.
I hope that some of the calm, peace and serenity I felt comes through this picture and settles into your soul.
Do you want to submit your 100 words of your precious moments?
You can send your writings with the Submission form and I'll get back to you!
I will post guest musings that are uplifting, peaceful and/or insightful.
Together we can fill this place with peace.