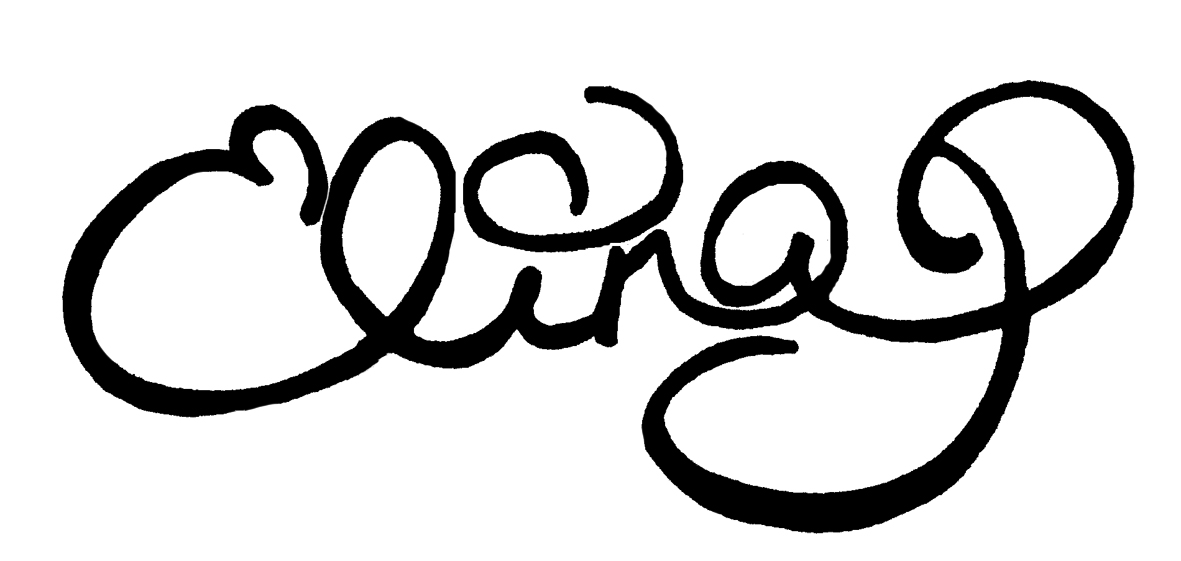 To Feel Enough as a Mother – Give Birth to One More Child, You
I have acted like a child as a mother. I have been there where I craved attention when truly it was my child who needed it. I have been torn within the tornados of shame and blame and quilt as a mother. (That's perfectly normal.) Then I gave birth to one more child – Me – and started to mother the child inside myself. I put myself first and gave myself the attention I needed. I started to feel better and better as I followed my joy(ful inner child). And that's when my children and family started thriving too! Everyone was suddenly – Enough – as they are and that's the place from where you can courageously hop toward new adventures – Together.
Do you want to submit your 100 words of your precious moments?
You can send your writings with the Submission form and I'll get back to you!
I will post guest musings that are uplifting, peaceful and/or insightful.
Together we can fill this place with peace.