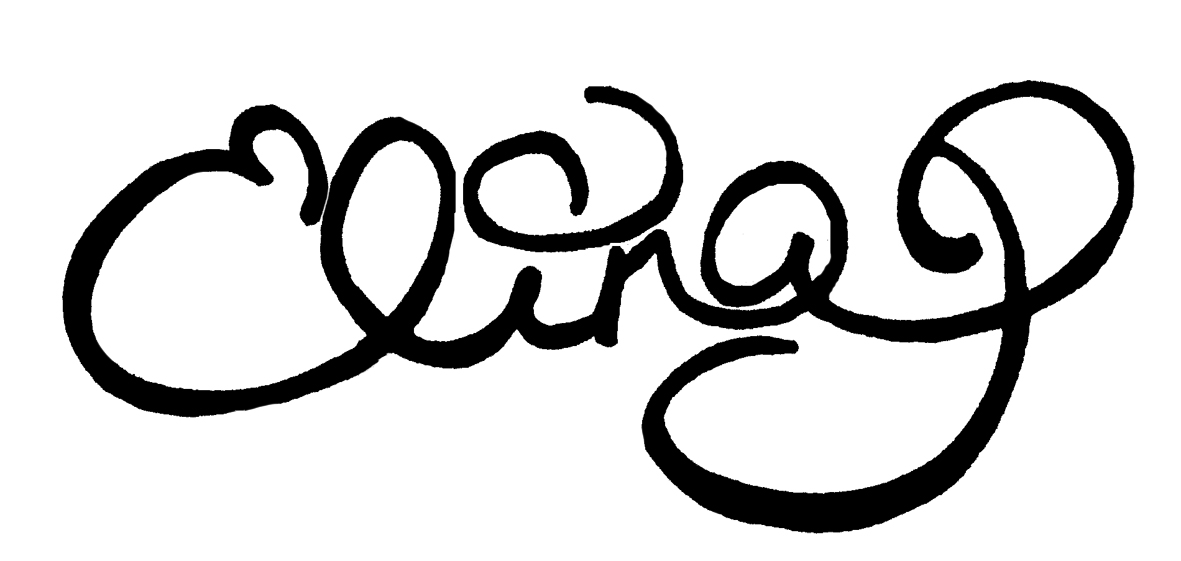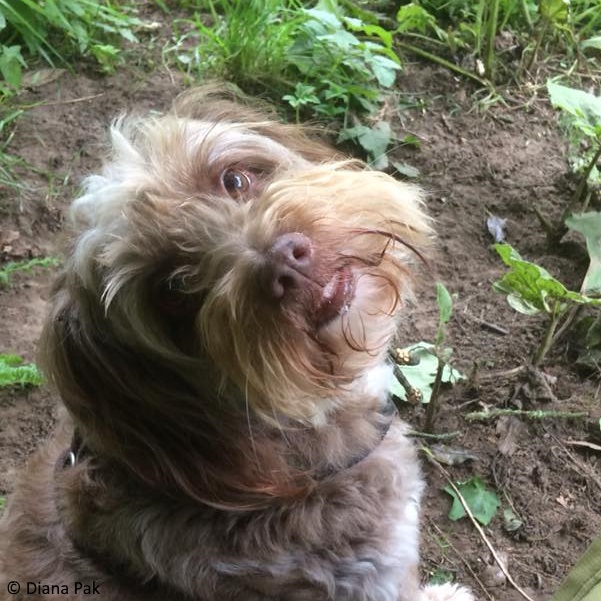 Quiet Within the Noise of Citylife
This is a guest musing by Diana Pak from Heart-Messages
I am spending tiMe in a city. The sort of environment that never carries tHe energy of enough. I feel like drowning and want to just run away. What can I do to stay sane? The answer lies within my dog's eyes. They are so mesmerizing. Like the mirror of motHer nature. Within all this noise and business I only have to look into her eyes and fall into a deep sense of being and having enough. And I feel home again. And I know where I want to be, and with her bY my side.
Do you want to submit your 100 words of your precious moments?
You can send your writings with the Submission form and I'll get back to you!
I will post guest musings that are uplifting, peaceful and/or insightful.
Together we can fill this place with peace.