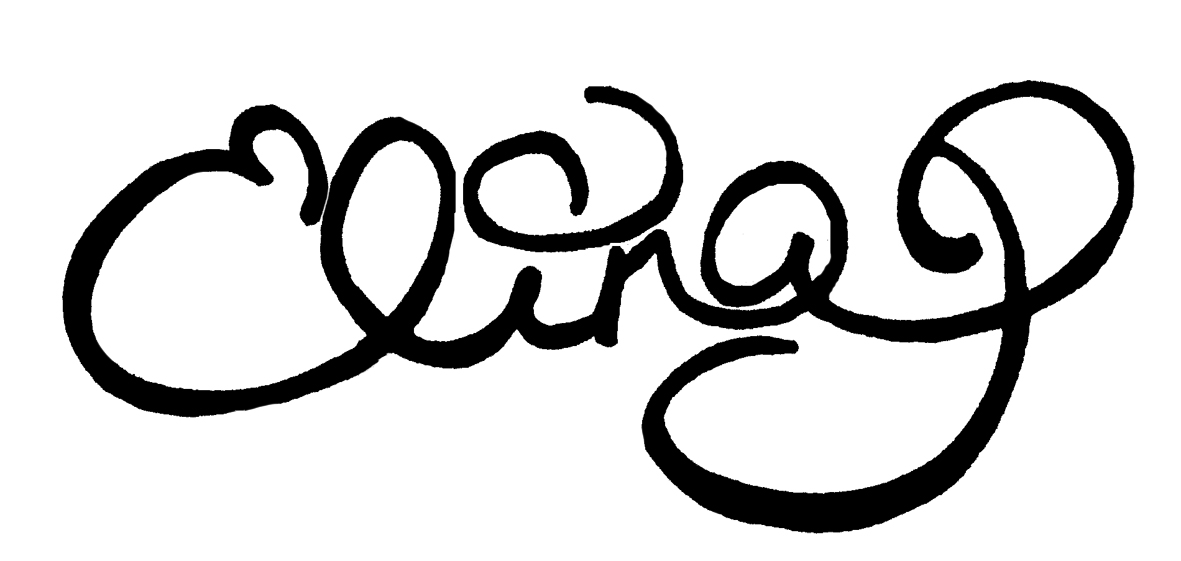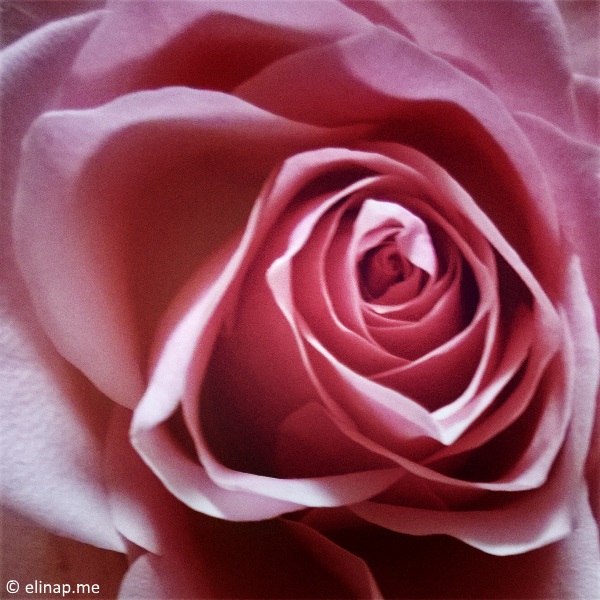 Three Minutes for My Body, Soul & Mind
Every morning when I wake up I greet my body with my hands, draw my lines and ask my soul to return. I start with my toes and touch every part of my body. It only takes three minutes. I don't miss any spot. My breasts get an extra rub, I paint an infinity sign over them with the palm of my hand. I caress my hands with care, the loudest singers for my soul in this life. Tenderly I wake my face up with gentle taps and sweeps. I end my routine with my ears, twice a quick pull upwards to activate my brain.
It's a new day. I am ready. I am enough. This is me.
Do you want to submit your 100 words of your precious moments?
You can send your writings with the Submission form and I'll get back to you!
I will post guest musings that are uplifting, peaceful and/or insightful.
Together we can fill this place with peace.