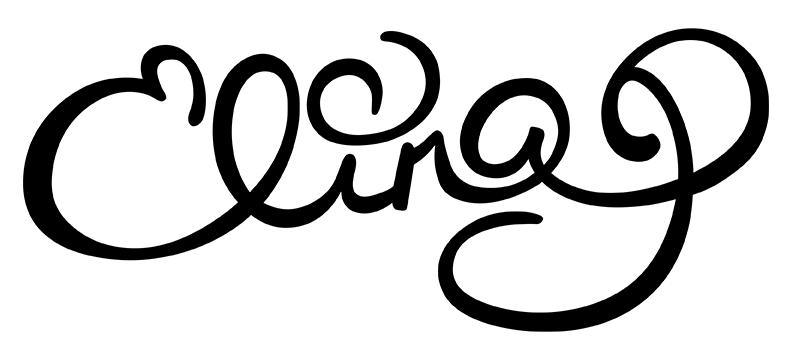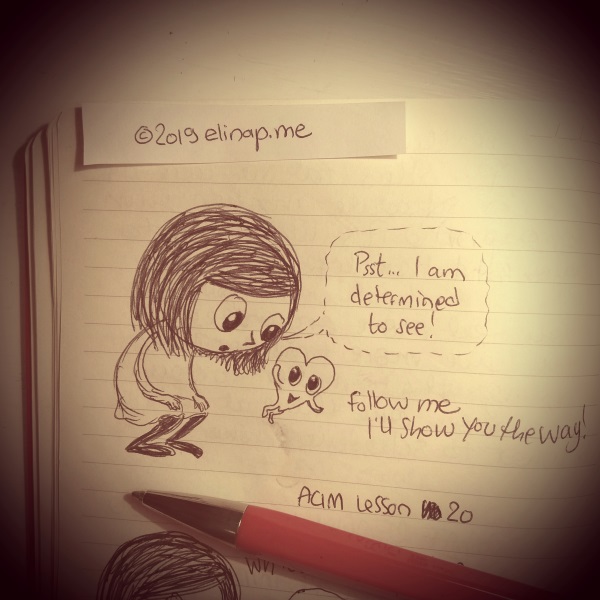 Mira(cle)Doodles in 2019
Inspired by A Course in Miracles
– Glimpses of my study journal –
In 2019 I'm doodling through… I mean studying through A Course in Miracles Workbook for a second time. My doodle character Mira was born on the pages of my ACIM study journal in 2014 and you can see some of the doodles I posted online back then at Pinterest.
In 2020 I'll be doodling through the last 60 lessons of the Workbook again, because I didn't dive deep enough in them and I really want to experience them fully, so stay tuned for more updates on the page dedicated to doodles inspired by lessons 301-365.
"Elina's doodles are amazing! She illustrates lessons from A Course in Miracles with such ease and beauty that it makes living a joyful life even easier."
Seán Patrick – That Guy Who Loves the Universe
Mira(cle)Doodles Inspired
Here you can find a collection of doodles I drew in 2019 inspired by A Course in Miracles Workbook lessons. Some unpublished oldies from 2014 & 2105 included.
Join my circle at Patreon
to enjoy the newest Mira(cle)Doodles & Doodle Stories
that are not published anywhere else.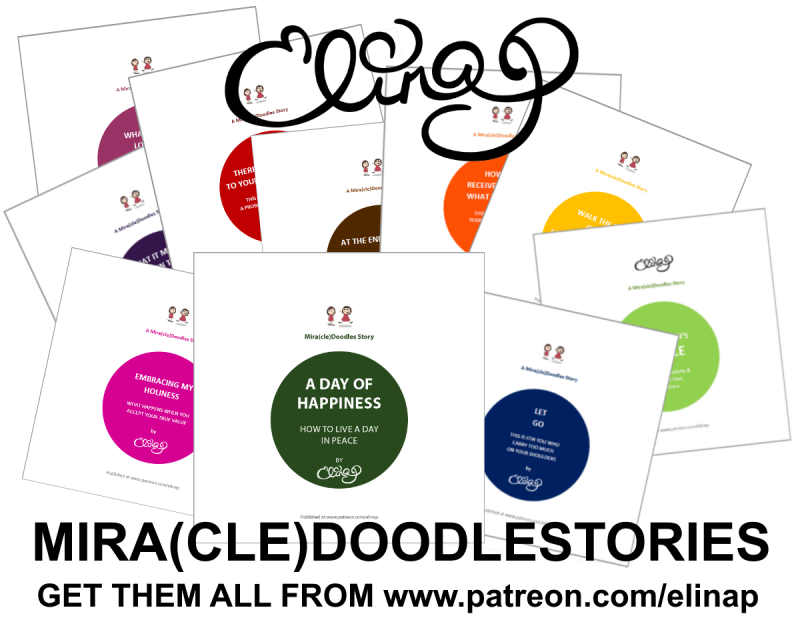 Titles published in 2019
WHY THERE'S A SOLUTION TO YOUR EVERY PROBLEM
WHAT IT MEANS TO REST IN TRUTH & HOW TO BE BACK AT PEACE
HOW TO RECEIVE MORE OF WHAT YOU WANT
HOW TO LET GO OF THE WEIGHT ON YOUR SHOULDERS?
WHAT WOULD LOVE DO?
WALK THE PATH TO LOVE
FREEING THE MIND
AT THE END OF GUILT
EMBRACING MY HOLINESS
A DAY OF HAPPINESS
Join the $5 tier and you will gain access to all of these stories
and will receive a new story each month in your inbox.
Each story illustrates a story in five to ten doodles and includes a chapter with ideas on how to implement the insights from the story into your own life to live a happier life.
These stories are inspired by A Course in Miracles and life that is lead by following your joy.
Latest ACIM News From the Blog…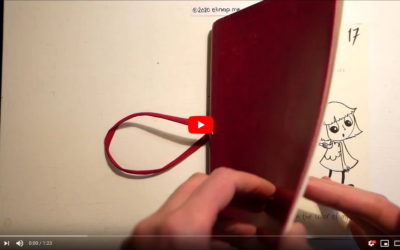 This year I'm again doodling through A Course in Miracles Workbook, but saving time, I won't be posting them online BUT in one place and that's in You Tube via my free monthly elinap update…
read more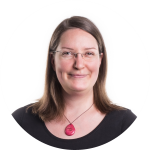 About elinap
Artist & Life Coach. Turning struggles into loving laughter with her illustrations. Creator of Mira(cle)Doodles.
Enjoy more doodles at Patreon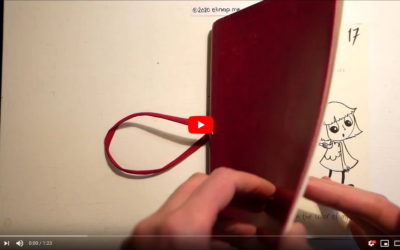 This year I'm again doodling through A Course in Miracles Workbook, but saving time, I won't be posting them online BUT in one place and that's in You Tube via my free monthly elinap update…
read more
If you have followed along for years, you may remember that I seek to find a power animal for myself each year around New Year's. It's fascinating to have something like that to guide me through my days…
read more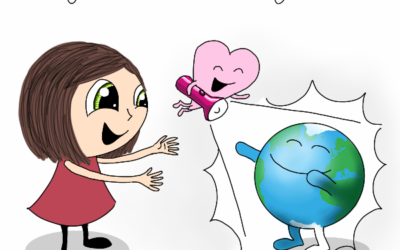 I have drawn the Earth sooo many times and mostly always from my memory, it's a doodle after all… But lately I've yearned to look it up and see what it really looks like…
read more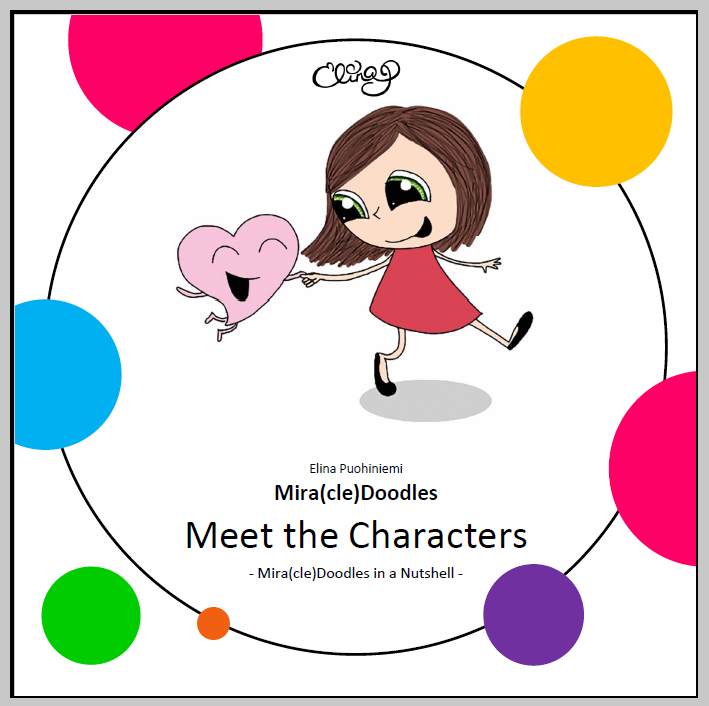 © 2019 elinap - Elina Puohiniemi
Site Designed by elinap