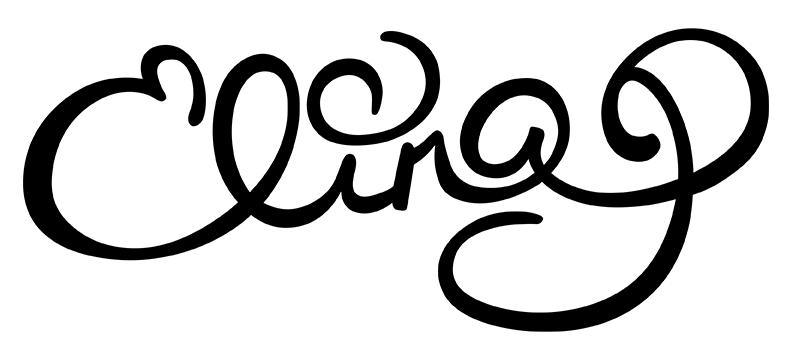 Wrap Up the Year &
Find the Gifts of 2019
As the year draws to its end, it is lovely to reflect on the journey so far and look for the gifts from the past. Getting conscious of the beauty of what life offers us every month is very empowering!
Would you like to gain more clarity around your growth this year?
Join me in finding the gems of this past year!
With this course I offer you printable mandala coloring pictures for each month of the year, tools to let go of the past and to turn your lessons into gifts that carry you upward on your journey. The coloring will let your creativity flow and your mind relax.
This four week online course will take place in my Patreon membership group – You'll gain instant access to all the previous posts I've shared there once you join.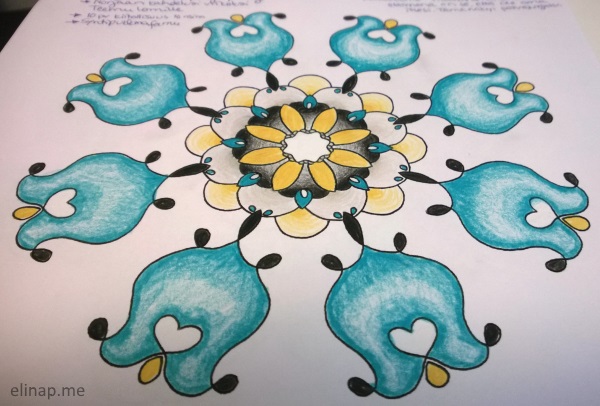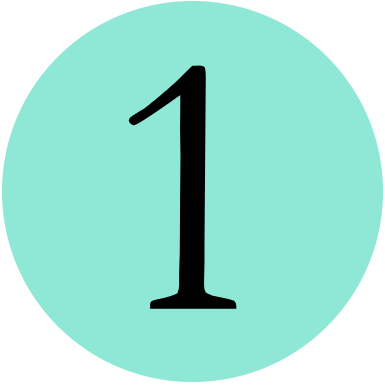 Three Steps
1. Find the gifts
We will explore this past year by coloring one coloring picture for each month in the first phase of the course. The course starts on November 26th.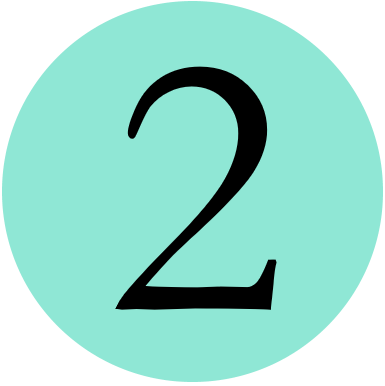 Three Steps
2. Wrap up the Year
In the second phase we will wrap up the year by coloring more coloring pictures as a summary. The second phase materials will be available on December 12th.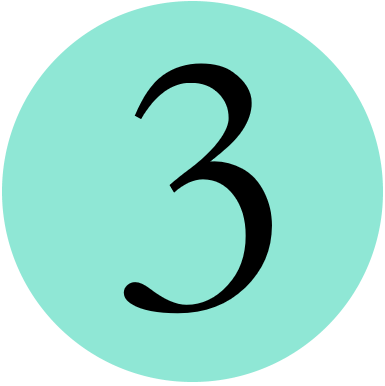 Three Steps
3. Ready For the Future
At the end of December we'll do a powerful exercise to gain clarity on our hopes for the future and wrap up what we have learnt on this course.
If your year wasn't full of bliss, but instead full of challenges I have a special coloring exercise for reflecting on your challenges too. I feel a heavy weight drop from my shoulders when I do that exercise. A sigh of relief. Phew!
In this course we will wrap it all up and make it a nice empowering package to carry with us for future adventures. It feels like Christmas is already here when we first unwrap the gifts of this year together and then wrap them up again to be opened whenever we need encouragement in the future!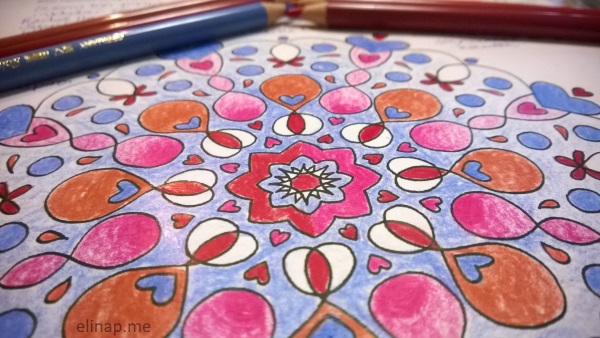 How does coloring help?
I've always liked to journal a lot, in the mornings or late in the evening. I have had a habit of journaling every New Year's Eve reflecting on the past year and on all that had happened. When I realized that coloring works the same way or even better than journaling – with creativity and colors you connect to your heart! I created this course in 2016 for the first time and it was wonderful!
I compare coloring mandalas to knitting as they both are as "boring" and repetitious in their own way, although they can both be as creative and as colorful as you make them. Knitting (repeating the same movements) has been scientifically proven to reduce stress.
You do not need any skills for coloring for this course – almost vice versa – I suggest you to not think about how it looks like but to just let your mind relax in the repetition and the world of colors.
And thus I believe that while you color and your stress levels are reduced and when you add some reflective questions in (included in the course materials), it really makes you connect easily with your heart into the deeper wisdom that is in you at all times.
Just let the coloring take you home, because those answers that are revealed in the deeper levels of yourself are so beautiful and soothing and magnificent that it is well worth it!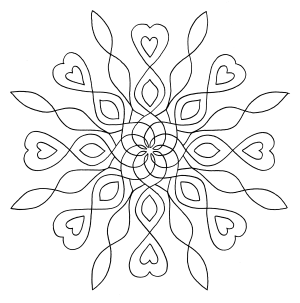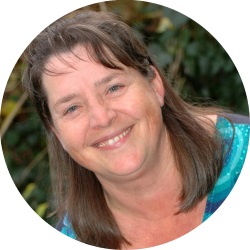 "
It was amazing AND fun to do! It gave me deep insights in what had passed that year, and my inner growth. It gave me much clarity, and prepared me for the next year. 2016 was a beautiful gift, and it was now time to let go and move on. It is amazing how this course can shift and help you transform your inner thoughts and experiences. And with actually doing something physical, I also get to transform the feelings it gave in my body. I can really recommend this course to all that need some overview of the year in a clear and fun way."
Diana van Trijffel-Pak from HeartMessages.com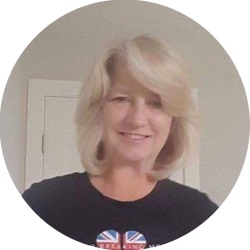 "Thank you from the bottom of my heart for this course Elina. It has been quite a year of exploration for me. I have taken away so much from this look back. I am full of gratitude for this year and all the gifts it as given me. I loved your online course. You had beautiful and insightful coloring pictures and exercises. Thank you again.
"
Judy Rissling WoodLoveCreations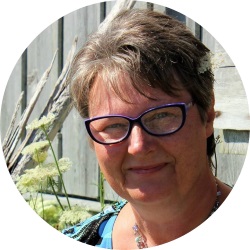 "
I am excited to participate again in Elina's Wrap Up the Year Coloring Course. I have done Elina's past coloring courses and found them to be a lovely opportunity to take a few moments out of the day to let my creativity flow and my mind relax. The coloring takes only a few minutes but the feelings of peace and clarity remain for the rest of the day."
Linda Symonds from Say YES to Happy
The Course Material Includes
12 Coloring Pictures with reflective questions to find the gifts of 2019
Some more coloring pictures to unwrap the lessons and
Some for a toolbox that will help you carry all you learn into the future with you.
You can share your journey and insights with the other participants in Patreon or you can do this by yourself if you'd rather do that.
What will you need
A printer for printing out the coloring pictures
Coloring pencils or other coloring supplies
Your journals, blog posts to scroll through or some other written material you might have that reminds you what  happened earlier this year.
Time to color and reflect on the questions.
You can join Patreon at any time, but this course will be available for four weeks only – Starting on November 26th, 2019.

It's time to wrap up the year and find the gifts you received this year!
If you have any questions – feel free to send me email!
Join the $10/month tier to gain access to the course materials on November 26th.
Course Schedule
Module 1 is released on November 26th
Module 2 is released on December 12th
Module 3 is released on December 26th
The course materials are delivered via email
on the dates mentioned above
and are also available for my patrons
as Patreon posts until January 31st, 2020.
Elina Puohiniemi
I'm an artist and ICF certified Life Coach & MB Master Coach, Creator of Mira(cle)Doodles series and inspiring storytelling for children as Tarinatäti (Storyteller auntie).
My art comes from my heart to yours and with my coaching I thrive to bring you tools that inspire creativity.

Disclaimer – Elina Puohiniemi is a certified life coach, not a therapist. I can coach you with this course to see your past in a different light, but if there's something that happened that requires professional help from a therapist I hope you'll reach out to them first and take action for the sake of your own wellbeing.
Join the $10/month tier to gain access to the course materials on November 26th.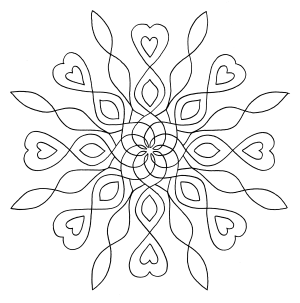 © 2019 elinap - Elina Puohiniemi
Site Designed by elinap