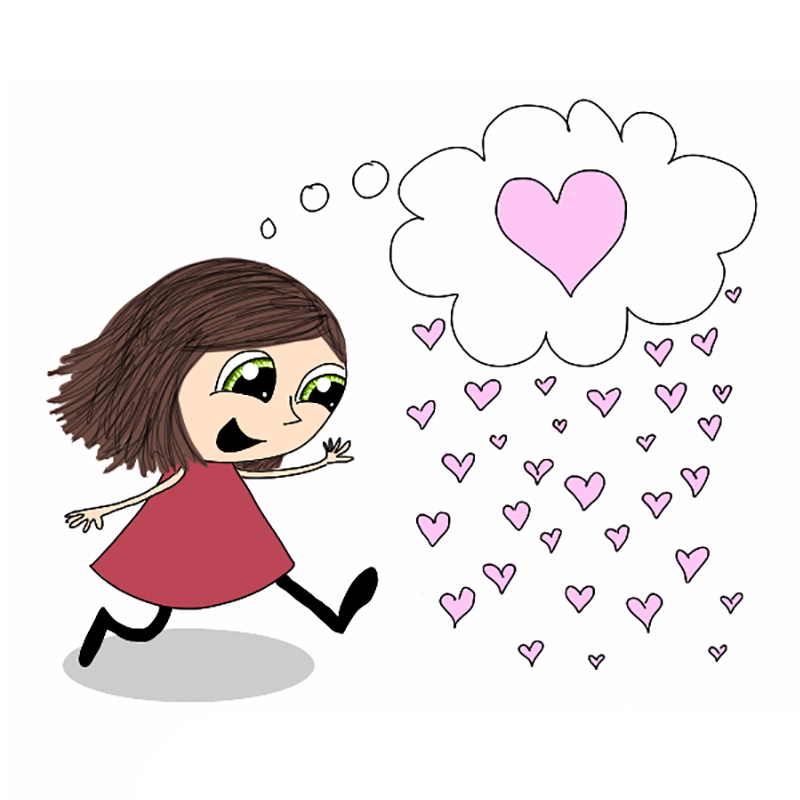 Sign up for
Mira(cle) Mondays
A weekly newsletter with encouraging, uplifting, and delightful doodle messages that help us keep going, be creative and connect with our hearts.
Enjoy Mira's vibes and stay tuned with the latest doodles & updates with this free weekly newsletter.
(See a sample below)
Here's a sample newsletter posted on January 23rd, 2023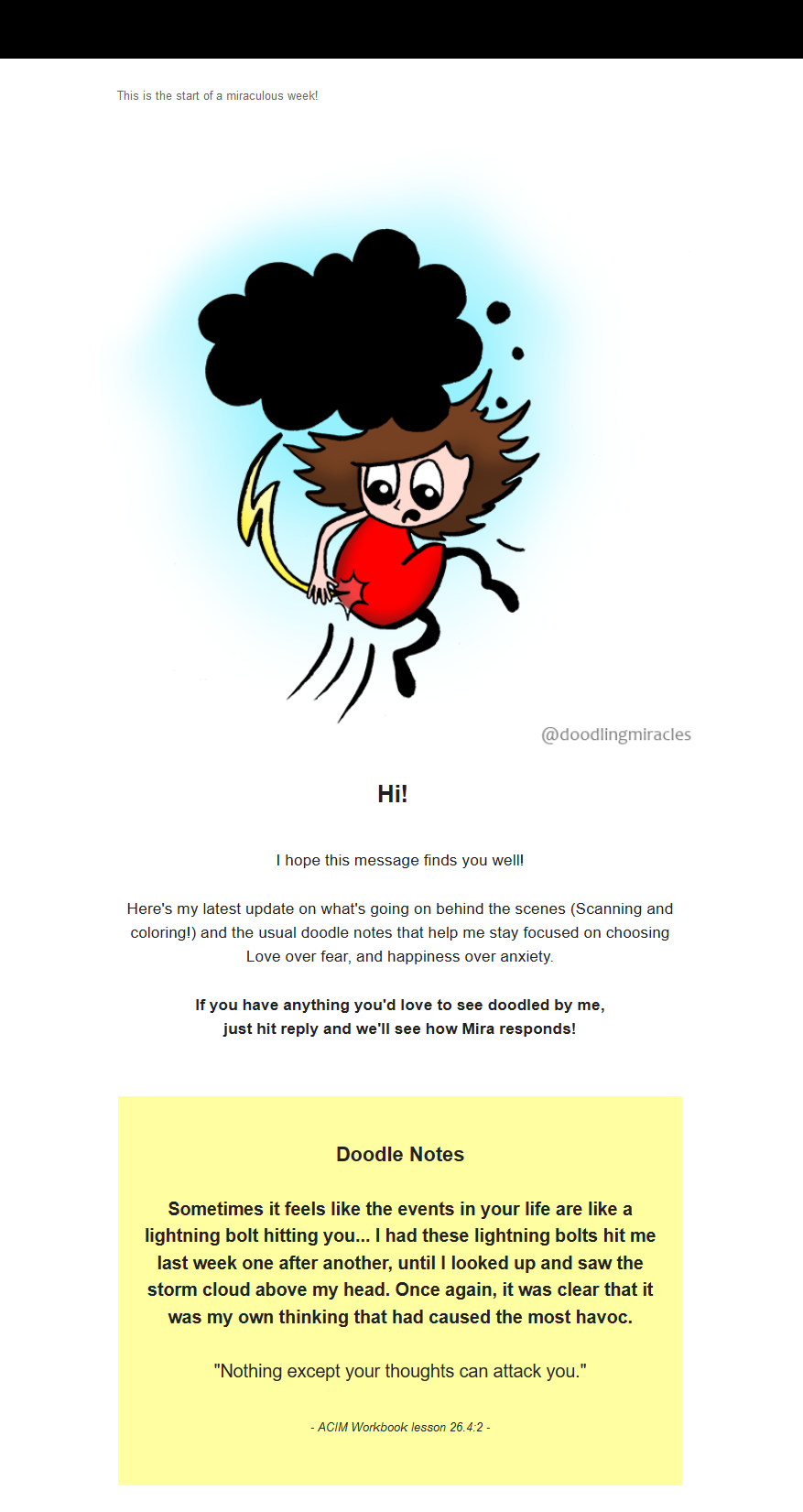 …This newsletter continued with my behind the scenes updates.