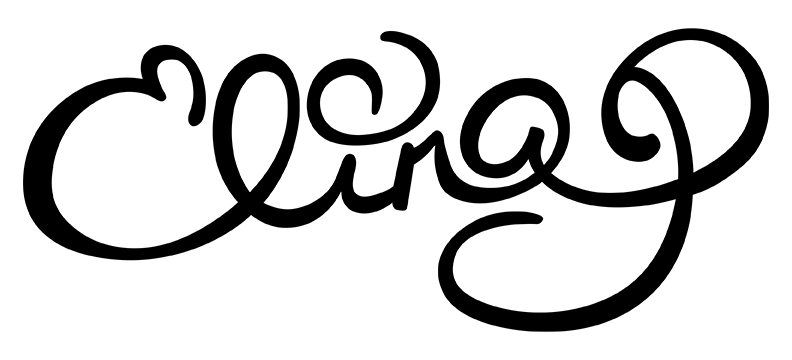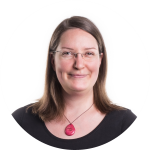 Welcome to elinap's portfolio!
Artist and Life Coach combined

Creator of Mira(cle)Doodles – An online comic series
Storyteller ingniting imagination
Illustrations for books, presentations, blogs and branding

Meditative coloring pictures for adults &

Coloring pictures to strengthen team spirit for groups of children


And also self-published author

Mira(cle)Doodles
– Comics From a Spiritual Path
Since 2014
1500+ Mira(cle)Doodles published online adding joy to your day with their uncomplicated but deep insights.
Digitally drawn and colored or drawn with ink on paper.
Mira(cle)Doodles Stories are longer comics published at Patreon.
Some favorite stories that have unfolded while doodling daily can be found at www.elinap.me
More Mira(cle)Doodles at www.elinap.me
Illustrations
for Books and Educational Material
I've illustrated books, presentations, websites, blogs and educational material since 2003.
Äännekoulu, ET-Magazine, Blissed Oy, Navitas Coach, Spiraalipolku Ry, Limor Oy,  Sanoma Oy, City of Kouvola, City of Vantaa, Namaste Oy, Finnish Climbing Association etc

Self-published books:
A Coloring Book "Color Your Dreams True & Learn to Trust the Process", 2016 and

"Pieni kirja saippuanvalmistamisesta" (A Little Book About Making Soap), 2010.
Coloring pictures
for Inner Children aka Grown-Ups
These coloring pictures help meditate on topics that are familiar from life coaching, they help you gain clarity on your dream, find your strengths and manifest what you want in your life.
DreamDoodles are a process of working with me to get your own dream visualized with an unique coloring picture drawn by elinap. Coloring your own DreamDoodle helps you to stay on the game and go for your dream!
I'm a certified life coach and use these tools myself for inspiring loving thoughts, flow and trust to be the default settings for my mind.

Have been published as part of my monthly newsletter, coloring book and online course (see the video below).
Coloring relaxes your mind




& the world disappears, time stops.




You've reached flow



Coloring Pictures
for Groups of Children
Since spring 2015 I've drawn coloring pictures for groups of children based on their wishes.
These coloring pictures are drawn to strenghten group spirit, inspire storytelling and make every child's voice heard.
They are called Tarinatädin värityskuvat – Storyteller Auntie's Coloring Pictures. Read more in Finnish at tarinatäti.fi
Kiva ry, Haltia – The Finnish Nature Center, Suomen latu & Partioaitta and many groups of children in schools and daycare centers in Finland. Also part of the Official Suomi 100 program in 2017

If you are interested in illustrations with elinap style
Feel free to send me a message and tell me what you'd need!
elinap :: Elina Puohiniemi :: FI18644971 :: Vantaa, Finland
© 2003-2021 elinap – Elina Puohiniemi
Site Designed by elinap