Coloring pictures available!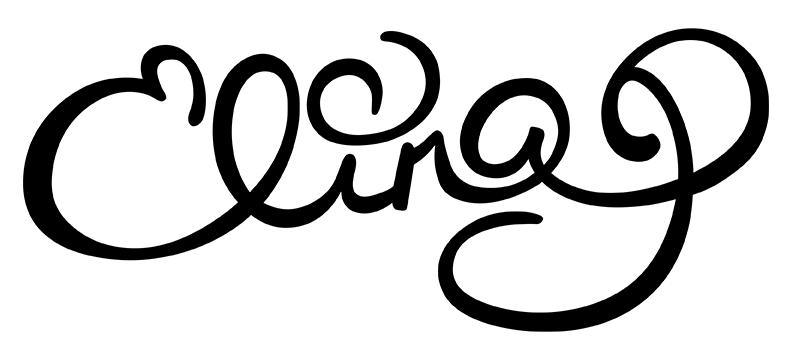 I love to see you were looking for buying art from me
And so sorry to inform you that it isn't available for purchase right now. But…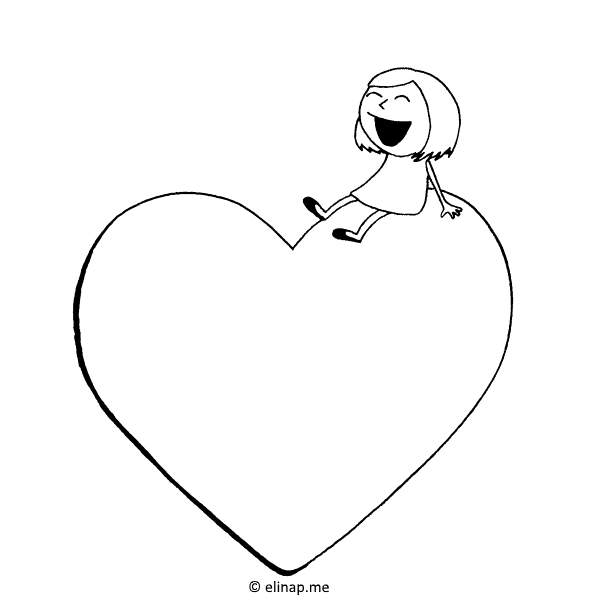 Sign up for the Free Monthly elinap Update
With the sign up form below and you'll be the first to know when I open up space for commissions in my schedule again.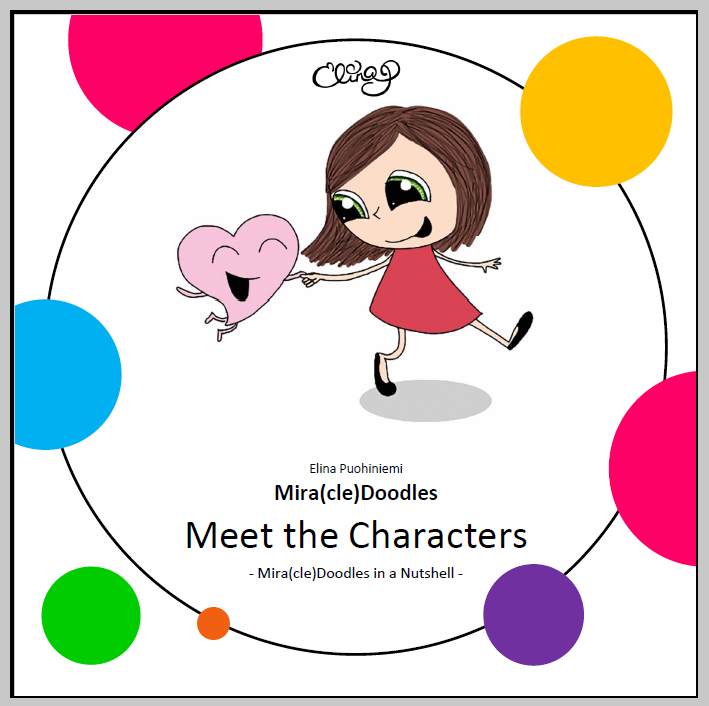 © 2019 elinap – Elina Puohiniemi