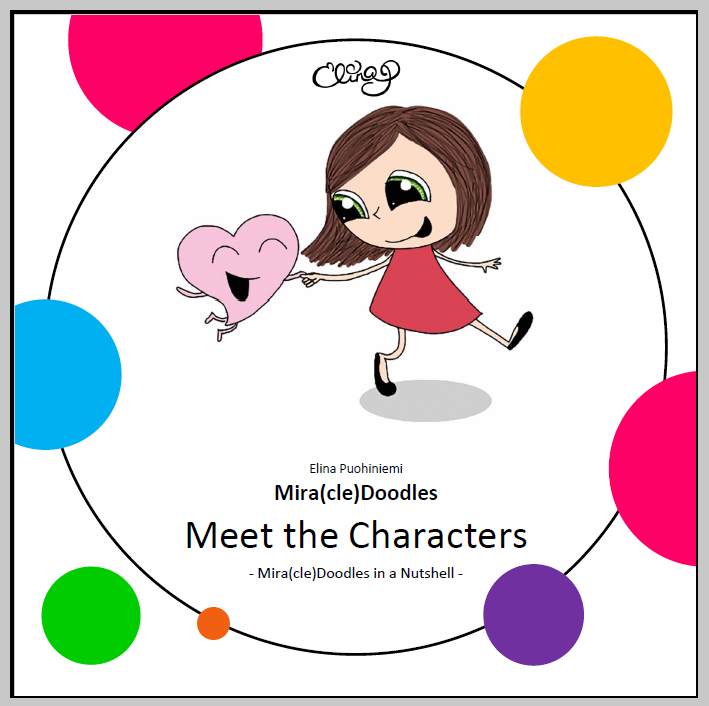 Learn all you need to know about the Mira(cle)Doodles Characters



It's lovely, it's colorful and it's 19 pages long!
In this little booklet you will…
Meet Mira, her Heart, the ego and Sandy!
Plus find out more about the symbols I use in the doodles to represent fear, the mind, emotions and the Universe.
By downloading the booklet you'll also receive my free monthly update in your inbox with news and doodles.
You can unsubscribe at any time.
© 2019 elinap - Elina Puohiniemi
Site Designed by elinap