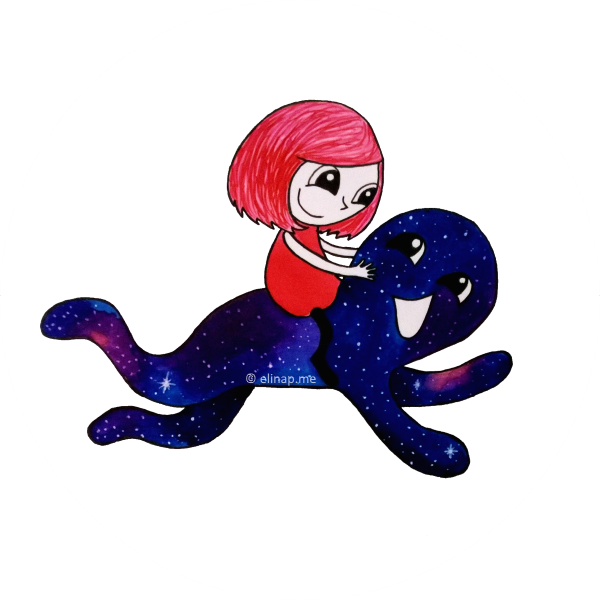 Welcome to the world of Mira(cle)Doodles



Are you yearning to find out HOW to lead a happier life?
But things turn out more complicated than you anticipated…
You might get easily overwhelmed with all the steps that you think needed to be taken.
And then it feels like you are back in the beginning.
MIRA helps you find the simple, uncomplicated truths that you have been looking for. She does it in a way that makes your shoulders drop and then you smile – Because ahhhhh, life is sweet and you realize you are not in this alone.
Mira(cle)Doodles is a comic series published online. They turn the obscure concepts into whimsy and fun when it comes to topics around spirituality and self-growth.
Start the journey
with downloading a PDF booklet where you can
learn all you need to know
about the Mira(cle)Doodles characters.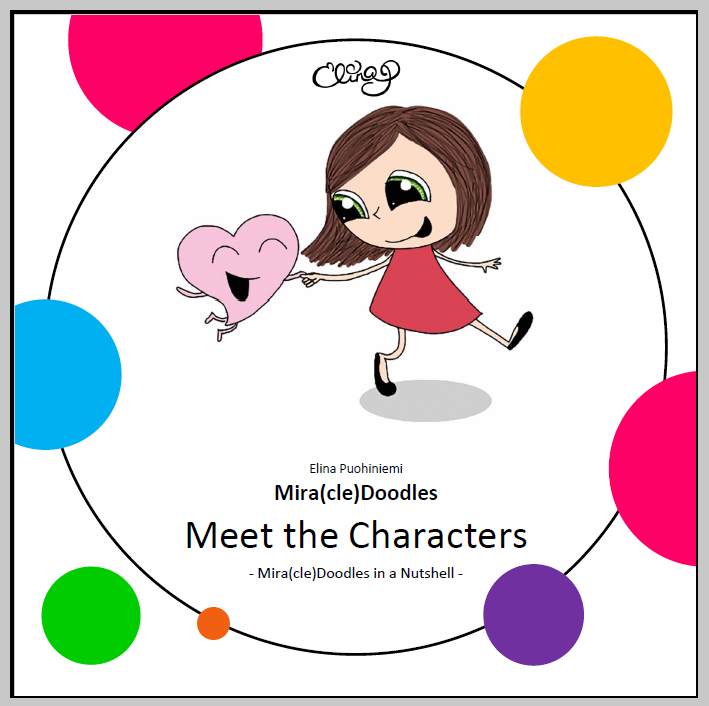 It's lovely, it's colorful and it's 19 pages long!
In this little booklet you will…
Meet Mira, her Heart, the ego and Sandy!
Plus find out more about the other symbols used in the doodles too to be all set for a deep dive into the comics that will light up your life!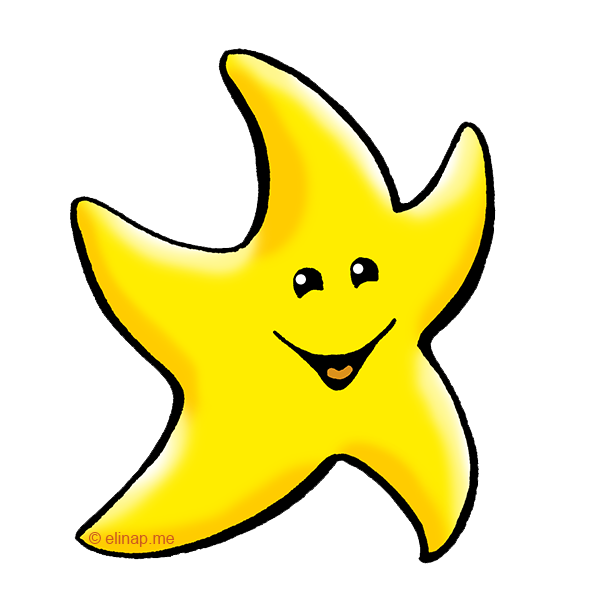 I'll also send you my free monthly update with news and doodles. Never any spam! You can unsubscribe at any time.