I'm so happy to have you here.
Enjoy this little booklet!
And also feel free to reply to the updates,
and send me a message!
I'd love to hear from you!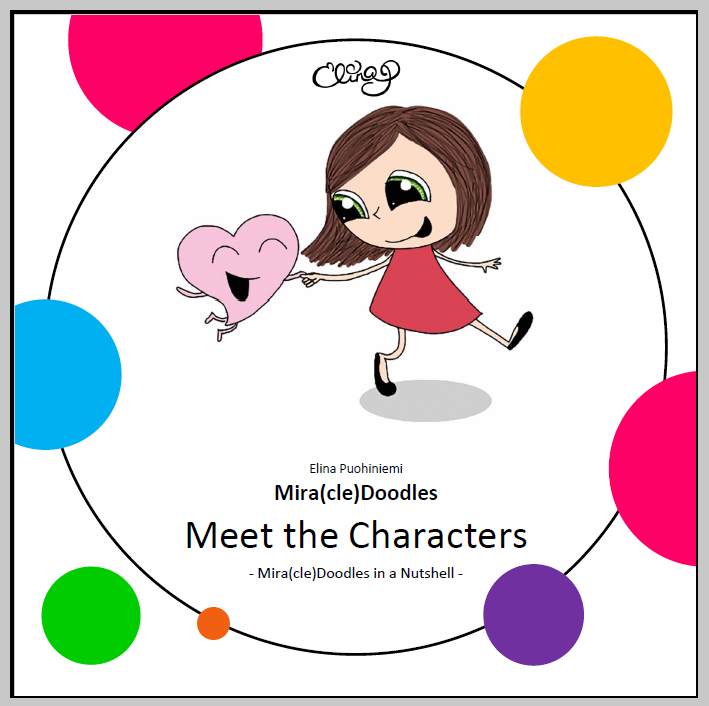 Keep an eye out for my monthly elinap updates on the latest doodles & news,
or if you want to hear from Mira & me more often
you can join my circle at Patreon.
That's the place to be to have your lovely dose of Mira's vibes regularly.
© 2019 elinap – Elina Puohiniemi