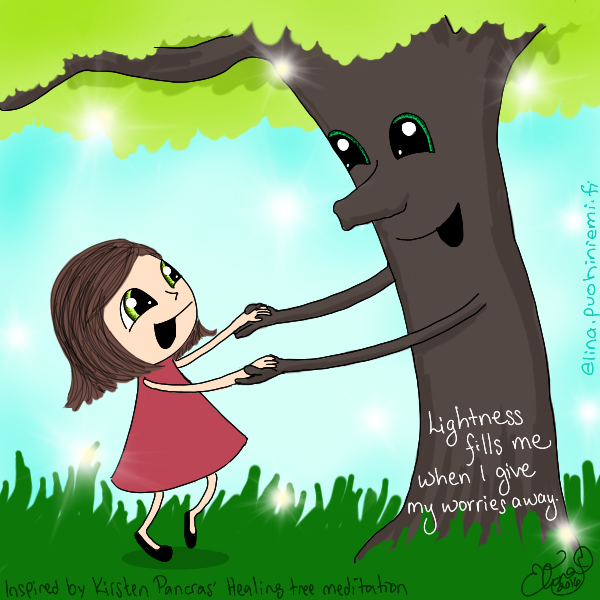 A Message from Mira: The Healing Power of Trees
Ahh, trees are my best friends!
Do you have your own favorite tree to go to?
If you want to release any stress or worry away in just a couple minutes – Sign up for a free healing tree meditation at my friend Kirsten Pancras's website – I love it!
Follow Mira at Facebook and click "See first"
to receive her weekly messages on your newsfeed