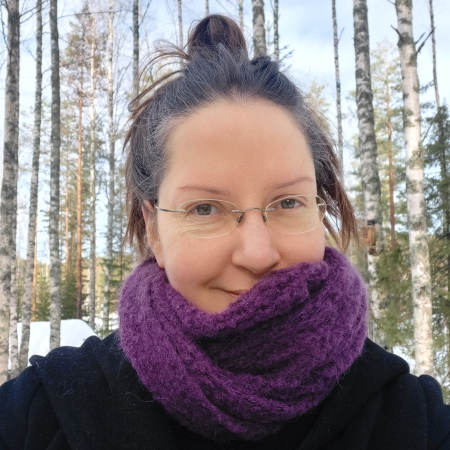 Hi!
I'm an author/illustrator/life coach and the creator of the Mira(cle)Doodles series. I live in Finland surrounded by beautiful nature.
I draw inspiration for my art from my boundless curiosity to understand life in a deeper way. Life feels lighter, happier and easier with each insight that I illustrate.
Creativity, Children & Nature
CREATIVITY is my means
Happy CHILDREN (inner ones too) are my mission
And NATURE is where it all comes together, it nurtures our wellbeing and creativity and is nurtured in turn via our happiness.
Currently, I'm working as an illustrator and graphic designer bringing more books & educational materials to life.
My clients are serving teachers, children's educators, speech therapists or other professionals who work with children with HAPPY CHILDREN as their mission too.
Send me a message if you have a project in mind, I'd love to work together!
Art for Inner Children
– With Doodling Miracles –
Freebies
Start your week with uplifting vibes served in your inbox as doodles – Sign up for my weekly Mira(cle) Monday newsletter for free.
New Doodles
FOR $3/month PATRONS
On the first Monday of each month you'll receive a new doodle, something positive drawn from the vibes on what's going on in the world collectively or personally in my life – Always uplifting, even if first they need to go deeper.
If you seek to dive deeper and support my book creation journey on the side I'd love to see you on Patreon!
Books
Elinap books for inner children are designed to offer you a sparkle of delight and a feeling of wonder – Just like you had as a child when you welcomed life as it is. View life now through the eyes of Mira, let her hold your hand through it and see how obscure concepts and life's challenges can be turned into whimsy and fun.
Coaching
With Coloring Pictures
If you'd like help with your dream, and find the connection to your heart always getting stronger when you do things with your hands – I'll draw you a Dream Doodle.
A Dream Doodle is a customized illustration of your dream that you can color. Coloring helps you spend time with your dream and in finding the next right step.