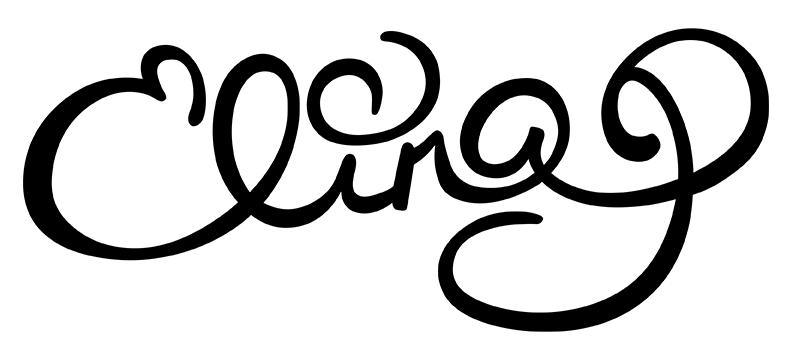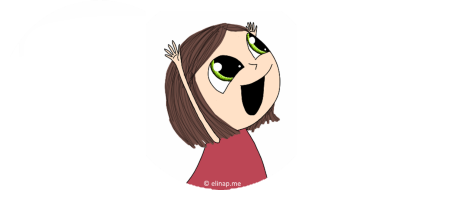 Keep Up the Vibes!
$3 or more per month 
Start Your Month with
a Delightful Doodle
Uplifting & Inspiring!
Be part of Mira's inner circle
& feel the love
One new doodle
every month
coming to your inbox.

Not published anywhere else!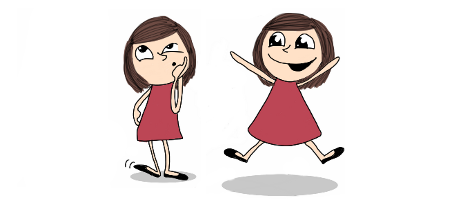 Insights & Inspiration
$5 or more per month 
Deep Dive into the World of Miracles!
Monthly Posts with uplifting & insightful doodle stories
The themes for the stories are inspired by following your heart & everything you encounter when committing to do so: How to bounce back to Love is the question.
Mira makes any heavy and obscure theme feel light and lovely!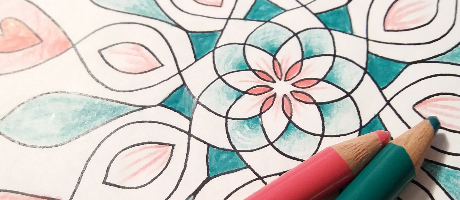 Color
Your Dreams True!
$10 or more per month 
Coloring relaxes your mind &
connects you with your inner wisdom

 A new meditative coloring exercise every month.
Each coloring exercise is one of the steps redrawn & refreshed from my coloring workbook "Color Your Dreams True & Learn to Trust the Process" including questions that inspire you to go deeper with your dream and learn to trust the process.
Stay connected with your dream with an additional tracker that you can color.
All Patreon tiers include a sneak peek

On the projects I'm working on
+ all the rewards that come with the lower tiers.

And unlock over 200 patrons-only posts.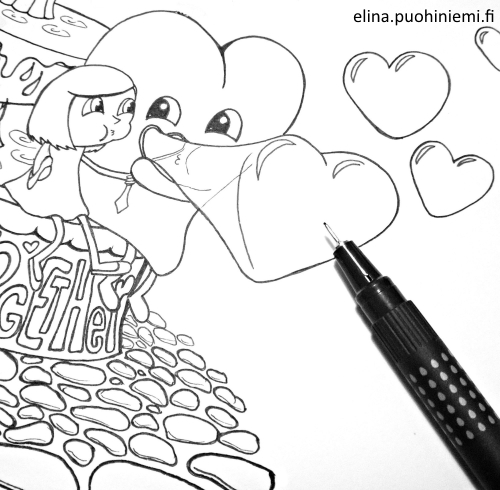 DreamDoodles
Your Dream as a Coloring Picture
You have a dream, you have a goal, a feeling you'd like to have more in your life and now you can have it visualized as a coloring picture drawn by elinap.
When you color your DreamDoodle, you spend time focusing on what you want from your life, and what you focus on grows!
Coloring relaxes your mind and let's your heart sing with all the colors of the rainbow – Find your treasure at the end of it by ordering your own DreamDoodle today!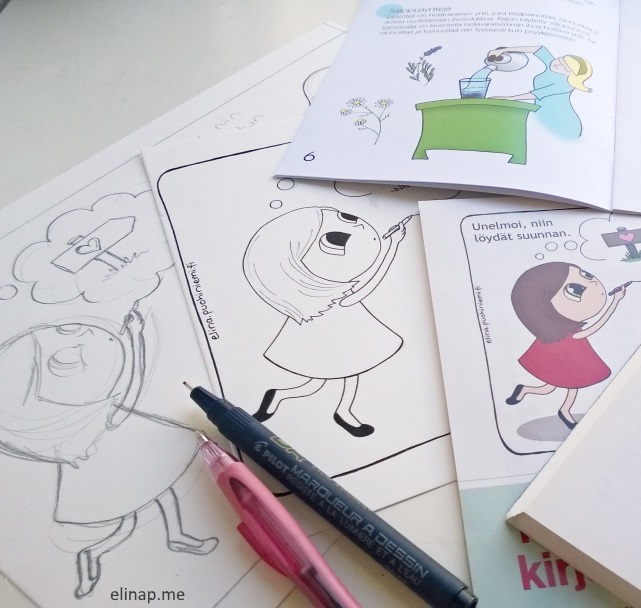 Illustrations
If you are interested in illustrations for your books, educational material, blogs or other publications send me a message with the contact form below and tell me what you'd need, your schedule and budget.
Here are some example prices
Character design for your own character starting from 297 €.
Digital doodle illustration for your blog or other commercial use starting from 111 € / picture.
Prices for customized illustrations depend on so many criteria (for example color or b&w, digital or print, number of pictures) that it's better to start with sending me a message – Let's chat!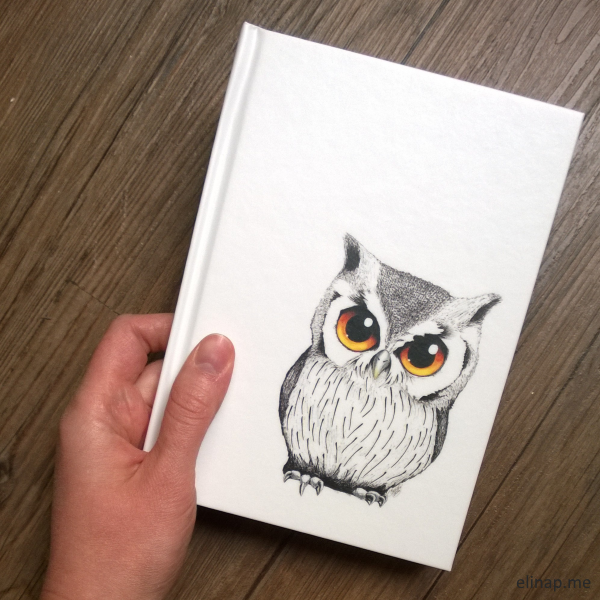 Journals and notebooks with cover designs by elinap at Redbubble!

Coming Up in November 2020 again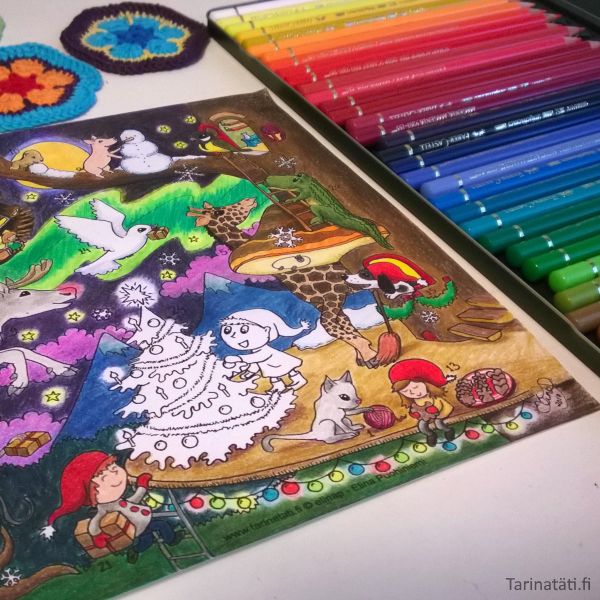 Four four years already elinap's Christmas calendar Coloring Pictures have inspired storytelling and making memories that last by giving families an easy way to spend a creative moment together every day!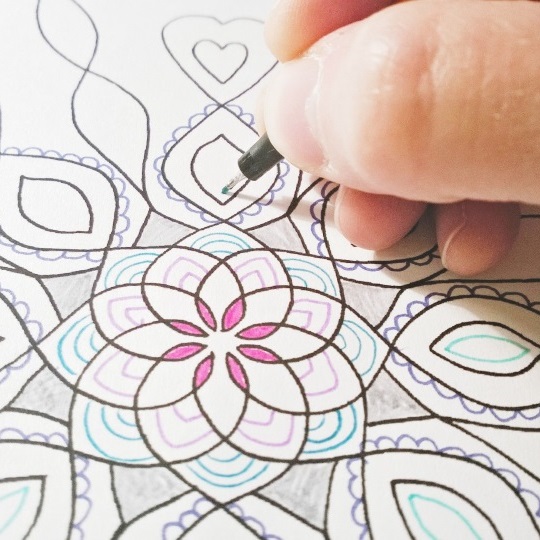 An Online Course

Wrap up Your Year & Find the Gifts of 2020
This course provides you with coloring exercises that help you relax your mind and connect with your inner wisdom. That way you can reflect back on the year and pick up the gems to carry with you to the future with elinap's guidance.

Elina Puohiniemi
Vantaa, Finland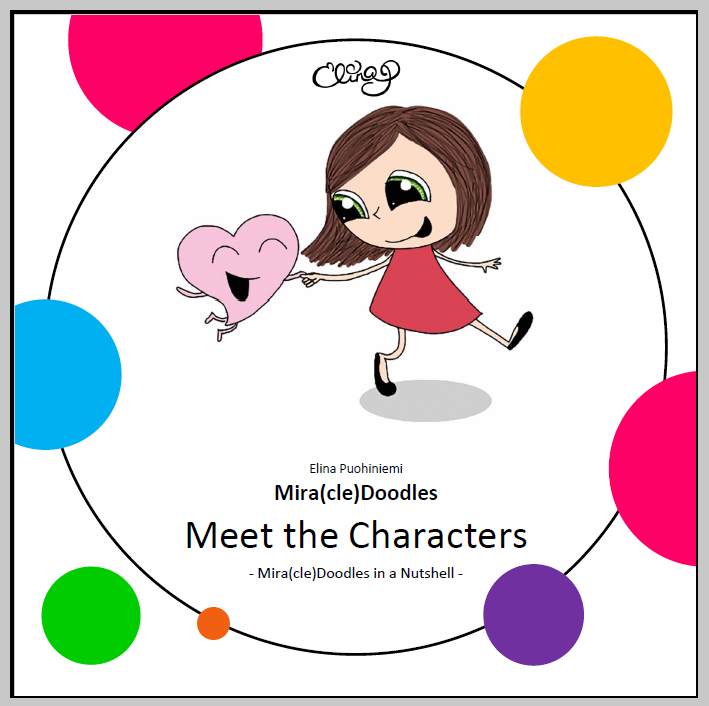 © 2010-2020 elinap – Elina Puohiniemi
Site Designed by elinap