Mira(cle)Doodles Add Joy on Your Journey
since 2014
Inspired by the ideas and insights from life and love, Mira(cle)Doodles illuminates life's struggles in a fun and uncomplicated way.
They are illustrations from a spiritual path, born from a need to question the ego's ways and to follow the heart no matter what comes your way.
They help you connect with your own inner wisdom and inspire you to expand into a deeper understanding of life and love.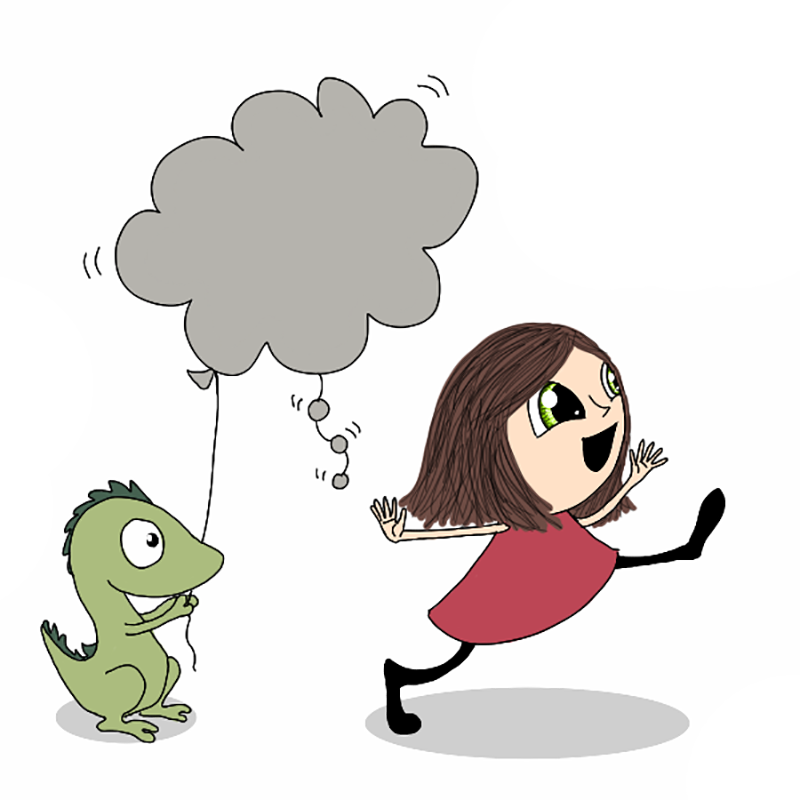 Mira isn't accepting her ego's suggestions for thoughts no longer, she knows there's so much more to life than that…
Mira
…is an ever-curious, joyful inner child who loves to follow her heart and doesn't stop, even when the ego butts in (the ego is the part of us that wants to play it safe and keep going). She determinedly finds a way to understand the situation more deeply. The drama of her life builds up around this one question: Will she choose what her ego tells her to do, or will she keep following her heart?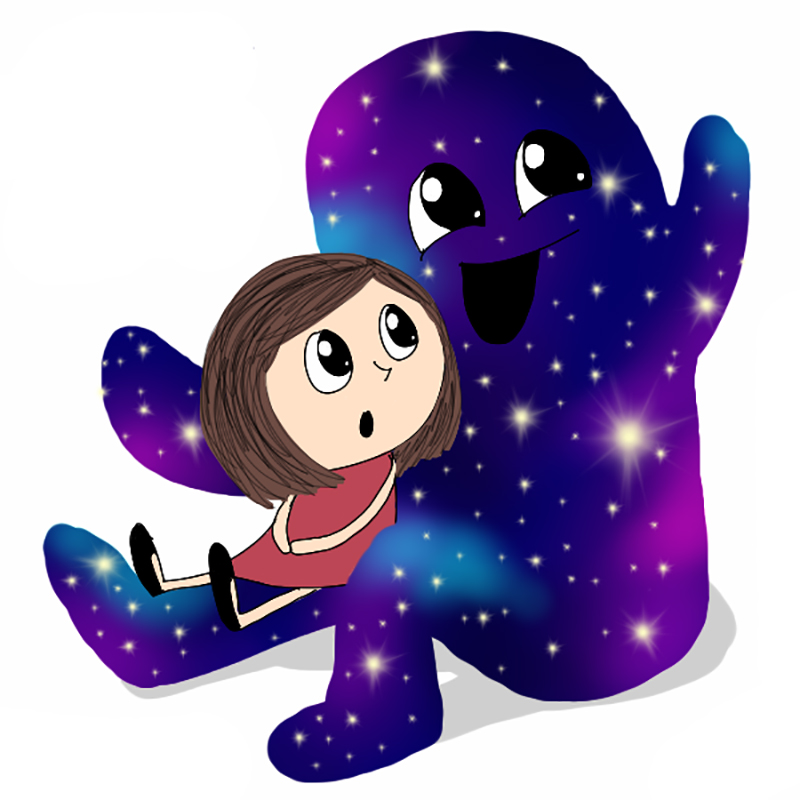 MIRA'S HEART
…represents inner guidance, intuition, inner wisdom, soul or true self — choose whatever word you want to use. She symbolizes the love that we are. A love that is all-encompassing, all-accepting. She knows our birthright is Joy, Love, and Ease. We all have the power to choose to follow our heart. We just need to pause, look around and remember that Love is ever-present. The heart never leaves Mira's side even if she loses sight of it. Love will stick around like the Sun. Clouds may hide it but it still shines. To make choosing love easier for you, try expressing gratitude or acts of kindness. A tiny smile offered to a stranger is a start!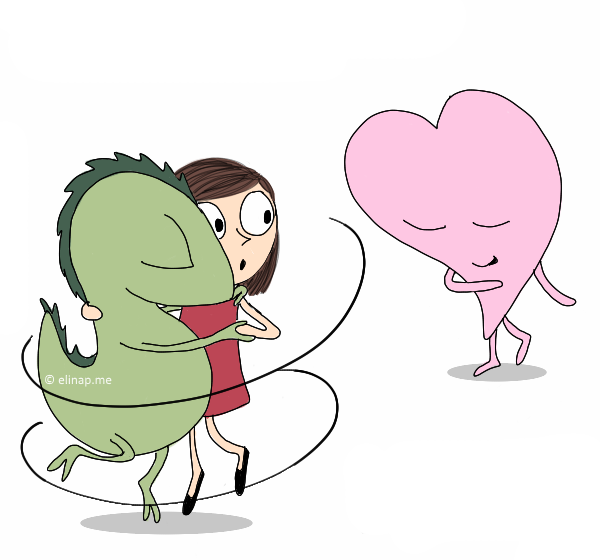 It's time to stop dancing with the ego and accept your heart's invitation instead!

Other characters in the stories include
The ego, Sandy – Mira's best friend, a star to represent miracles and many more depending on what the stories are about.
Where to Find Mira?
Mira(cle)Doodles live online before being turned into books.
The newest ones you can find at Patreon as monthly doodles and doodle stories. You can also follow the behind the scenes events on the birthing of the books while supporting the journey and becoming part of making Mira's sweet and uplifting vibes to spread around!
For free doodles you can always sign up for a monthly email update and stay tuned with what's going on and be the first to know about new doodles.