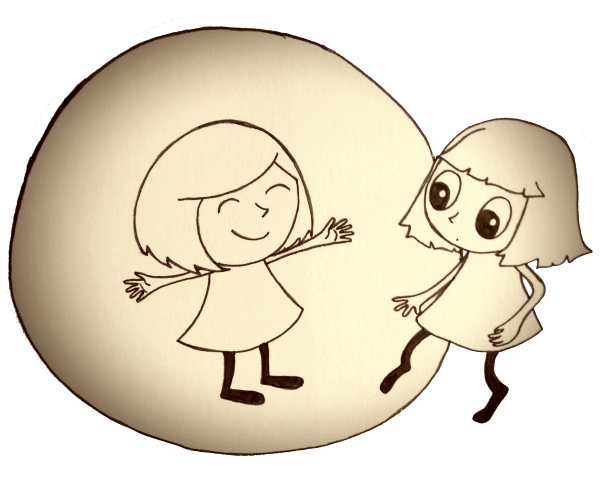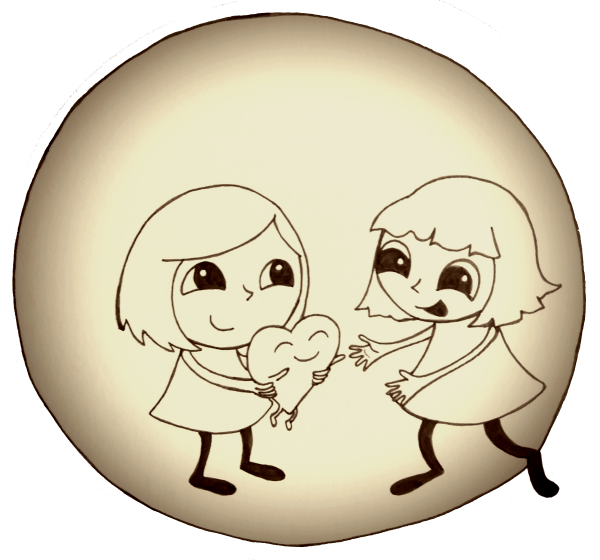 Mira(cle)Doodles are created with love to nourish and nurture, to inspire and uplift, to show you that you are not alone and to share with you that even though there are struggles in our lives, it's okay.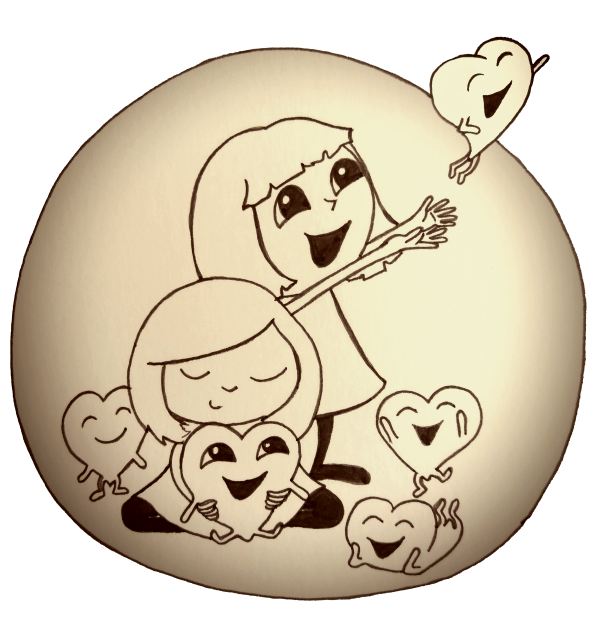 My wish is that together with lightened hearts we can call for more love, happiness and peace to enter our lives and keep sharing our light and love forward – To make our world a better place.
Join my circle at Patreon
to enjoy the newest Mira(cle)Doodles & Doodle Stories
that are not published anywhere else.
"Elina, your doodles connect with the inner essence, the part of us that yearns to grow and become more. Your insight has made me more aware of everything in my life. Your doodles inspire me and I look forward to them. You have a very personal way of connecting with your audience that transcends culture.
Your message is one of love which is universal and encompasses everyone."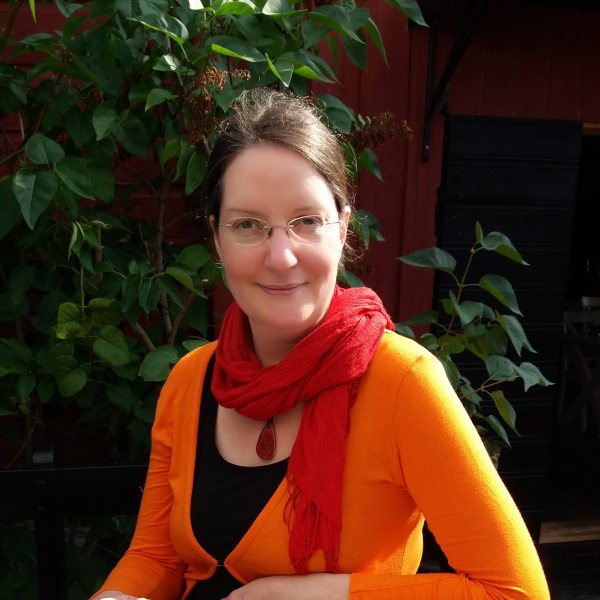 Hi, I'm elinap!
I'm a storyteller, illustrator and creator of the Mira(cle)Doodles series. I've been illustrating my spiritual path with doodles since 2014. I've listened to my heart and observed my ego and from my struggles that are caused by the dance between these two, the stories and doodles have been born. They have brought many smiles and lots of peace to me and I wish they bring them to you too!
My strengths abide in finding the pearls from the bottom of the murky waters of humanity and in bringing the universal truths to the surface to shine a loving light on your path as doodles. These truths bring us back to our default settings, back to love. Mira(cle)Doodles do this in a fun, uncomplicated way that relaxes the ego and makes your heart sing and dance.
Now you can relax!
Know that you are not alone with your struggles.
Life is beautiful and so are you.
"Elina's bright and light-hearted "doodles" tackle deep issues in a way that lets the viewer know he or she is not alone, and that many of the challenges we face can be alleviated by the choices we make, In other words, her work reminds me everyday that everything is going to be OK."
Here's what you can do next
Find out more about the characters and the Mira(cle)Doodles series by subscribing to my monthly newsletter called elinap update, and you'll stay tuned with the news too!
Enjoy the newest Doodles at Patreon and support the creative process of turning Mira(cle)Doodles into books as well.
"I love Elina! She teaches with a creative spirit and always finds new ways of expressing her wisdom within while she helps people in her group to explore their journey. Her openness makes for a shared learning experience that connects to the heart, and to me, this is the best teacher—one that isn't afraid to be vulnerable."
Lesley Wexler from aha! Inc. Design
"Her artistic strength is depicting life's toughest issues in the most simplistic, yet engaging way. She makes life easier to comprehend through her wonderful doodles. And I am so grateful our paths crossed. I wholeheartedly look forward to what more Elina will create for the world, because the world needs exactly what she can give."
"Mira is a delight.
She offers such healing wisdom in such a fun and loving way. One thing I know for sure is that Elina, should you choose to associate yourself with her, will have a beautiful and lovingly positive impact on your life. She has the soul of an angel and it comes through in her work and her life."
Linda Symonds from Say YES to Happy
Join my circle at Patreon
to enjoy the newest Mira(cle)Doodles & Doodle Stories
that are not published anywhere else.
"Elina says more in a doodle than most can say in paragraphs.
They are heartfelt, fun, and powerful."
Carol Miller – Positive Focus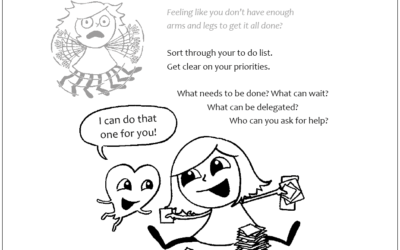 This is one page from my upcoming book, which I just sent to the printer to check out its proof copy to see if it's ready to go! Stay tuned for more…
read more