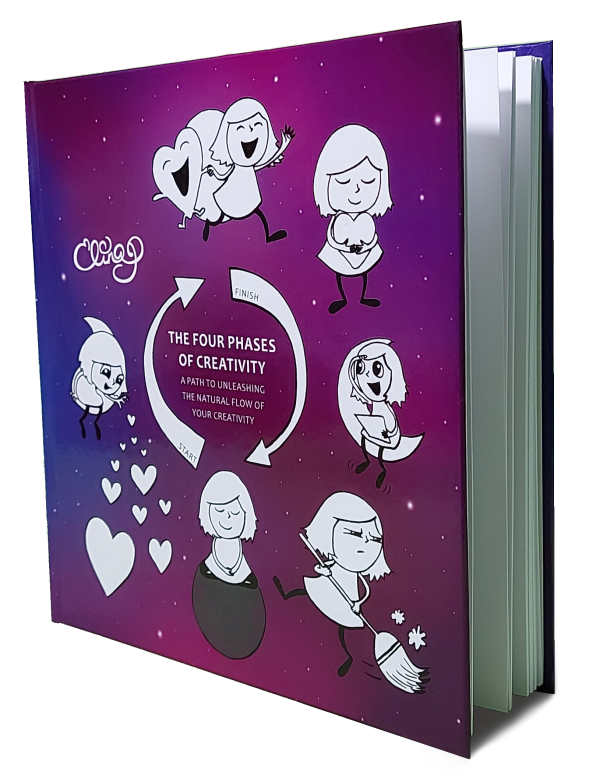 The Four Phases of Creativity
A Path to Unleashing the Natural Flow of Your Creativity
Now available at elinap shop!
Behind the Scenes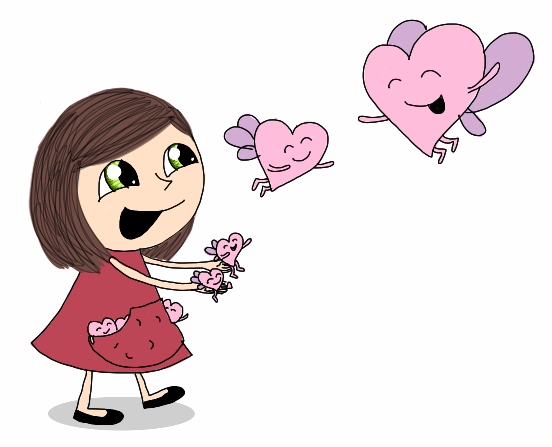 Receive the newest Mira(cle)Doodles, longer doodle stories and follow elinap's journey in birthing her books in the world at Patreon.
Stay tuned!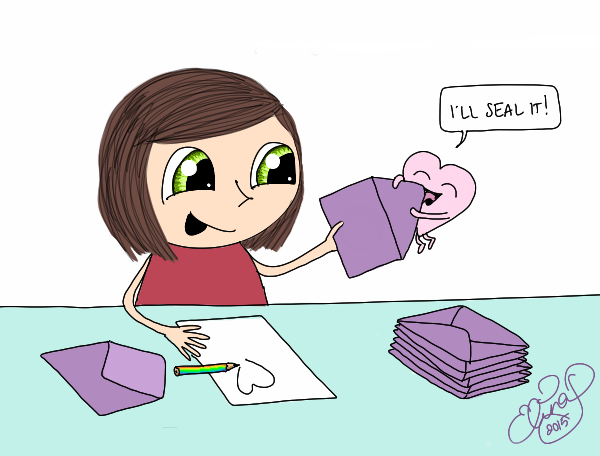 Sign up for a free monthly update to stay tuned with what's up in Mira's & elinap's world and be the first to know when new books are available!
SEALED WITH LOVE