Books for Inner Children
 – Follow Your Heart –
Elinap books for inner children are designed to offer you a sparkle of delight and a feeling of wonder – Just like you had as a child when you welcomed life as it is. View life now through the eyes of Mira, and see how obscure concepts and life's challenges turn into whimsy and fun.
The Four Phases of Creativity


A Path to Unleashing the Natural Flow of Your Creativity




2nd edition



When you have a dream, and no longer want it to stay a dream – you yearn to make it come true – you can learn from the Moon and the nature how it's done. Illustrations lead you through the process in their MIRAculously delightful way and journaling prompts help you stay connected with your heart, and your dream, so that you'll always know what steps to take and when to make your dream come true.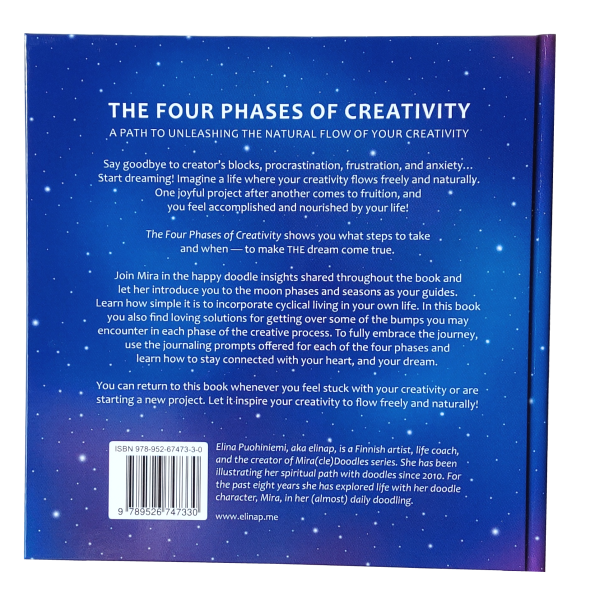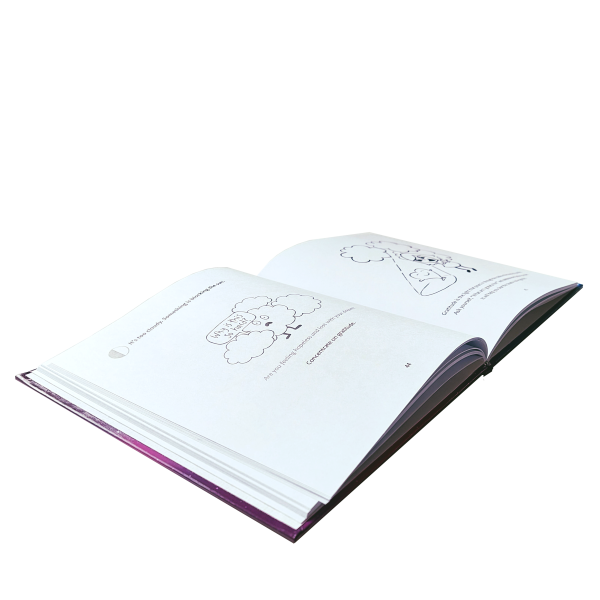 MIRA – Glimpses of Life & Whispers from the Heart


A Doodle Collection (Volume 1)



This whimsical doodle collection illustrates Mira's journey of choosing to follow her heart over and over again (No matter what the ego tries to do). Choosing Love over fear becomes easier when you can smile and laugh with Mira's experiences.
Children's Books



 

– For Children –
Children are naturally connected to love and who they truly are, so in her children's books elinap wants to support that and create books that celebrate what we are and what we already have. Nature plays a big part in wellbeing as well as elinap's books.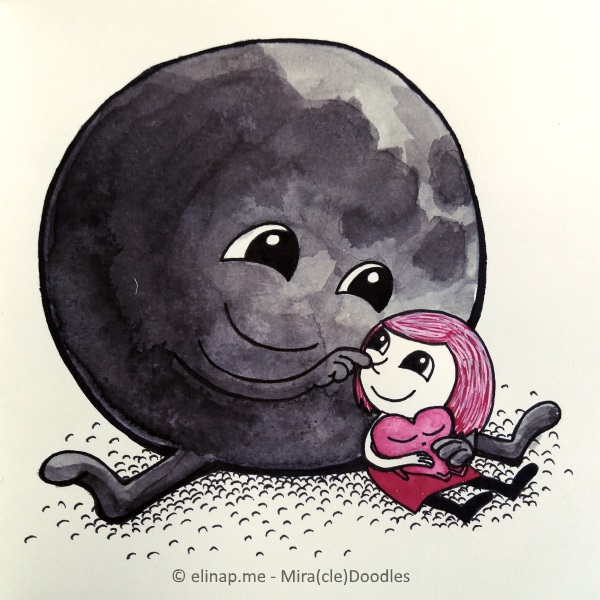 Images from the book on this page are sketches and may not be included in the finished version.
Boop, Says the New Moon

A children's book version of The Four Phases of Creativity book
Mira has a dream she wants to make come true, but she can't do it on her own. She asks for help from the Moon. In this book Mira plants the seed for her dream, goes through all four seasons to see her dream blossom, carry fruit and being shared in celebration with her friends. Story in English.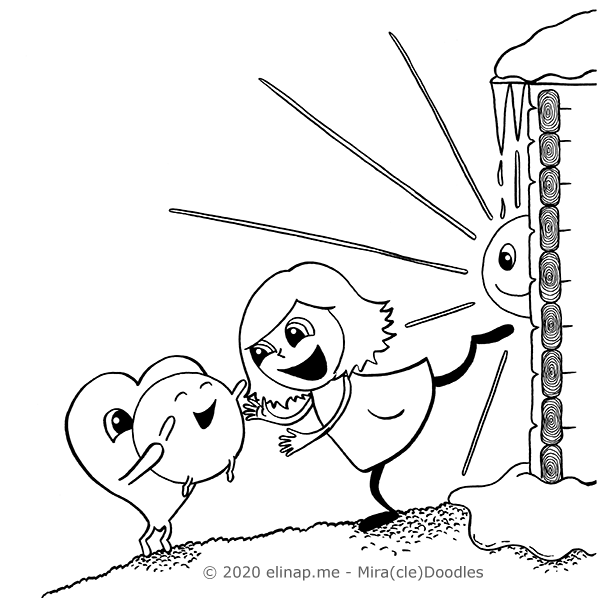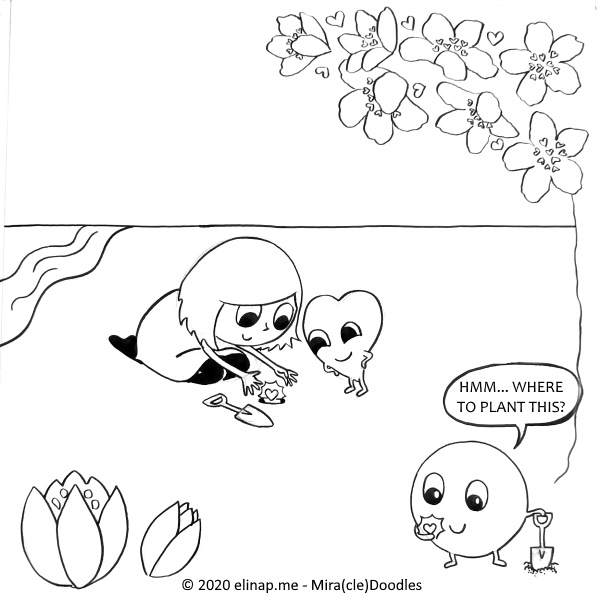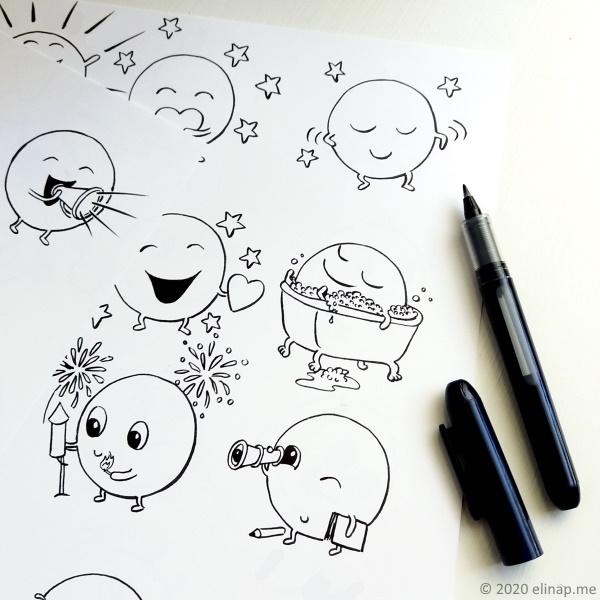 Coloring Workbooks
 – Planting seeds of happiness –
These coloring workbooks are designed to offer you a simple, yet powerful, coloring journey toward a life you love.
What's best – You'll create yourself a visual reminder where you can always return to when you need encouragement on your path.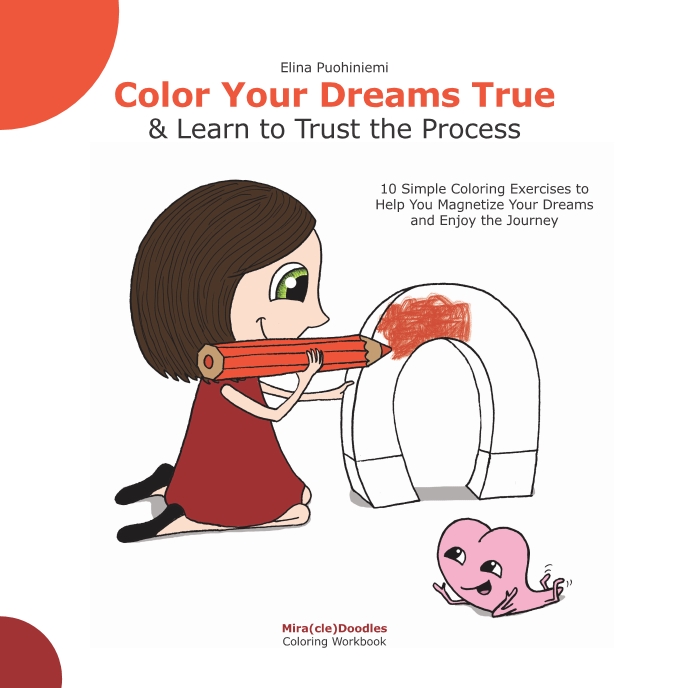 Color Your Dreams True & Learn to Trust the Process:
10 Simple Coloring Exercises to Help You Magnetize Your Dreams and Enjoy the Journey
Are you overwhelmed by your dream?
Are you longing for easy visual reminders of the joyful steps that you can take to remember that you're already doing enough?
With this coloring workbook you can create your own visual reminder!
Color Your Dreams True is out of stock.
Other Books & Commissions
My passion is books, and I love to help birth more books in the world. I have illustrated books, and designed book covers & layouts for the following books.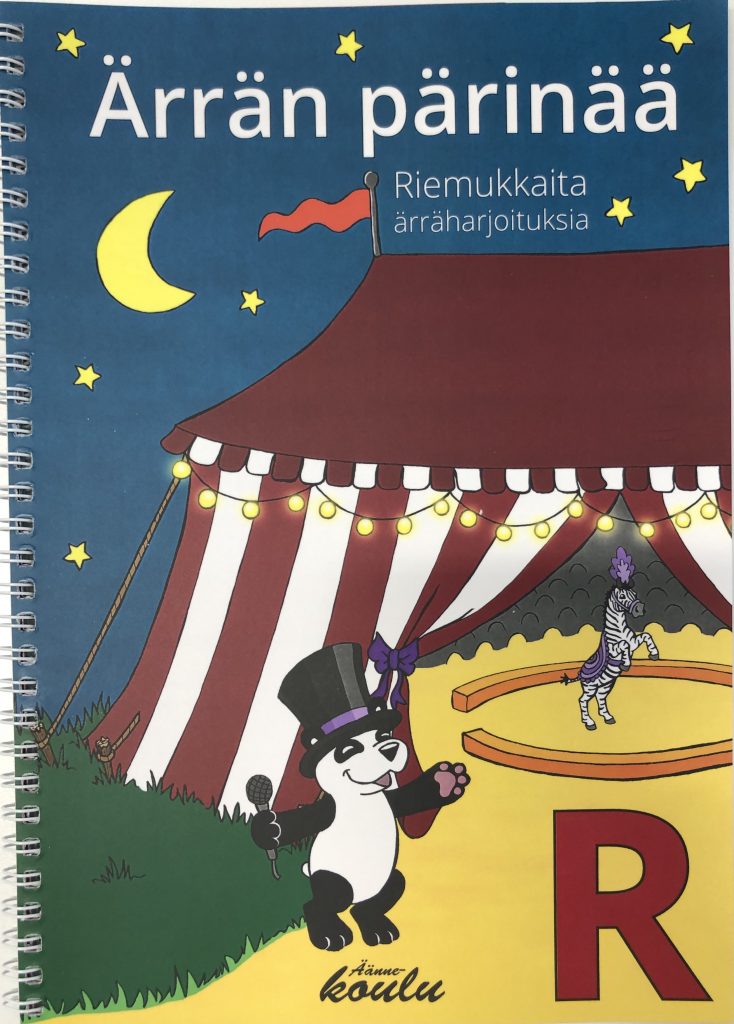 Ärrän pärinää


Riemukkaita ärräharjoituksia



(Rolling R: Games and Exercises to Make Your R Roll)
Illustrated for Finnish speech therapists in 2020 to make finding the rolling R easy and playful for children. Author Alina Kaunisto. Written in Finnish.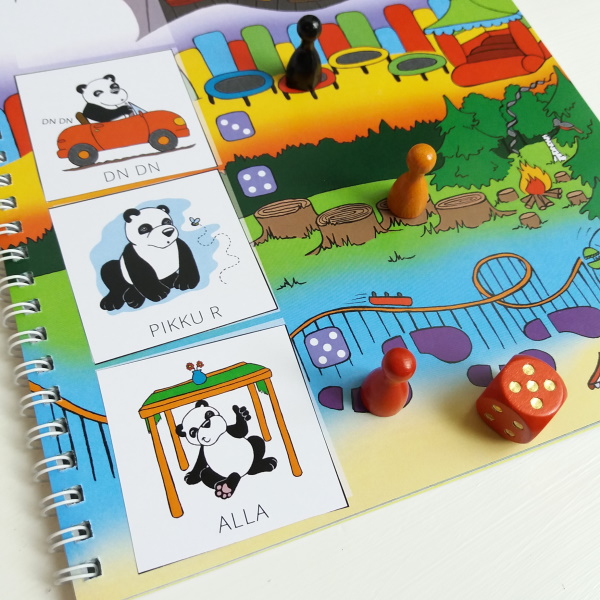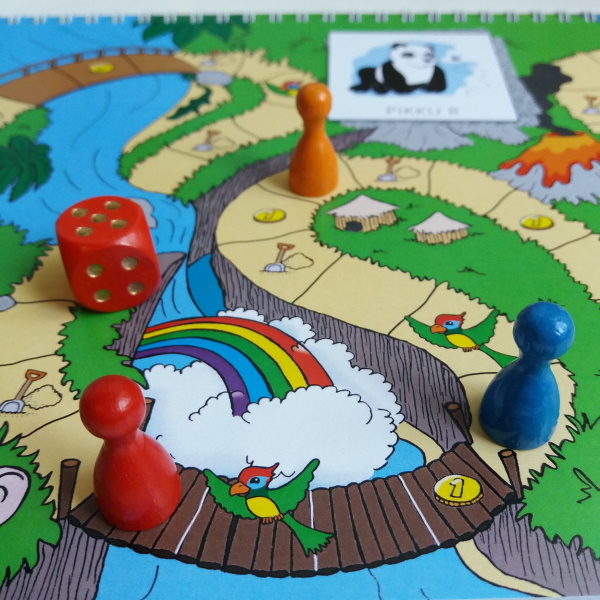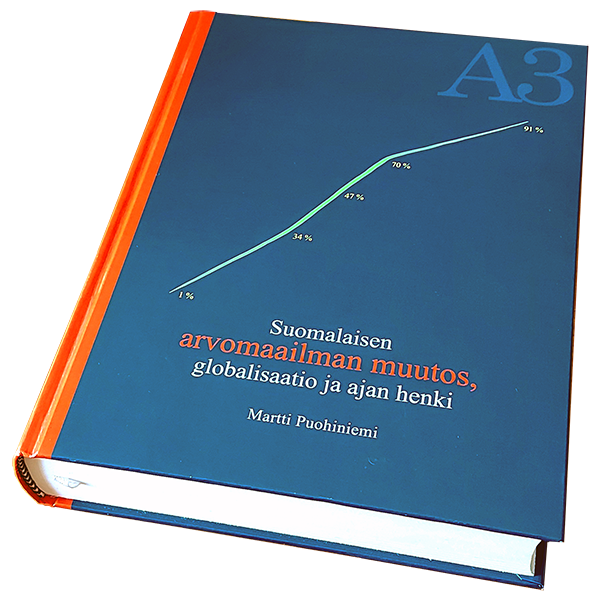 Suomalaisen arvomaailman muutos, globalisaatio ja ajan henki

(Finnish Values in Change, Globalization and Zeitgeist)
Cover design by elinap. Author Martti Puohiniemi. Published in 2022. Written in Finnish.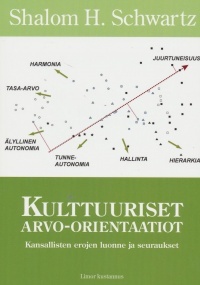 Kulttuuriset arvo-orientaatiot: Kansallisten erojen luonne ja seuraukset

Translated from English. Original: Cultural Value Orientations: Nature & Implications of National Differences
Cover design by elinap. Author Shalom H. Schwartz. Published in 2011. Written in Finnish.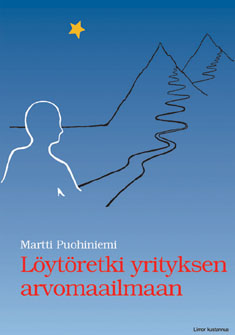 Löytöretki yrityksen arvomaailmaan

(Find Your Business Values)
Spot illustrations throughout the book in early elinap style. Author Martti Puohiniemi. Published in 2003. Written in Finnish.
Can be found in libraries in Finland.