Coloring pictures available!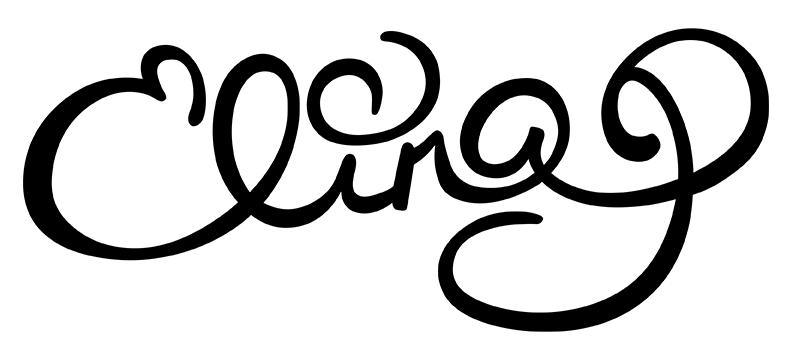 Doing the Shadow Work with Love
Written & Illustrated by elinap
This is an older story explaining the steps of doing the shadow work.
First posted in my blog on October 2015.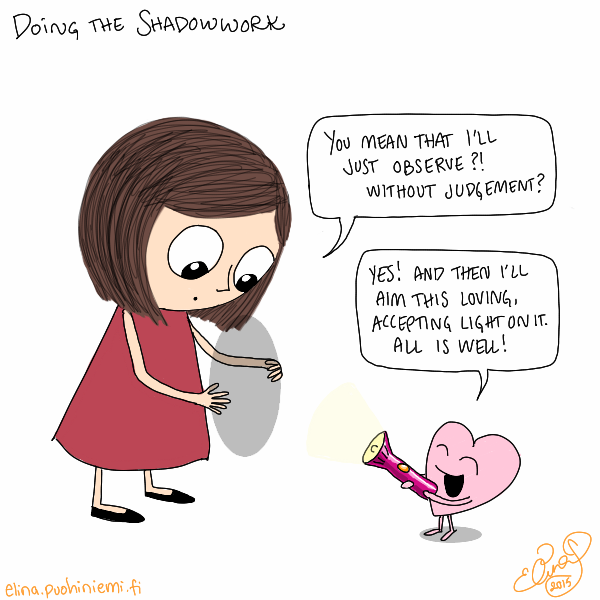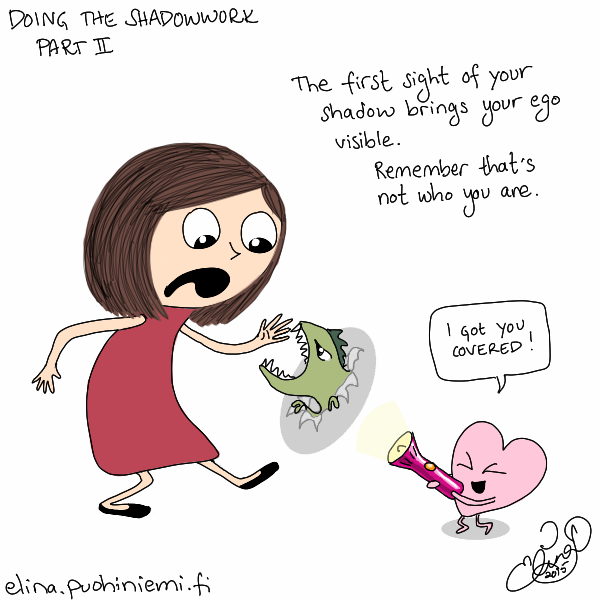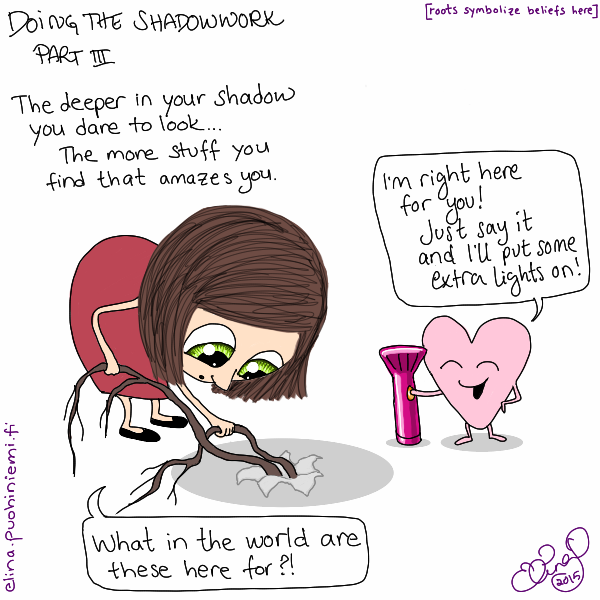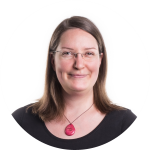 About elinap
Artist & Life Coach. Turning struggles into loving laughter with her illustrations. Creator of Mira(cle)Doodles.
Enjoy more doodles at Patreon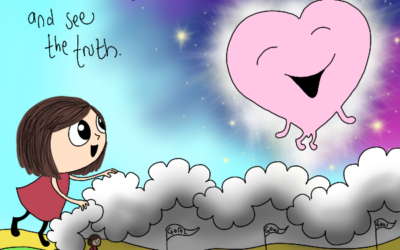 Not before now has it been a struggle for me to keep up with the daily practice. I had a little pause in them for a couple of days and could immediately notice the difference in how …
read more