Creates Illustrations & Books
Written & Illustrated by elinap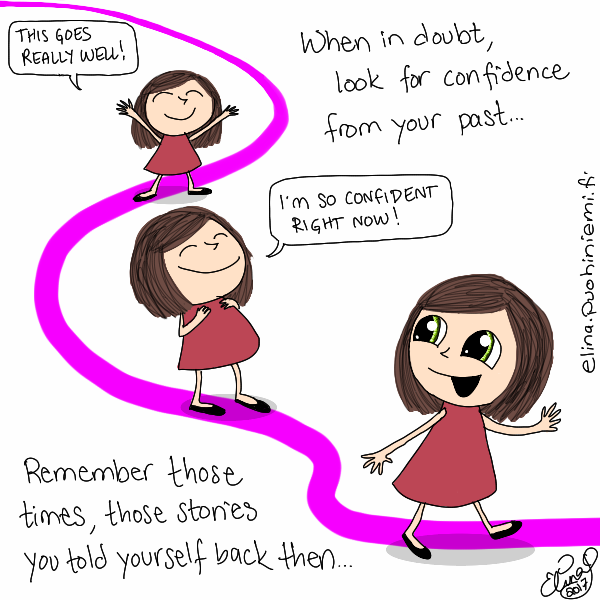 For years now I've been studying, studying, studying.. Diving deeper into the mystery of me and the shadows and the ego. I've found love and purpose and meaning and soul.
I've challenged myself in various ways to become a better, even the best, version of myself.
But challenging myself all the time has also somehow distracted the bigger picture. Sometimes it's even easier to challenge yourself with small things and lose sight on the bigger challenges of your life.
Thanks to my experiment with going to bed early for 30 nights I realized this.
When I begun my experiment three weeks ago I found out about a Sleep Coach Derek Lacey and he happened to have a Sleep Challenge starting up for seven nights. I participated in it and loved it to pieces!
Because..
I realized I don't have a sleeping problem. I found out there's a term "Sleep Confidence" and toward that Lacey guided us in his challenge. Being guided into something that I already felt quite good about crystallized how important it is to remind ourselves about what we are already good at (and stop for a moment for challenging ourselves in stepping out of our comfort zones) because with that insight I started to look for more stories of confidence in my past.
Now when I go to my walks I list things in my mind what I have been confident about.
More and more of them pop up as I've started to ask for them too! They surprise me when I go to bed (early) like "Ooh, this one too, do you remember!! You were so confident about this too ..and still are!"
I really need more confidence right now with how to make a living and it truly helps to dwell in the happy memories of the past, it helps to look up and identify what confidence means to me and how have I reached it before. It's all about tapping into the feeling of confidence in any story you have experienced and feeling it inside again. Then you can take it with you whenever you face the uncomfort zone and feel like you have those wings you need to take the leap, wohoo!
If you have trouble with sleep (or you are already good at it, but would like to learn more about good sleep) I can recommend The Sleep Coach LA – Derek Lacey with all my heart!
Thank you so much!
When were you confident in your past?
How did it feel?
Can you name one thing you have never doubted in your life – that you've always felt confident about?
Has there been something that you faced in your life with intention to feel confident about it?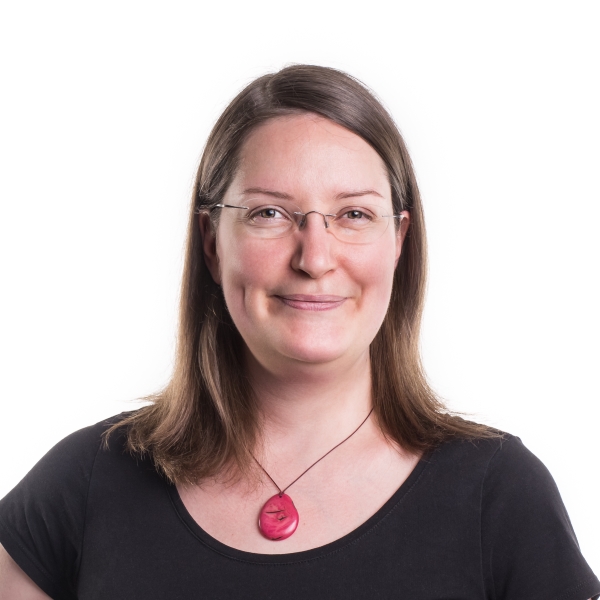 Artist & Life Coach. Turning struggles into loving laughter with her illustrations.
Creator of Mira(cle)Doodles.
Enjoy more doodles at Patreon