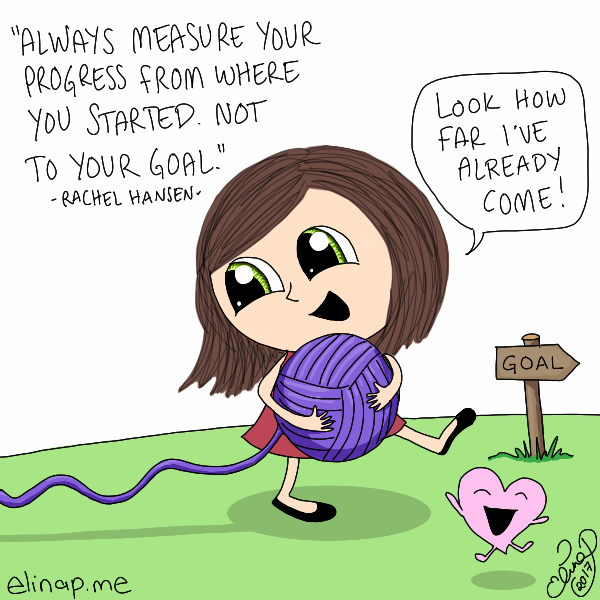 Learn to Celebrate How Far You've Come
I've been participating in an amazing six week program from Rachel Hansen from She Rocks Wealth and we are already finishing it up and I've let go of so much old beliefs, re-programming myself in a wonderful way and learnt to celebrate and measure my progress by how far I am instead of how far there is still to go. She really rocks!
So I'm very honored to announce that she is going to offer a tapping (EFT) recording tailored for the Wrap up the Year Course that is starting on December 1st.
I can't wait to co-create with her and start coloring with you!