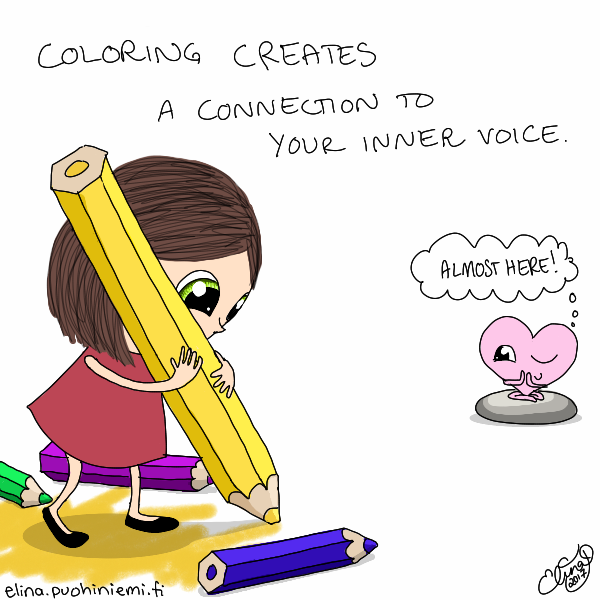 Learn to Reach Your Heart With Coloring
When I color, my mind quiets down. I love to add a question or two to concentrate on while I color and when my hands do that somewhat boring movement, repetition, hundreds of red dresses colored for Mira, answers start to come up. Loving, peaceful answers. And that's when I've reached my heart with coloring.
If you'd like to get to know this process too, I invite you to color with me in December when I will guide you with mandala coloring exercises to find the lessons and gifts of this past year. It's a wonderful way to reflect on the past and wrap it up! Then we are ready to move forward and welcome in the new!