Creates Illustrations & Books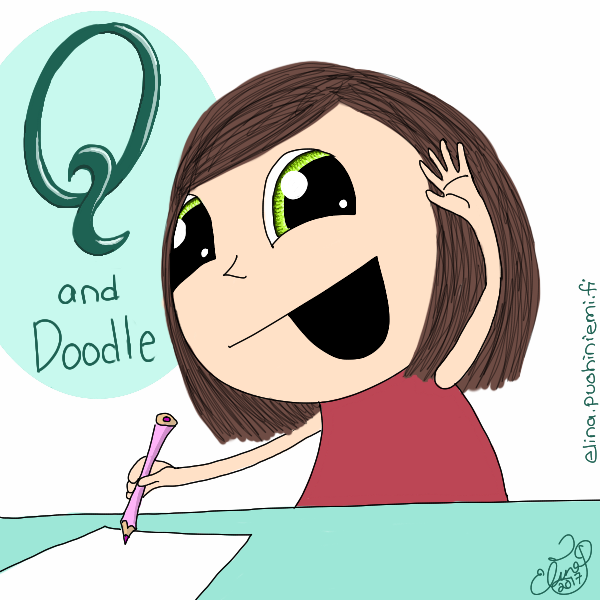 Q & Doodle
Ask me about love and life and spiritual growth and I'll answer you with a doodle!
I'm currently busy doodling other things, but hit me with a juicy Q if you got one & I'll see what I can do!
"How Does One Play with Her Heart?"
Written & Illustrated by elinap
We did another collaboration with Linda Symonds from Say YES to Happy for this Q&Doodle when we started talking about inner child and shadow work. And here's the conversation illustrated.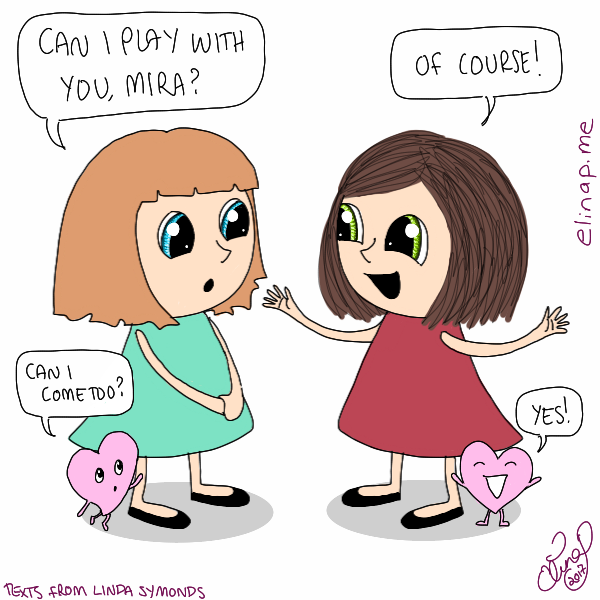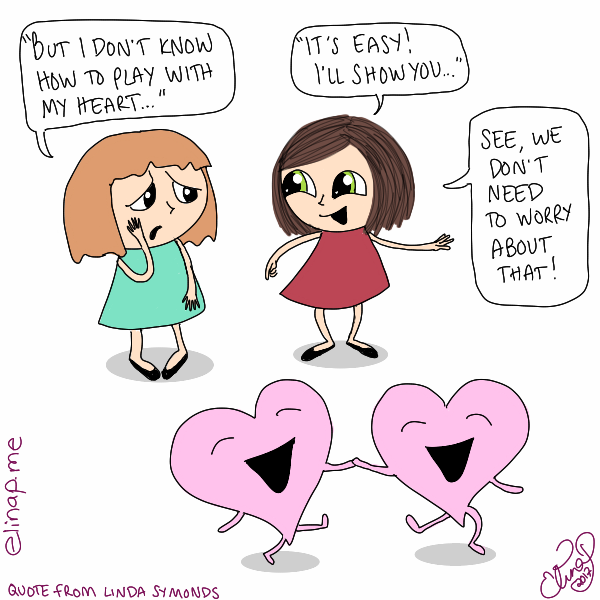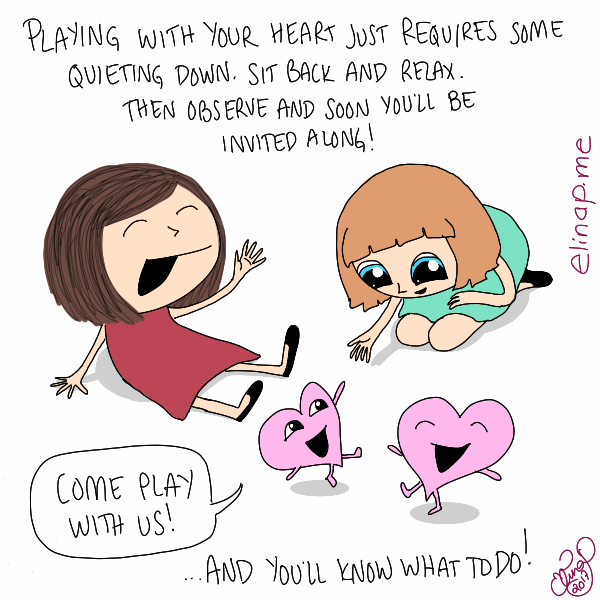 How does your inner child play with your heart?
What is their favorite game?
You need not worry about the HOW.
Just quiet down and observe.
I'd love to hear from you –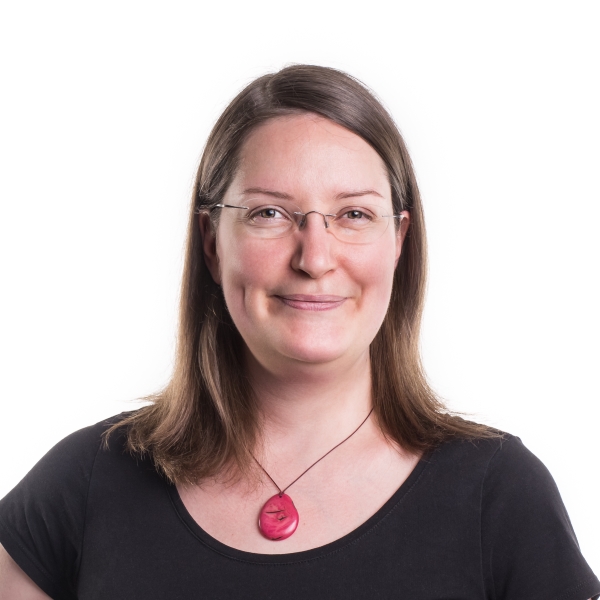 Artist & Life Coach. Turning struggles into loving laughter with her illustrations.
Creator of Mira(cle)Doodles.
Enjoy more doodles at Patreon