Creates Illustrations & Books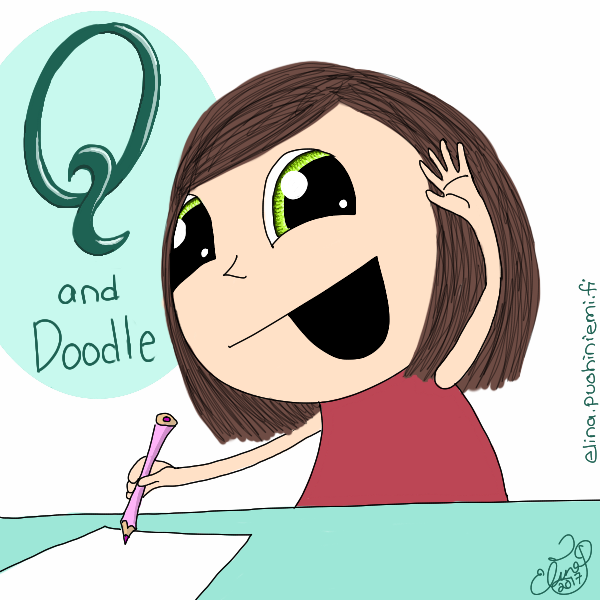 Q & Doodle
Ask me about love and life and spiritual growth and I'll answer you with a doodle!
I'm currently busy doodling other things, but hit me with a juicy Q if you got one & I'll see what I can do!
"How to Deal With Stress About a lifestyle Change?"
Written & Illustrated by elinap
This month the Question started with a conversation about overwhelm and then clarified into this Q. Here are bits and pieces from the conversation that followed:

Mira answered like this with a doodle: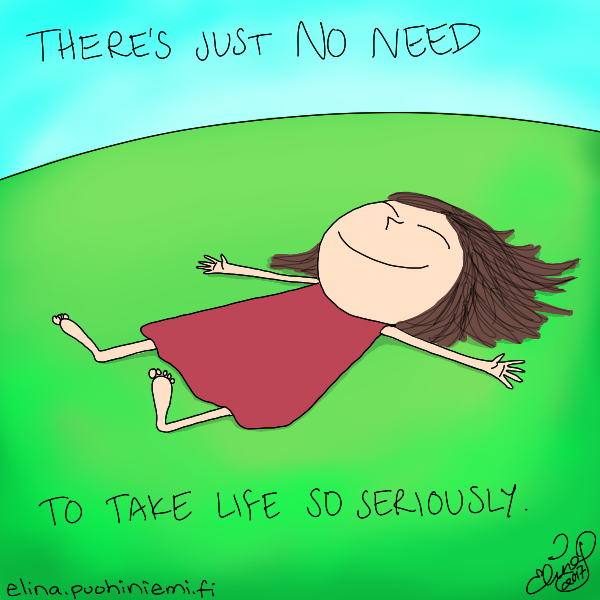 Which is one of those answers when you start thinking What was the question?
So the conversation continued with the person that asked the question..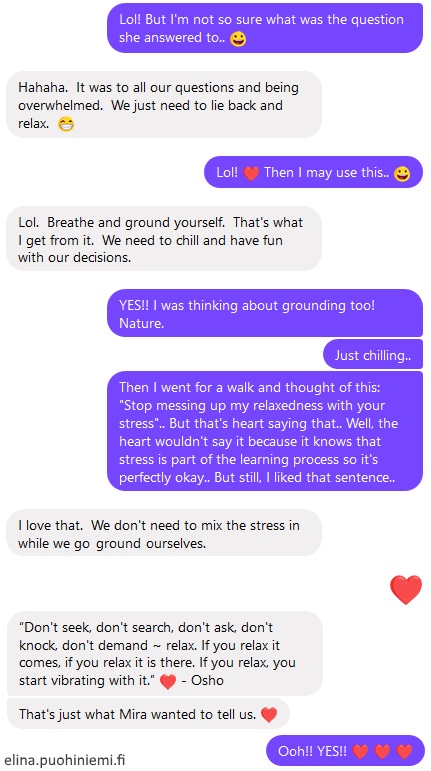 Perfect!
I hope this helped you!
Now I'd love to hear from you!
What insight did you gain from this post?
Comment below!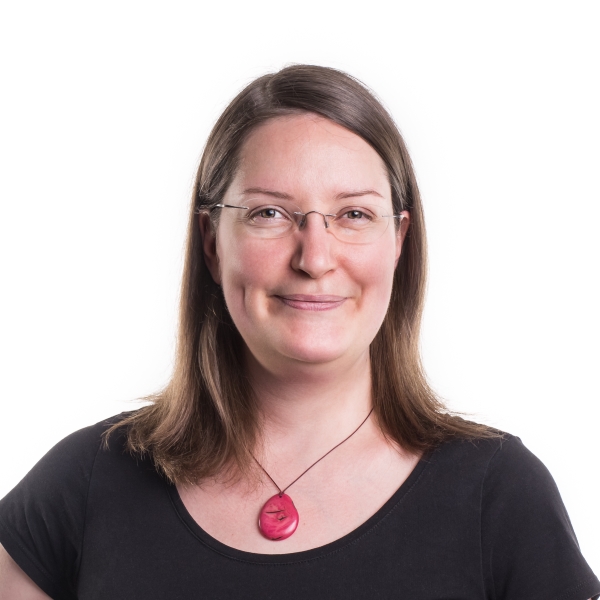 Artist & Life Coach. Turning struggles into loving laughter with her illustrations.
Creator of Mira(cle)Doodles.
Enjoy more doodles at Patreon