Creates Illustrations & Books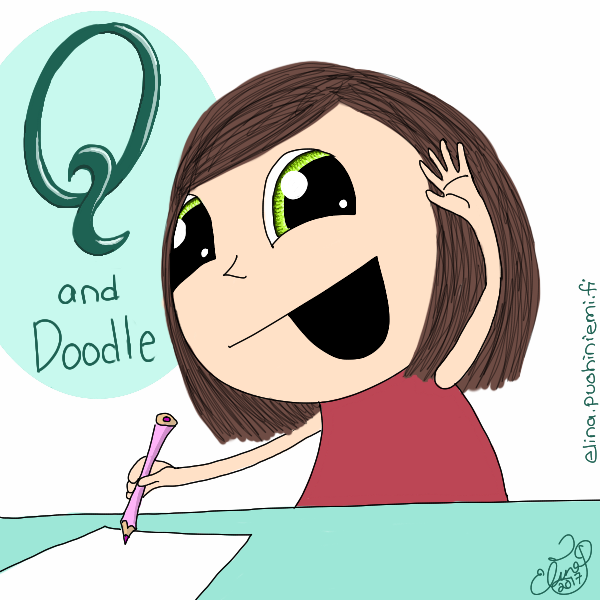 Q & Doodle
Ask me about love and life and spiritual growth and I'll answer you with a doodle!
I'm currently busy doodling other things, but hit me with a juicy Q if you got one & I'll see what I can do!
"How to Trust My Message is Worth Sharing?"
Written & Illustrated by elinap
This time the Q & Doodle question appeared when Linda shared Mira's post in Facebook.
And Mira popped up for a chat.
It all began when I thanked her for that and Linda responded like this: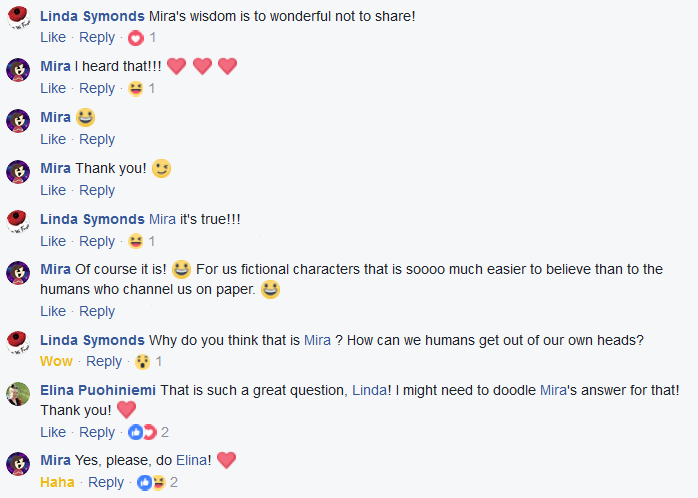 At first it was terrifying to hit the publish button when I started to doodle Mira(cle)Doodles, but it got easier when I got used to it with my daily doodling challenge (I challenged myself to continue for one year in 2015). My daily chats with Mira were so precious for me and when I shared them they proved to be so for others too.
And this is what Mira taught me about sharing your creativity:
Your message always reaches at least one person who really needs to hear it.
The more vulnerably you share the more it helps others.
The more imperfect it looks in your eyes the more it needs to be shared, because even then it is an example of vulnerability to publish something you didn't reach perfection with.
Sometimes your thing wasn't meant for you at all, but you channeled it for someone else who was looking for that answer eagerly.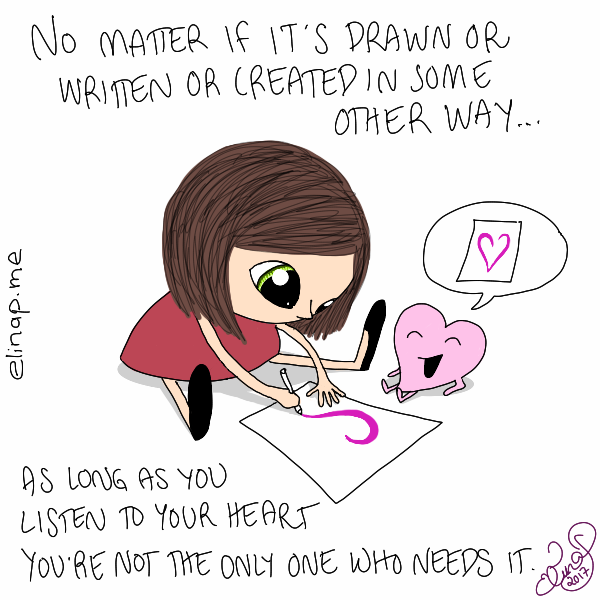 When your art, your writing, your courses or any other creation is created when listening to your heart it will reach the people who need it. And always, always it is worth sharing.
By keeping in mind that you are here for something more than just yourself and that your heartfelt creativity serves many, many more than just yourself, it's easier to get out of our own heads and keep on creating!
Have you experienced this yourself?
Are you taking steps to start sharing your creations
with the people who need to experience them?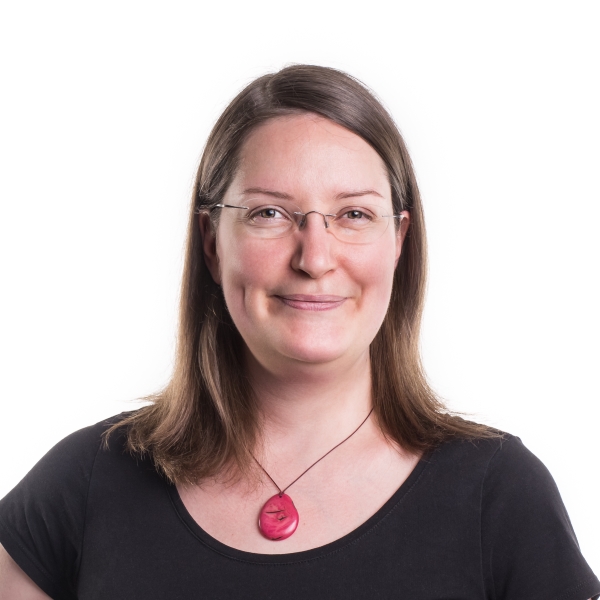 Artist, Illustrator, Author & Life Coach. Turning struggles into loving laughter with her illustrations.
Creator of Mira(cle)Doodles.
Enjoy more doodles at Patreon