Creates Illustrations & Books
Daily Doodling – Filled with Awe & Wonder
Written & Illustrated by elinap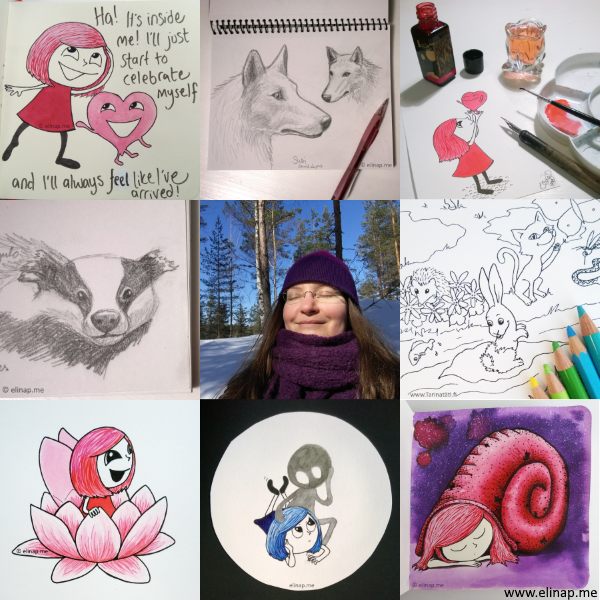 Just saw some #artvsartist pictures and had to create one of these for myself too!
These are my daily doodles from the past months, some of my almost weekly sketches from a museum I've visited and my latest Tarinatädin Värityskuvat coloring picture which inspires children to observe the changes in nature and tell stories about spring!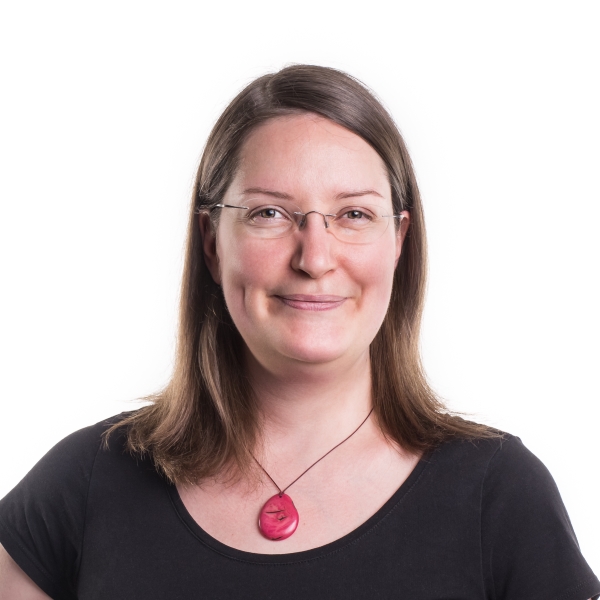 Artist & Life Coach. Turning struggles into loving laughter with her illustrations.
Creator of Mira(cle)Doodles.
Enjoy more doodles at Patreon