Creates Illustrations & Books
Brown Mira(cle)Doodles Are Unfolding
Written & Illustrated by elinap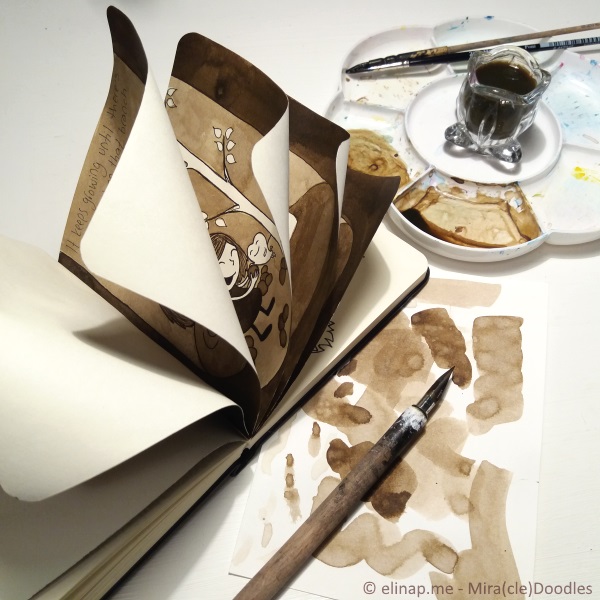 Ooh, these doodles didn't want to come one by one! The whole story unfolded in this cute curly manner.. I'll be inking it ready and then posting it on the Brown Mira(cle)Doodles page during this weekend!
It's a story where Mira has once again fallen in the deep dark pit.. But as many of you may remember, she has been there quite many times and that's why this time is different! Something has shifted – I love how it turned out! Can't wait to show it to you!
Oh wow, how I fell in love with this color too!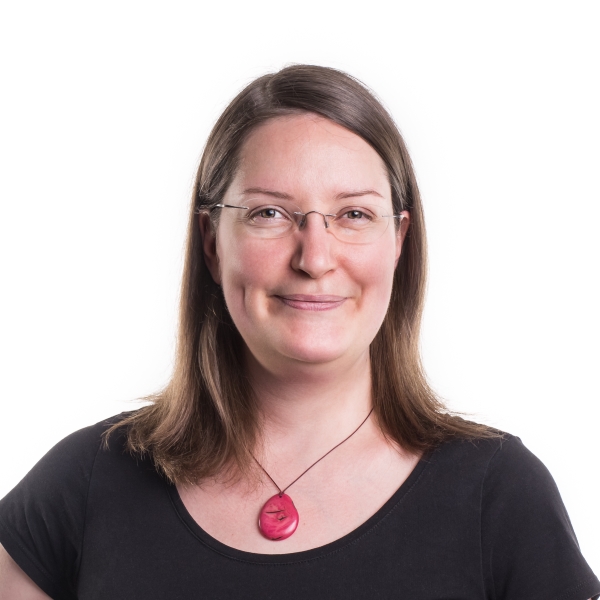 Artist, Illustrator, Author & Life Coach. Turning struggles into loving laughter with her illustrations.
Creator of Mira(cle)Doodles.
Enjoy more doodles at Patreon