Creates Illustrations & Books
Colors as Our Guides: PURPLE
Written & Illustrated by elinap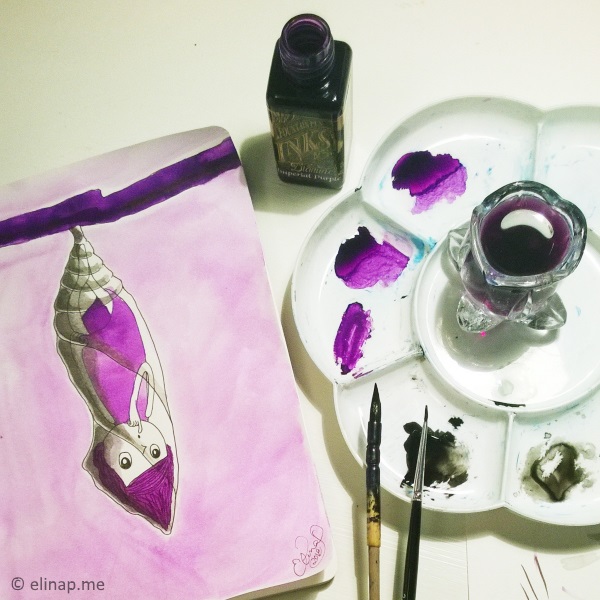 In 2018 I'll explore daily doodling with different hues of ink on paper.
For February the color of the ink I use is purple.
Here's what happened…
I set an intention for this month to do what I love and feel like I've arrived. See, my challenge for years has been to try to figure this thing called life out. So for a month, I thought, it would be a bliss to just decide that this is it. I'm here in the now. Doing what I love.
Accepting life as it is. Well, the latter is what life brought me lessons to learn about.
Purple proved this to be harder than I anticipated. Lol, where as I had ideas pouring out of me with blue ink, with purple this was less the case. If I didn't purposedly call in for ideas – they didn't come. So I needed to sit down, take my pen in my hand, open my notebook and ask. (With blue those ideas just popped up in everyday situations everywhere anytime).
But what was amazing was that the ideas that purple brought up were from a deeper place than with blue. I don't know if I have been able to express it all to you, but there were layers and layers of wisdom in everything that I doodled this month. Hey, maybe this is the way it needs to be, maybe purple is also about freedom for You to connect with your inner wisdom while you take the purple daily doodles in.
What I learnt from all this was that there's a connection to the higher knowledge, to the inner wisdom available even in those times when it doesn't seem like it.
You just need to ask and show up.
I Don't Wear Clothes, I Wear Colors



Okay the clothes that have the colors I need for that moment need to feel good on me, but what I really do when I look in my closet in the morning is that I connect with the colors I have in there.
What color(s) do I feel like wearing today?
For some time now my scarves, mittens and hats have been purple – But in different phases of my life different colors have ruled my life as I've always chosen them very consciously. It's interesting to look back and see how my life unfolded in the different color phases.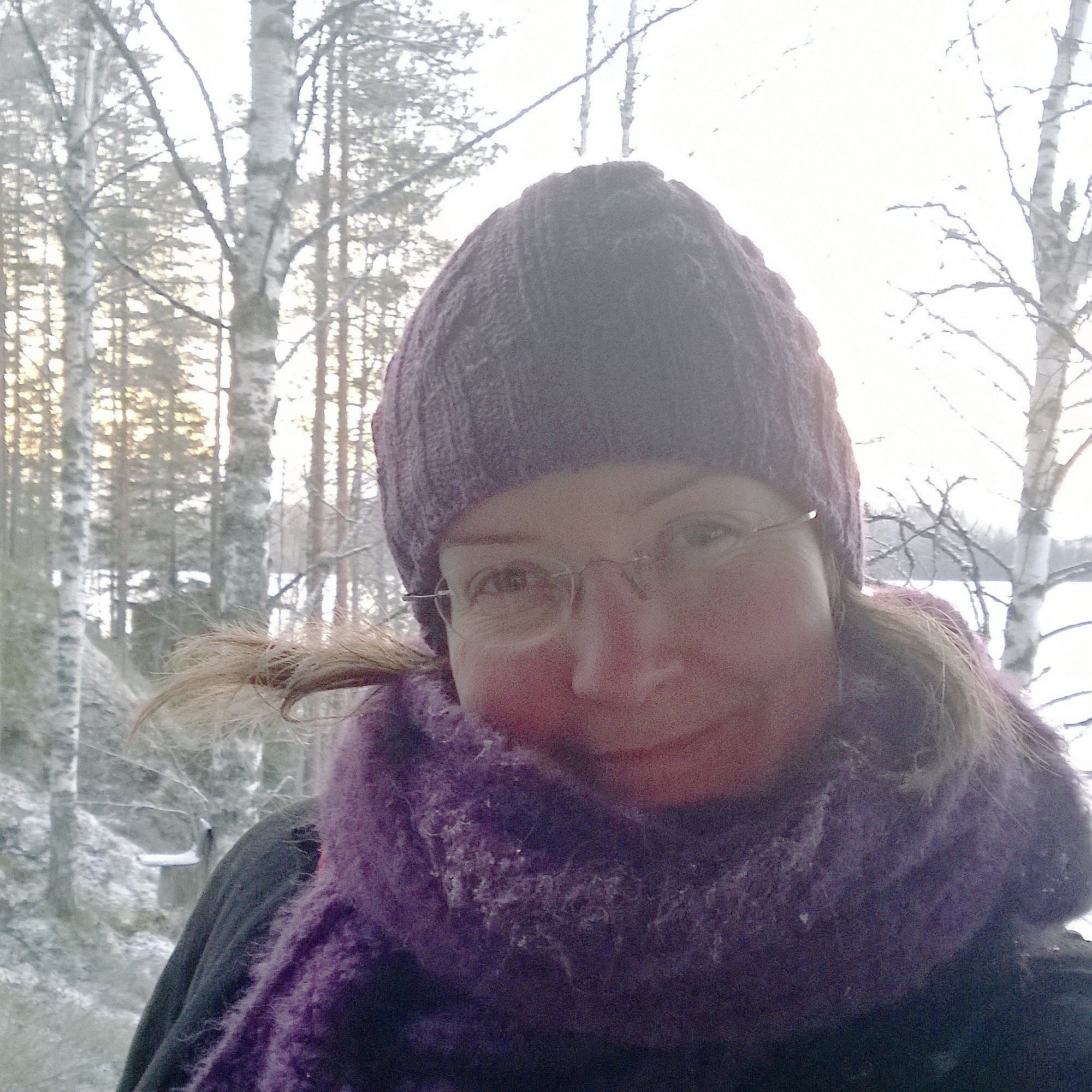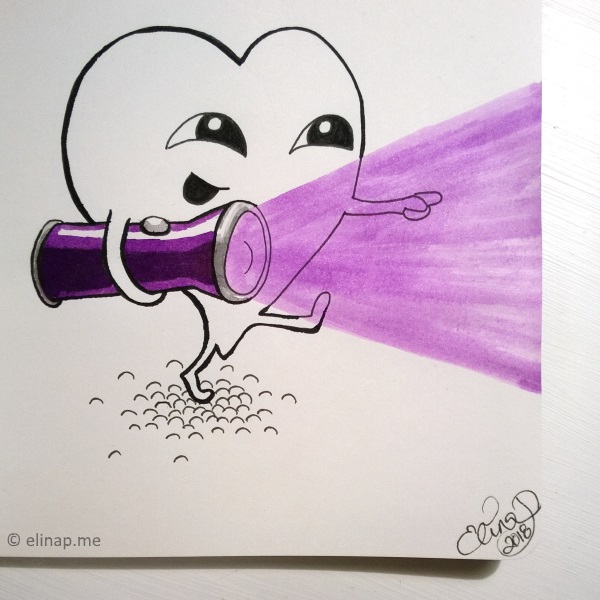 What's Purple About?
Purple is the color of the crown chakra (at the top of your head). For me it's about spirituality and higher wisdom and in my life that shows up as accepting life as it is, feeling gratitude and blissfully following the path that I chose by consciously choosing love over fear.
By adding more purple in your life you can trust more in things that bring you joy. You can feel more that you've arrived already and as you trust your journey this feeling allows you to feel you've arrived in every step of the way. Gratitude.
How do you feel about purple?
Would you like to trust more in your journey, feel like you've arrived and choose love over fear easily?
Try adding more purple in your life!
I'd love to hear from you – Comment below
and let's share our journey!
In March I'll be exploring magenta!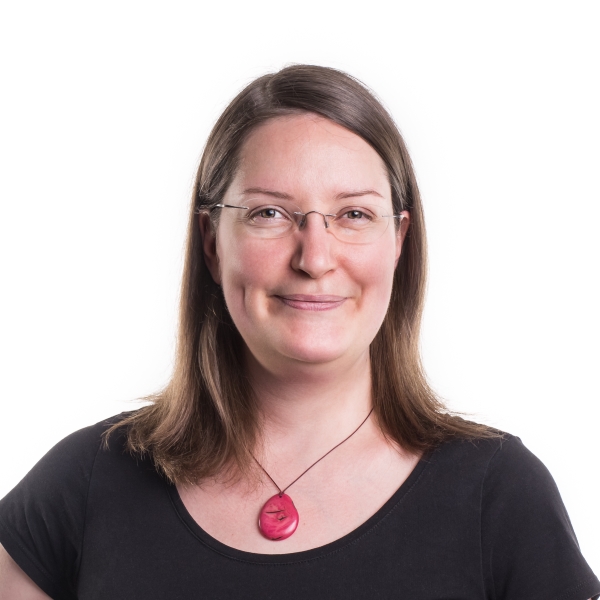 Artist & Life Coach. Turning struggles into loving laughter with her illustrations.
Creator of Mira(cle)Doodles.
Enjoy more doodles at Patreon