Creates Illustrations & Books
Colors as Our Guides: YELLOW
Written & Illustrated by elinap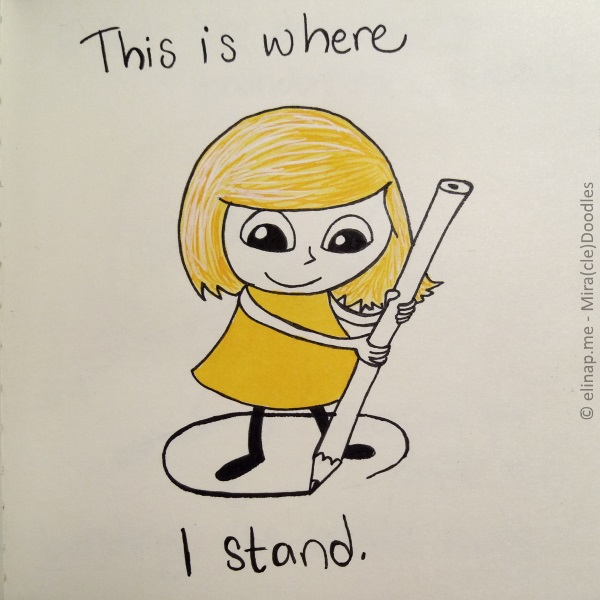 In 2018 I'll explore daily doodling with different hues of ink on paper.
In June it was time for yellow.
Here's what happened…
For the month of June I paused.
I got off social media in the beginning of the month and stopped trying (to figure things out). The reason for that was that mostly those two are what I've been doing too much these past years and doing too much of something calls for a break at some point. My intention was to see what will fill up my time when these two are no longer part of my reality and I've been joyfully surprised… Like I hoped for in the doodle story.
Giving myself a break didn't come naturally. I had thought that I would give myself a break when I had figured things out and my thing succeeded. But what to do when it doesn't? A person needs a break once in a while or she'll burn out. I knew I would have already taken time off IF I had felt successful, so I thought I did already deserve a break nonetheless.
Screw success and yay for self-care!
So I've been breathing in and enjoying simple pleasures of life. My family, me-time alone, forest walks and learning new skills that I've always wanted to dedicate time into but never have. Most importantly I've been listening to what I am really about,
what do I want and what are my boundaries.
Social media had not helped me with that – I'm quite introverted and naturally love a small close tribe around me. Social media makes everything so much bigger and faster.
I love it slow! So I've really enjoyed being out of it. I feel more alive. When I'm interacting with people now IRL I'm really present – Not just commenting on every thread. If you saw me in person I wouldn't chat around everywhere. Well ahem, I do love to talk to strangers on the streets in Helsinki though, but that's different..
A month off from social media has already offered me a life that fits me perfectly. I have found my boundaries and that's what the third chakra and yellow are all about. Who am I in this world and where is my place. Right here. In this moment. Bliss.
For the past years I've defined myself by what I do, my art and my business. But as my business is now quite dead, I can't define myself by that anymore – So I've found other ways!
Who am I if I didn't define myself by what I do or
How I try to make my living?
That person I loove and know very well! And she's the one I get to spend this summer with!
I stopped trying (In Finnish the word for an entrepreneur is literally translated "a person who tries") and just am. Me. The best version of me for me. I am enough and I do enough and I love what I do. I love myself now more than ever before.
And who am I then?
I am a loving mother who loves deep conversations and connection with her kids. Living a simple and slow lifestyle with environmentally wise choices and keeping the wellbeing of nature, children and animals close to my heart is very important to me. My priority for my whole motherhood has been to be there for my children – Present in everyday life.
I dream of a dog of my own and for the past week I've lived my dream true as we have had a dog visiting our family. This dog is a really clever one and the connection with it and the amazing interaction with it enrichen our lives so much – We love to spend time together!
I love to be there for my friends, have deep one-to-one conversations with them. I love to listen, and if they wish, help with seeing the bigger picture and new perspective in the situation and also deepen my own perspective into my own situations by talking with them. I am blessed with wise, warm and loving friends.
I've dreamt of learning to play piano since my childhood and for a week now I've amused myself by teaching my veeery stiff left hand try to manage some sounds out of a piano and it's getting easier all the time. I'm fulfilling my dream now – With baby steps! The joy of learning something new that I feel called to learn make me sooo happy and excited to learn more and more!
I love how more sleep, smiles and laughter make my world so much happier!
I warmly recommend doing things differently and dropping the pressure of achieving, succeeding and other ego driven fantasies off your shoulders – Even for a month.
Embrace the best version of yourself and live a life you truly love!
P.S. To challenge the journey to find my boundaries I ran out of paper in the middle of June, so I didn't use doodling for figuring this all out, but it did come out as a story when I got a new sketchbook at the end of the month.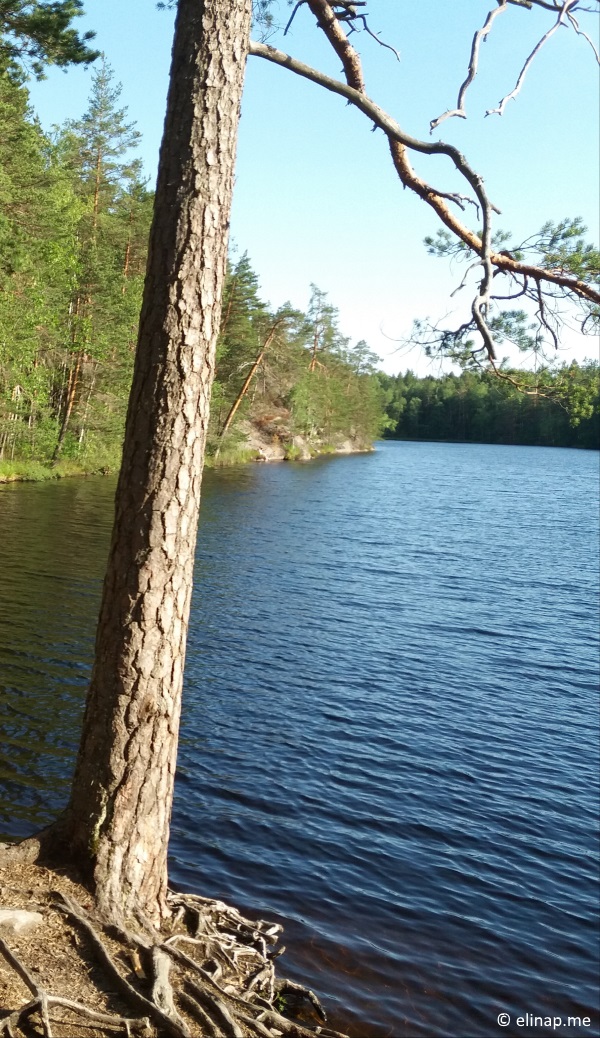 Living the Life of Your Dreams
Imagine standing here barefeet, ready to dip your feet in warm water. There's gentle summer breeze that makes the hot weather feel like you were one with the air around you. Birds are singing and your loved ones surround you.
This is the feeling of perfect peace and calm, knowing your boundaries and living your dream.
You already have everything you need.
You are complete.
You just breathe.
Breathe in the life that surrounds you.
Breathe in the beauty that's around you.
You are complete.
What's Yellow About?
The third chakra is in the area above your belly. That's where your own individual life force comes from. Yellow helps you to see
What you are about,
What your boundaries are and
Where you belong in this world.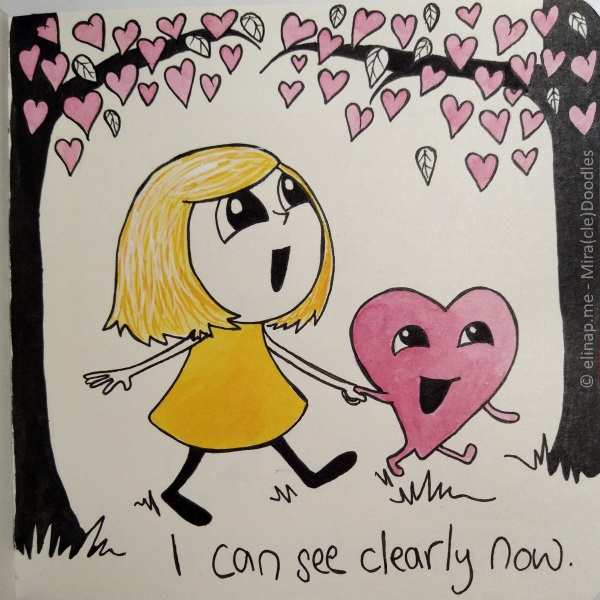 How do you feel about yellow?
Are you clear on Your boundaries?
Who are YOU – Deep in the core?
 

Add more yellow in your life if you want to find it out!
I'd love to hear from you – Comment below
And let's share our journey!
COMING UP NEXT: In July I will challenge myself to leave stories behind and concentrate in the now – My goal is to sketch in the nature daily with pencil. Mira will appear or not, these sketches may turn out to be something different than anything I've been doing lately, or they may continue the similar journey as so far. I'm open to receive the messages I need in the moment.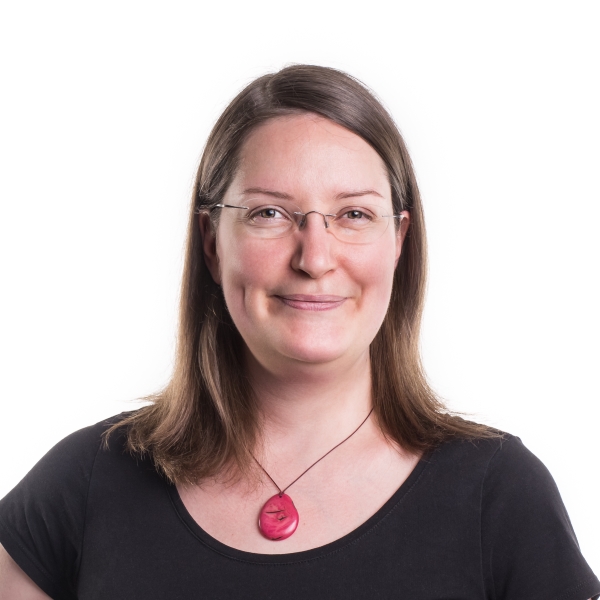 Artist, Illustrator, Author & Life Coach. Turning struggles into loving laughter with her illustrations.
Creator of Mira(cle)Doodles.
Enjoy more doodles at Patreon