Creates Illustrations & Books
Daily Doodling in the Nature Has Begun!
Written & Illustrated by elinap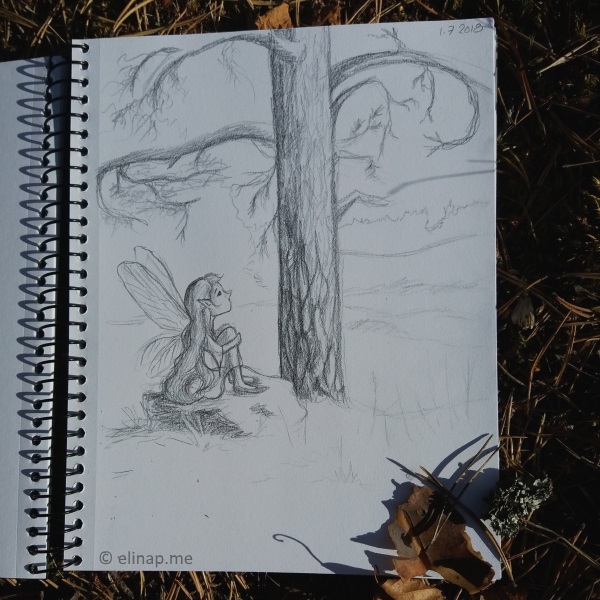 A little fairy landed on my sketchbook and asked to be drawn today as I saw this pine tree and took my pencil out.
I will do my daily sketch in nature in July and already fell in love with this task!
A new page is added in the menu just for my Pencil Sketches!
I also added some of my favorite sketches there from this spring when I've been drawing at the Finnish Museum of Natural History in Helsinki.
Year 2018 is about doodling daily again. For each month I've chosen a different theme.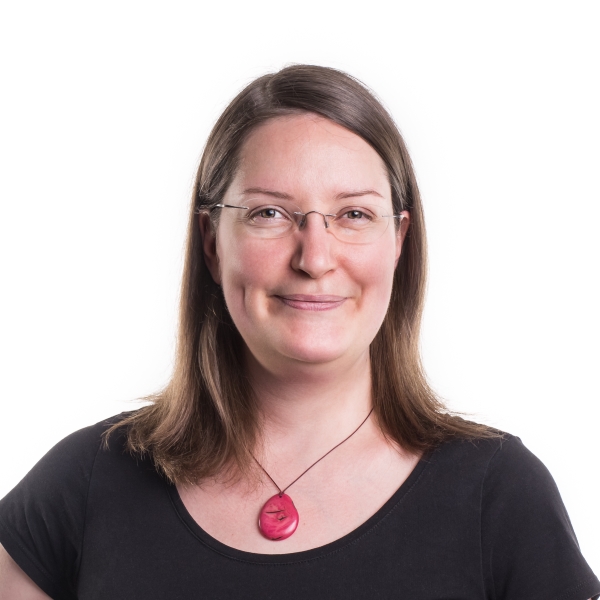 Artist, Illustrator, Author & Life Coach. Turning struggles into loving laughter with her illustrations.
Creator of Mira(cle)Doodles.
Enjoy more doodles at Patreon