Creates Illustrations & Books
Written & Illustrated by elinap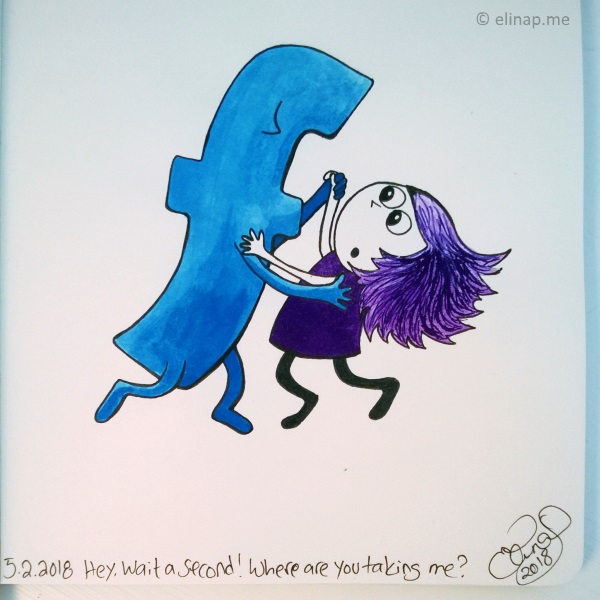 So I stopped him on tracks,
And asked this question out loud.
But before that was possible,
Before that question truly formed in my mind,
I had to stay away from him for a month.
And slowly his grip on me loosened.
Those tempting red circles that he used to decorate his place
Didn't show up anymore.
I still took a peek at him daily…
But really, I didn't want to dance no more.
And nothing bad happened.
Just like that – I was free!
My dance with Facebook is now lead by me.
Wohoo!
And what did I do with all this time that was freed from my schedule once I started to gain control again?
I have spent more time with my family,
I've read a lot of great books,
I have spent more time drawing.
And most of all,
Because I have a strong tendency to go down the comparison lane,
Without Facebook I have started to feel happier with what I got and
With what is going on in my life.
And I already was happy with those when I spent my time more on fb,
Now I just see it more clearly as I stop and look around more.
This is powerful!
Have you tried?
I'd love to hear from you, so comment below!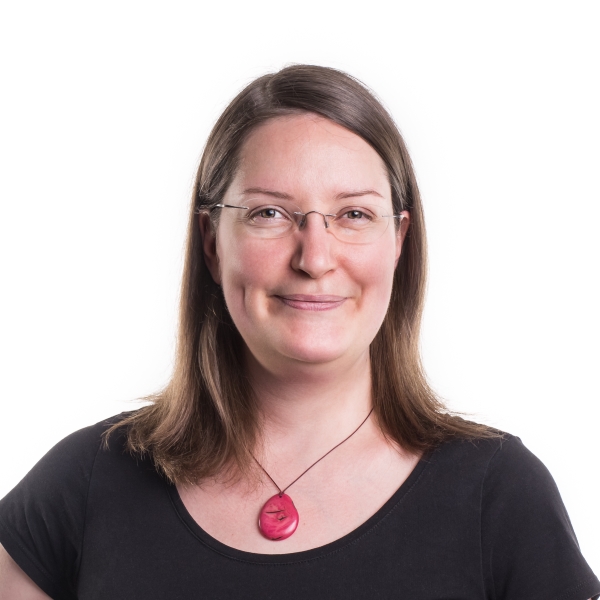 Artist, Illustrator, Author & Life Coach. Turning struggles into loving laughter with her illustrations.
Creator of Mira(cle)Doodles.
Enjoy more doodles at Patreon