Creates Illustrations & Books
Inspired By a Budding Artist!
Written & Illustrated by elinap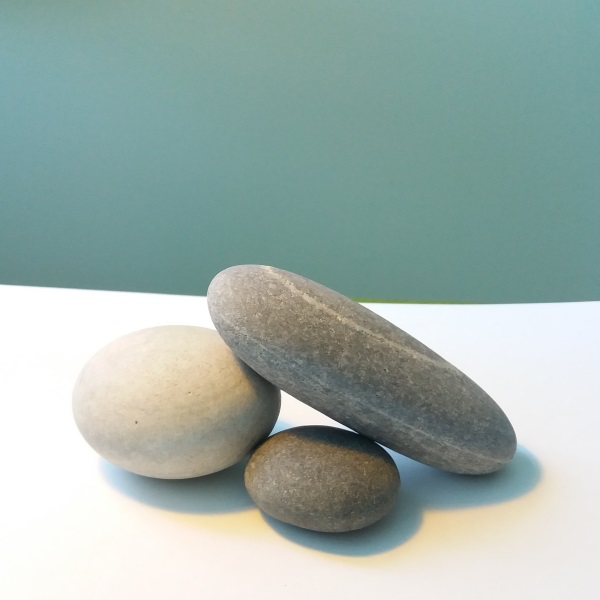 I have been deeply inspired lately!
I have given out private lessons on drawing at my home once a week and this is what I used last time to teach how to do shadows and shading.
The world of art is such an interesting thing to explore!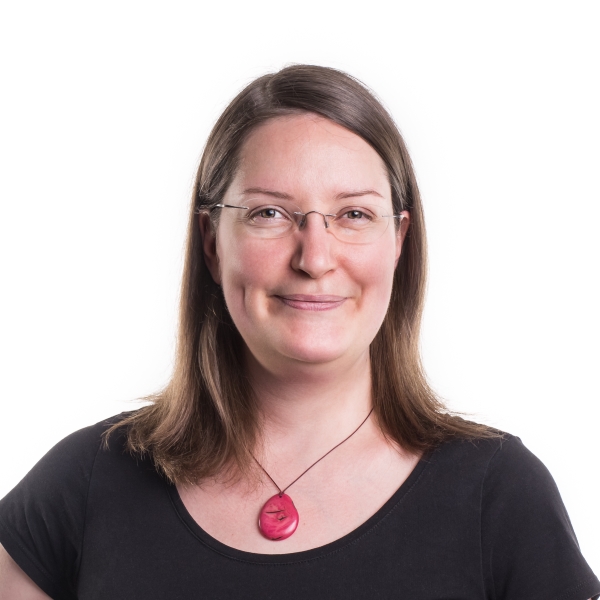 Artist & Life Coach. Turning struggles into loving laughter with her illustrations.
Creator of Mira(cle)Doodles.
Enjoy more doodles at Patreon