Creates Illustrations & Books
It's Time For Mira To Come Back!
Written & Illustrated by elinap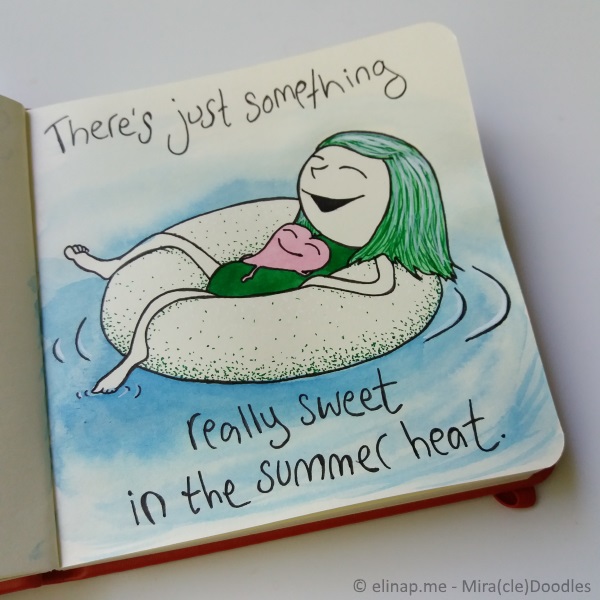 Yaay! What a summer!
I hope you have enjoyed your summer and I guess in most places the holidays are just about to begin. Whereas here in Finland they are already spent…
I invite you to follow my GREEN Mira(cle)Doodles as they pop up on their own page at least once a week or even more often.
Green is the color of the heart chakra and I'm inviting doodle ideas and stories about easy life: relaxed, simplified and loving.
We'll see what comes out & what messages Mira will tell!
Year 2018 is about doodling daily again – With ink this time. For each month I've chosen a different color.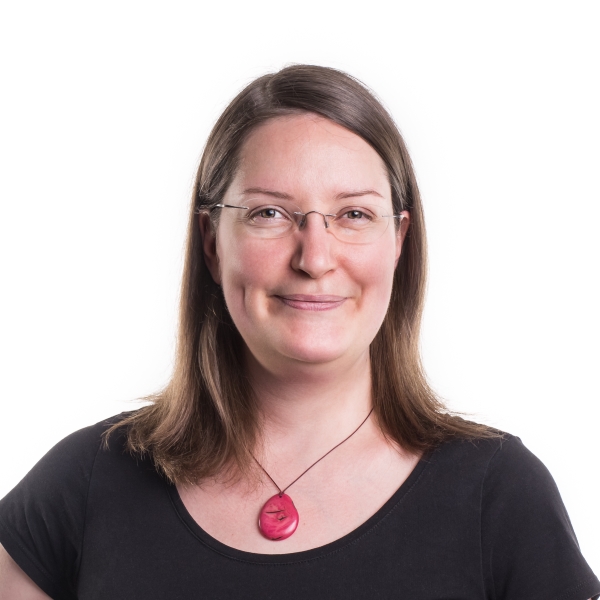 Artist & Life Coach. Turning struggles into loving laughter with her illustrations.
Creator of Mira(cle)Doodles.
Enjoy more doodles at Patreon