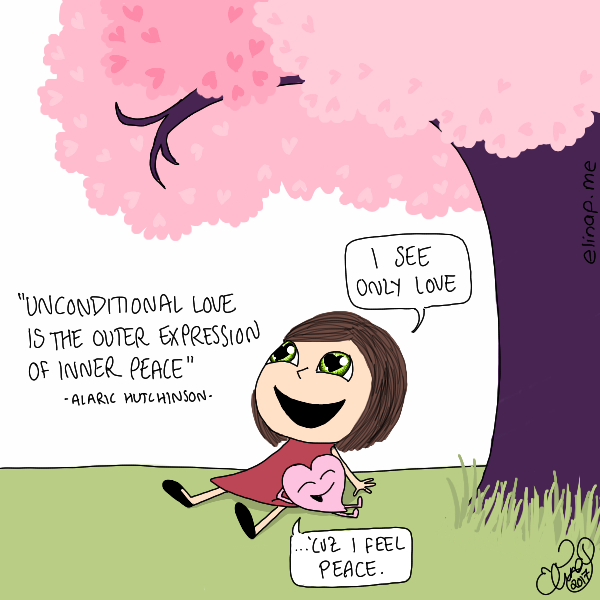 The Path to Love Goes Through Inner Peace
How much easier it is to feel compassion with a peaceful heart?
How much simpler our life becomes when we first seek for inner peace and then as a result comes the ability to see love.
So many of us tell each other to see love, feel love and speak love, when the first step is to love yourself first. And the path to self-love is also the path to inner peace.
All this was highlighted to me again on a deeper level, when I heard of the work Alaric Hutchinson does. Check him out at Earth Spirit Center for Healing.
This doodle was drawn as a commissioned work.
Check out more about commissioned work from me: