Written & Illustrated by elinap
Here's a little story that wanted to be told as a video – Enjoy!
…And the story continues…
Year 2018 is about doodling daily again – With ink this time.
For each month I've chosen a different color.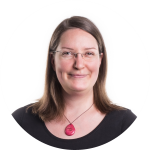 About elinap
Artist & Life Coach. Turning struggles into loving laughter with her illustrations. Creator of Mira(cle)Doodles.
Enjoy more doodles at Patreon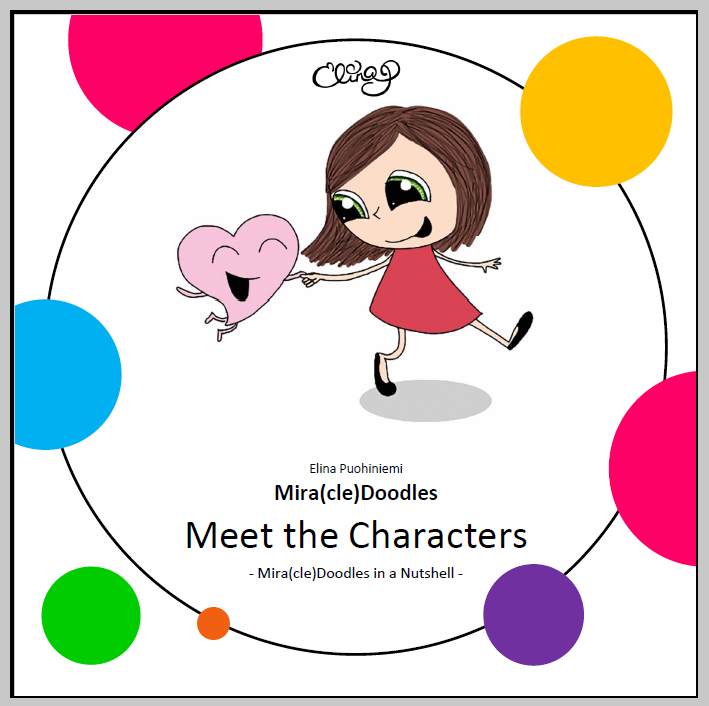 © 2019 elinap - Elina Puohiniemi
Site Designed by elinap