Creates Illustrations & Books
A New Little Booklet is Here!
It's lovely, it's colorful and it's 19 pages long!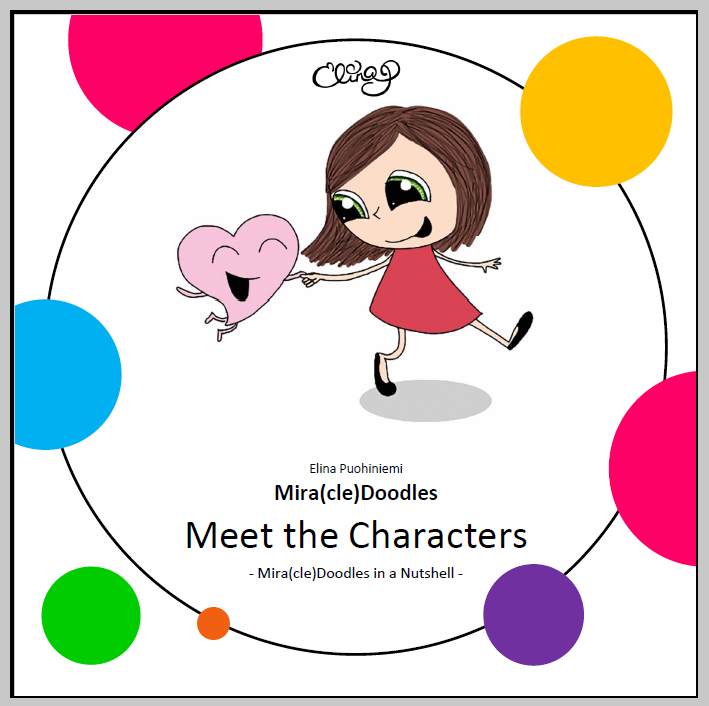 In this little booklet you will find out all you need to know about
the Mira(cle)Doodles characters.
Meet Mira, her Heart, the ego and Sandy!
Plus find out more about the symbols I use in the doodles to represent
fear, the mind, emotions and the Universe.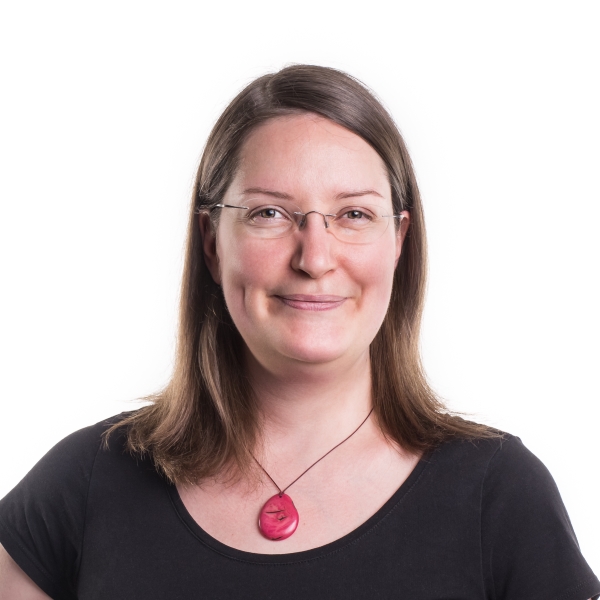 Artist, Illustrator, Author & Life Coach. Turning struggles into loving laughter with her illustrations.
Creator of Mira(cle)Doodles.
Enjoy more doodles at Patreon