Creates Illustrations & Books
Do you have a pet that you'd like to have portrayed?
Or maybe you could use a drawing of your power animal as a loving reminder to connect with it?
Over the years I've been drawing animal portraits for my family, dogs mostly and most of them I don't even have pictures of!! Oh my! But I love to see them hung on the wall long after these lovely animals have passed. So many lovely memories we had together.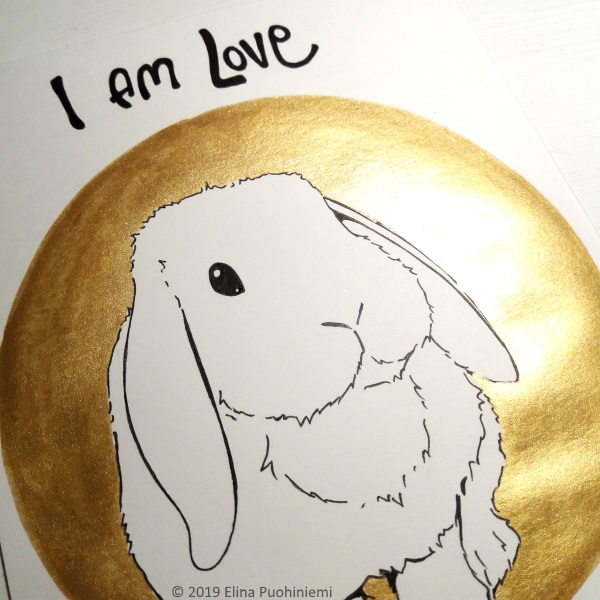 This is our sweet seven year old bunny girl portrayed with a golden backdrop.
Now here's my offer for animal portraits (there are several options to choose from), if you'd like to have one: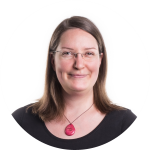 About elinap
Artist & Life Coach. Turning struggles into loving laughter with her illustrations. Creator of Mira(cle)Doodles.
Enjoy more doodles at Patreon