Creates Illustrations & Books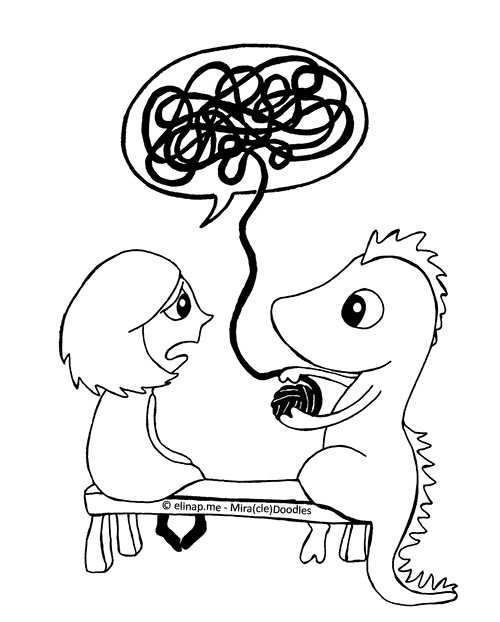 The ninth Mira(cle)Doodle Story is out!
AT THE END OF GUILT
– A Story of How Forgiveness Starts & Grievances Vanish –
Mira(cle)Doodle Stories weave together insights from A Course in Miracles in a joyful, uncomplicated way. The obscure concepts of the course are turned into whimsy and fun by elinap!
Ego loves to try to help out. Here he is rolling Mira's complaints into a ball of yarn.
What will he do with it?
In this story of ten doodles Mira admires her ego's work, but eventually gets overwhelmed by it and decides to change things around.
If you are easily inspired by metaphors, love to figure out the bigger picture of your life and are intrigued to follow your heart, these doodle stories could be something you'd find enlightening, become my patron for $5/month and receive a new story each month, plus inspirational uplifting doodles too!
The story is published at Patreon:
:: This booklet is available for $5 tiers and above. ::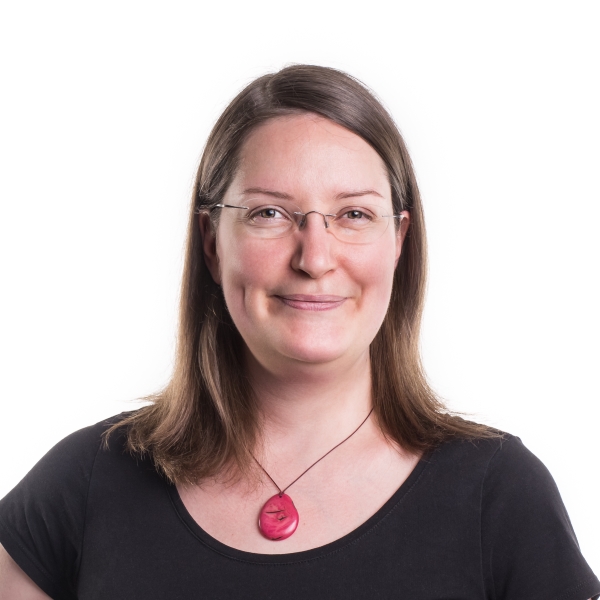 Artist & Life Coach. Turning struggles into loving laughter with her illustrations.
Creator of Mira(cle)Doodles.
Enjoy more doodles at Patreon