Creates Illustrations & Books
  Coloring Courses by elinap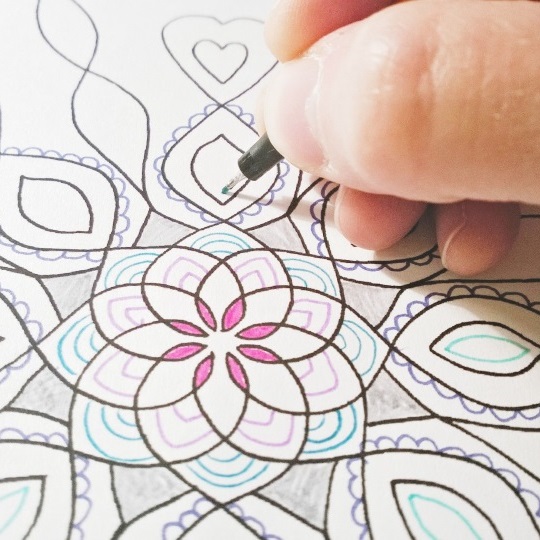 In 2016 I created a course that helps us see the bigger picture of our life at the end of the year with the help of coloring.
Coloring relaxes your mind and as it creates beauty it connects you to your heart and inner voice quickly. 
I ran the course for two years and then last year continued with the group with monthly reminders that helped us keep up with our dream – It was lovely!
I just received feedback from the participants and I'm blown away with it, wow – thank you!
"I have known Elina for several years and every moment of our friendship has been a delight. I have gained so much wisdom from participating in her programs as well as just conversing with her in her groups. Her character Mira (MiracleDoodles) is a delight. She offers such healing wisdom in such a fun and loving way. One thing I know for sure is that Elina, should you choose to associate yourself with her, will have a beautiful and lovingly positive impact on your life. She has the soul of an angel and it comes through in her work and her life."
Linda Symonds, from Say Yes to Happy
"I love Elina! She teaches with a creative spirit and always finds new ways of expressing her wisdom within while she helps people in her group to explore their journey. Her openness makes for a shared learning experience that connects to the heart, and to me, this is the best teacher—one that isn't afraid to be vulnerable."
Lesley Wexler from Heart Above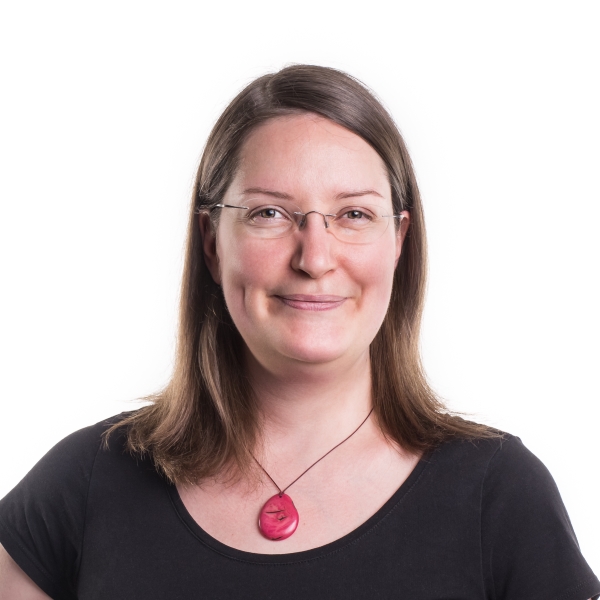 Artist & Life Coach. Turning struggles into loving laughter with her illustrations.
Creator of Mira(cle)Doodles.
Enjoy more doodles at Patreon