Creates Illustrations & Books
Celebrating Mira's 5 Years!!!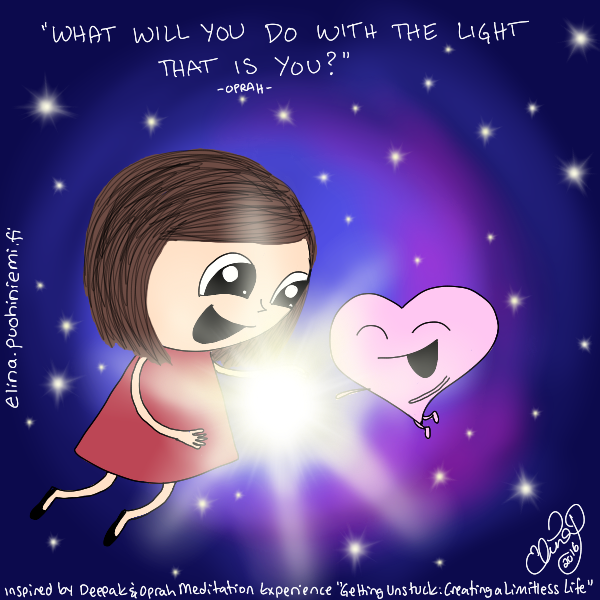 Mira has lit up our lives for soon five years already!
In March I will be sharing doodles from our journey together!
Thank you so much for being there and cheering, liking, loving, sharing and supporting in all the ways you have! It means worlds to me!
What will You do with the light that is you?
Mira's answer is to keep shining it and spreading hope!
She loves illuminating the obscure passages of A Course in Miracles for us this year, or any difficult heavy concepts of spiritual growth and laugh with her heart to all her daily blunders…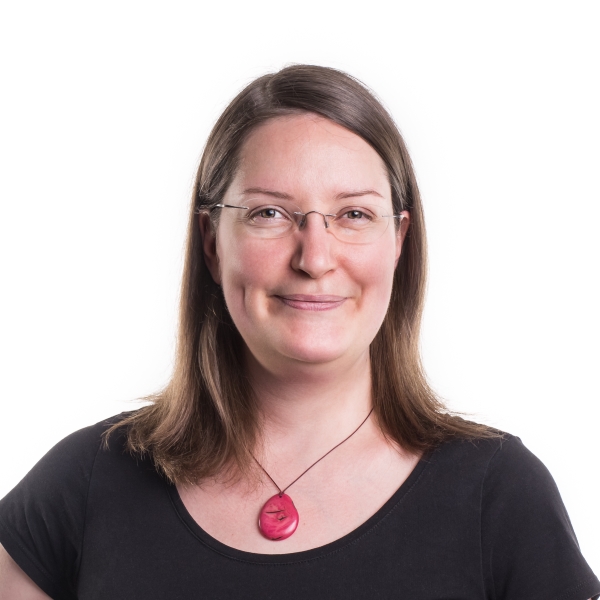 Artist, Illustrator, Author & Life Coach. Turning struggles into loving laughter with her illustrations.
Creator of Mira(cle)Doodles.
Enjoy more doodles at Patreon