Creates Illustrations & Books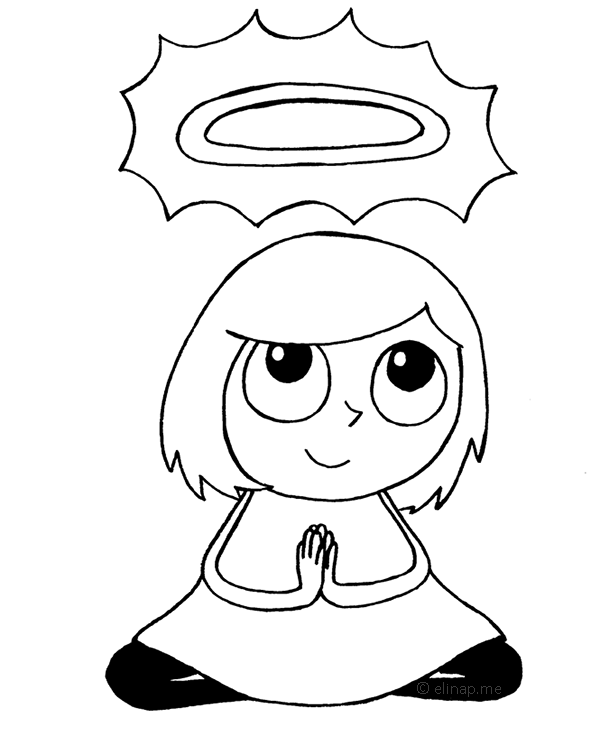 The tenth Mira(cle)Doodle Story is out!
EMBRACING MY HOLINESS
– What Happens When You Accept Your True Value –
Mira(cle)Doodle Stories weave together insights from A Course in Miracles in a joyful, uncomplicated way. The obscure concepts of the course are turned into whimsy and fun by elinap!
What would happen if we denied our holiness, and what happens when we embraced the truth of it…
These ponderings inspired me to doodle the first version of this story back in 2015, you can see a couple of doodles from those notes at the end of the story.
If you are easily inspired by metaphors, love to figure out the bigger picture of your life and are intrigued to follow your heart, these doodle stories could be something you'd find enlightening, become my patron for $5/month and receive a new story each month, plus inspirational uplifting doodles too!
The story is published at Patreon:
:: This booklet is available for $5 tiers and above. ::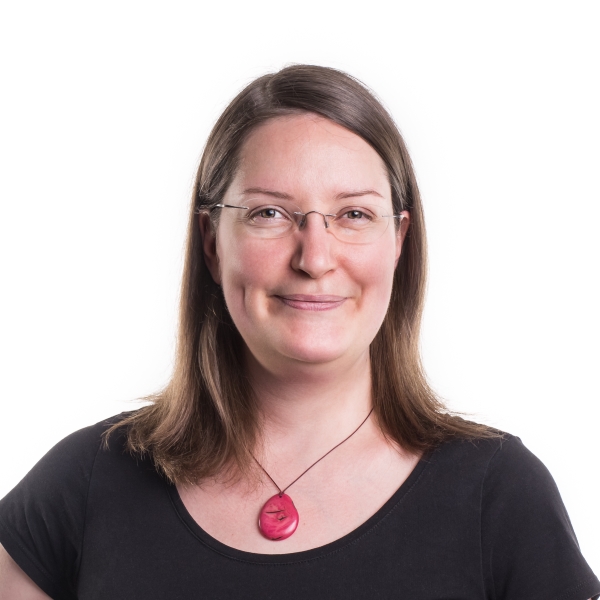 Artist & Life Coach. Turning struggles into loving laughter with her illustrations.
Creator of Mira(cle)Doodles.
Enjoy more doodles at Patreon