Creates Illustrations & Books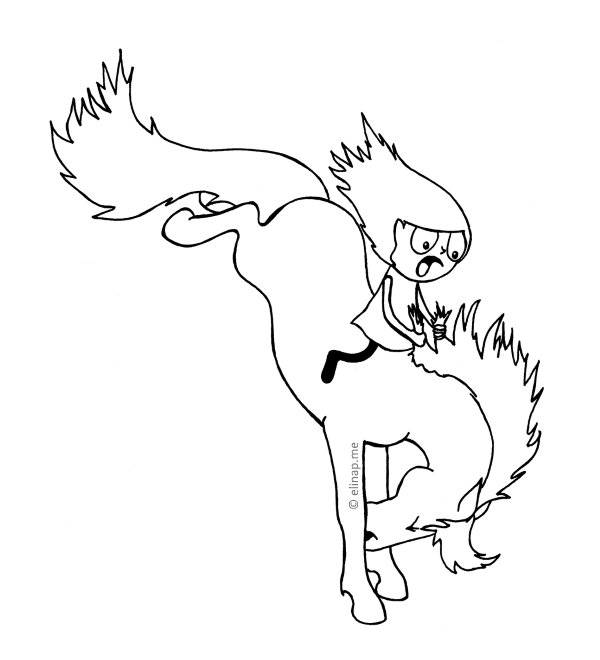 The eighth Mira(cle)Doodle Story is out!
FREEING THE MIND
– What to Do With a Mind That Races around Like a Wild Horse Seeking for Peace –
Some call it a monkey mind, but I think of it as a horse. Typically it's a pretty wild one too! In this story Mira is trying to control her mind, and fails at it big time.
Then she rises from the ground, dusts off her dress and tries something different…
What she does makes her mind relax and what a relaxed mind does is that instead for seeking for peace, it brings more and more peace to her. Ahhhhh!
The story is published at Patreon:
:: This booklet is available for $5 tiers and above.
By becoming my patron you also get access to
seven more booklets plus much more! ::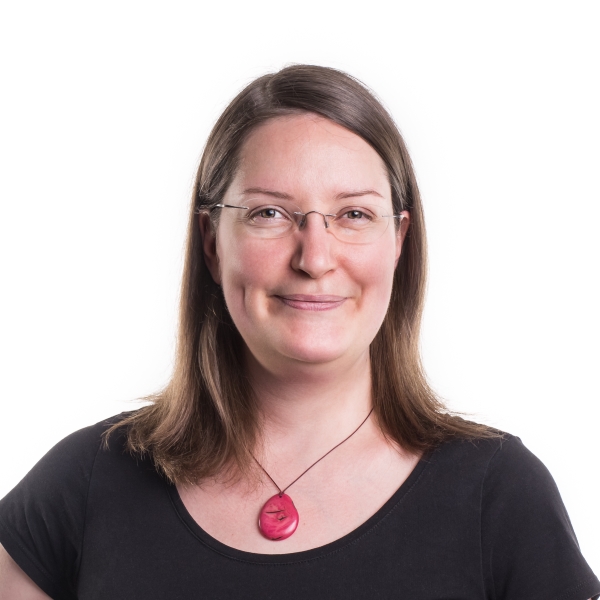 Artist & Life Coach. Turning struggles into loving laughter with her illustrations.
Creator of Mira(cle)Doodles.
Enjoy more doodles at Patreon