Creates Illustrations & Books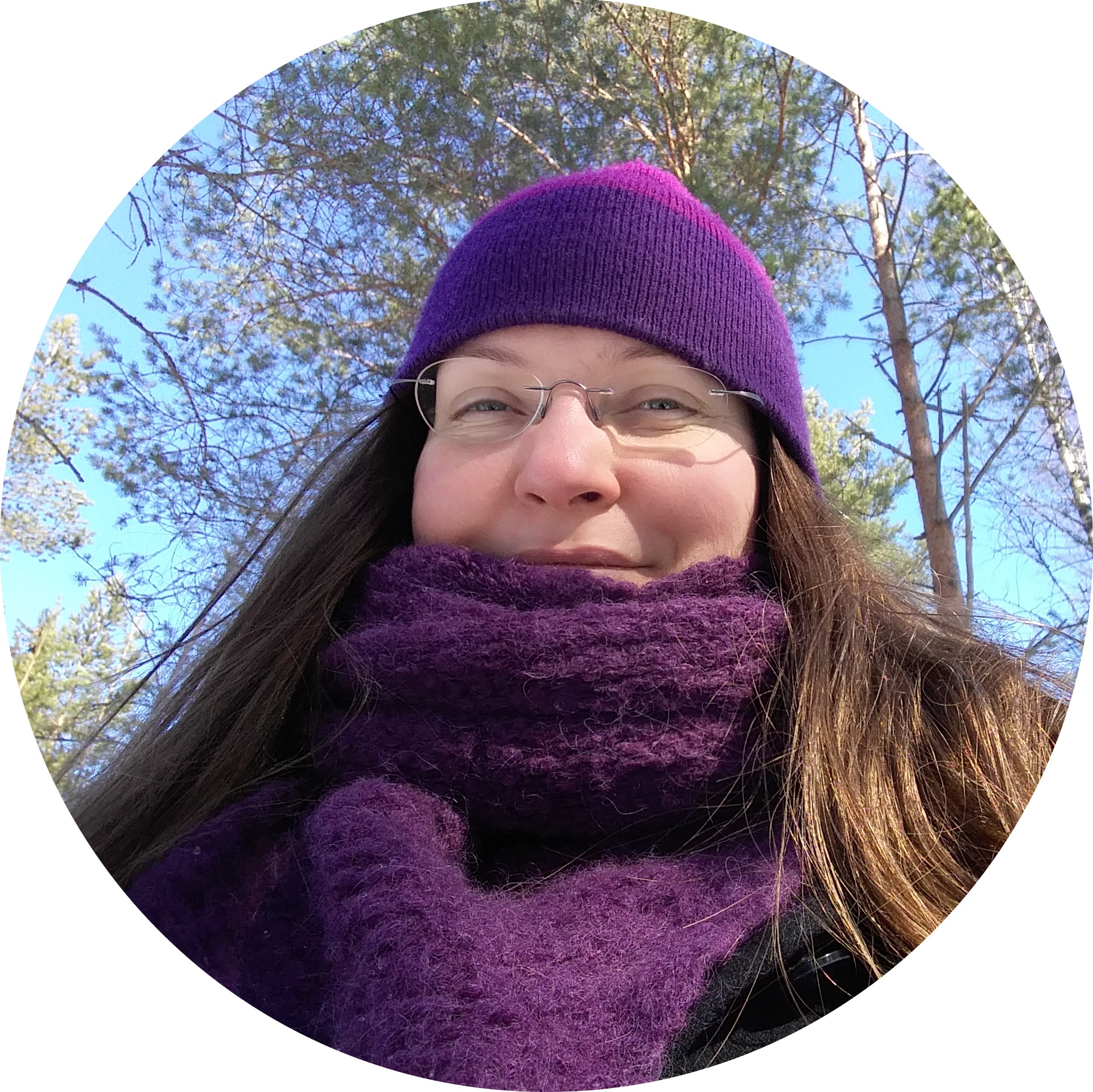 Hi, I'm elinap!
I'm a storyteller, illustrator and creator of the Mira(cle)Doodles series. I've been illustrating my spiritual path with doodles since 2014. I've listened to my heart and observed my ego and from my struggles that are caused by the dance between these two, the stories and doodles have been born. They have brought many smiles and lots of peace to me and I wish they bring them to you too!
My strengths abide in finding the pearls from the bottom of the murky waters of humanity and in bringing the universal truths to the surface to shine a loving light on your path as doodles. These truths bring us back to our default settings, back to love. Mira(cle)Doodles do this in a fun, uncomplicated way that relaxes the ego and makes your heart sing and dance.
Now you can relax!
Know that you are not alone with your struggles.
Life is beautiful and so are you.
I'd love to hear from you,
How have Mira(cle)Doodles made you feel?
– Comment below –
…Oh, yes and I am almost six feet (180 cm) tall,
so that's why the photo makes it look like I'm a giant…
Meet me over at Patreon to
enjoy doodles and doodle stories
that are not posted anywhere else!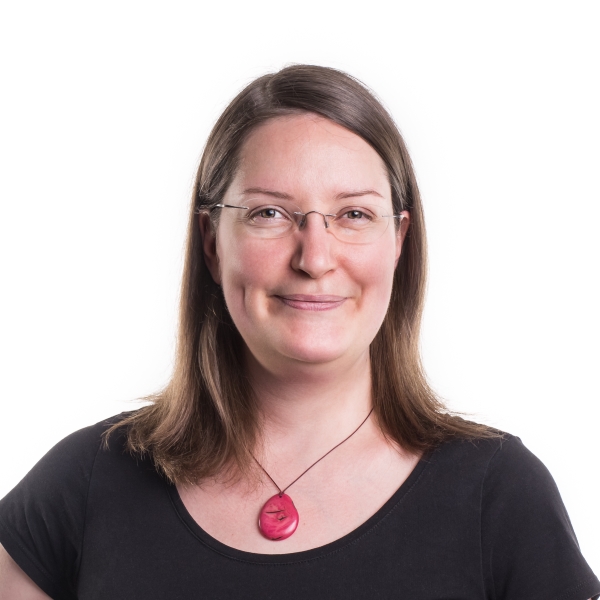 Artist & Life Coach. Turning struggles into loving laughter with her illustrations.
Creator of Mira(cle)Doodles.
Enjoy more doodles at Patreon