Creates Illustrations & Books
HOW TO LET GO OF THE WEIGHT ON YOUR SHOULDERS?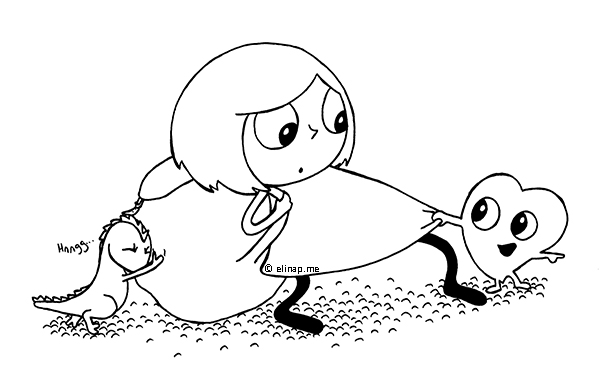 Today is my birthday! I am now 40 years old and I love it! <3
Turning 40 is something I've been waiting for for years! For some reason 40 has always felt magical to me. I have prepared for this birthday well in advance, I wanted to feel proud of myself when this day came so I have been letting go a lot of weight, concretely and metaphorically too!
I drew a little story that is published at Patreon where I share my insights on letting go with Mira's help.
The booklet includes eight doodles plus two oldies from 2015.
:: This booklet is available for $5 tiers and above. By becoming my patron you also get access to three more booklets plus much more! ::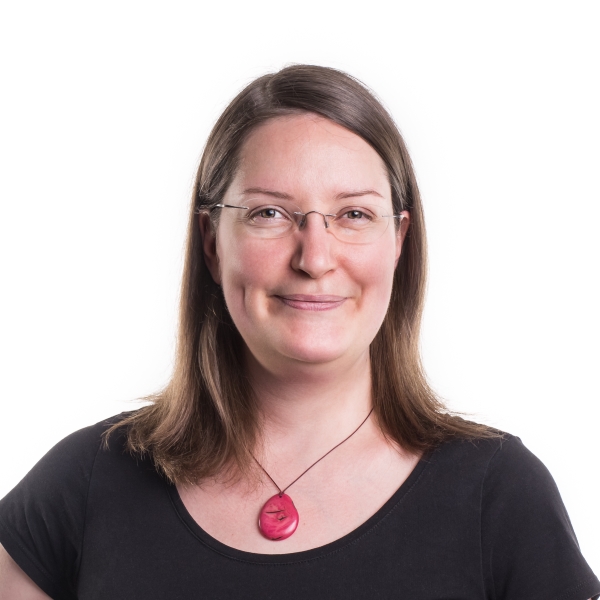 Artist, Illustrator, Author & Life Coach. Turning struggles into loving laughter with her illustrations.
Creator of Mira(cle)Doodles.
Enjoy more doodles at Patreon