Creates Illustrations & Books
Lots of Inking is Going to Happen Soon!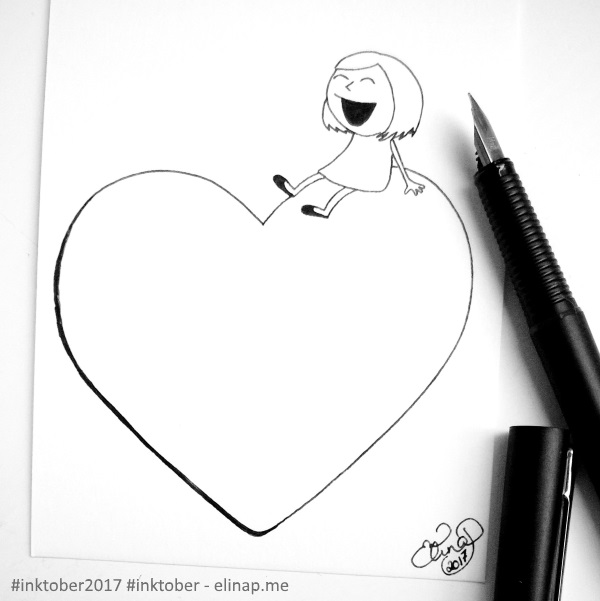 Yay! Yearly Inktober Drawing challenge
is about to start!
It means one month of daily doodling online in October with thousands of people all over the world. You can find the official challenge by Jake Parker and the daily prompts from his website – In case you want to join the drawing challenge too!
Mira has done it twice already!
I have loved to participate in the challenge for two years already, so while we wait for the challenge to start here's what you can do! Check out the old black & white Mira(cle)Doodles that include the two previous Inktober challenges as well as some other black & white I've drawn since 2017.
If you want a reminder and hear my musings about the experience that I only share in my newsletter, make sure you subscribe to my free monthly elinap update!
Stay tuned – I can't wait to begin!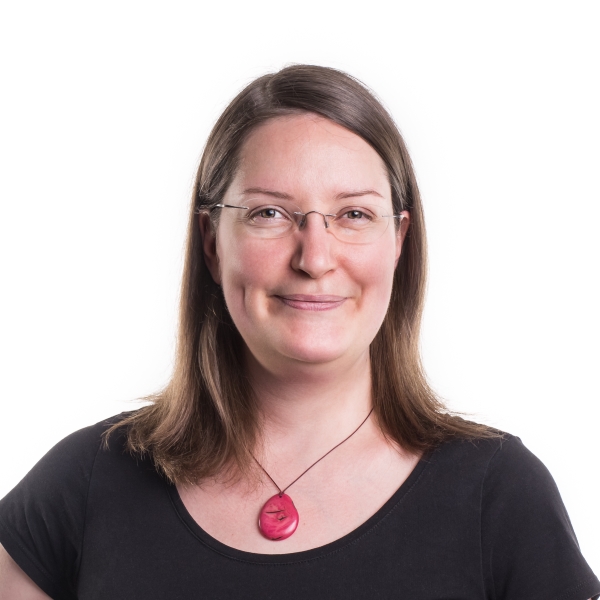 Artist & Life Coach. Turning struggles into loving laughter with her illustrations.
Creator of Mira(cle)Doodles.
Enjoy more doodles at Patreon