Creates Illustrations & Books
New Doodlestory Available at Patreon!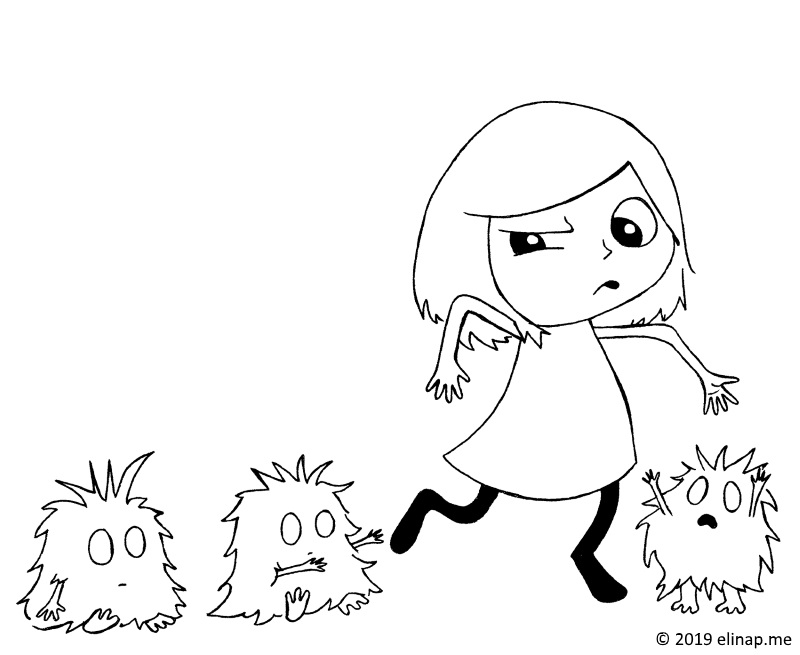 Yaaay! I have now officially relaunched my Patreon page – I'm so excited! 
I created a 12 page booklet with seven doodles that tell a story of how Mira deals with these furry little creatures which she calls her Problems. I also included a few pages of how to implement the insights from the story into your own life and free yourself from problems. 
It works for me! I just had to go through one major problem that made me cry&rage and with this process I learnt from A Course in Miracles (but illustrated it with furry creatures and cute Miras..) from lessons 79 & 80 I solved and received my own miraculous solution to it and now feel at peace. Phew!
I welcome you to join me over at Patreon and
receive stories like this every month!
This booklet is visible only for my patrons of $5 Tiers and beyond. 
Oh, and you don't need to be a student of A Course in Miracles to join and understand what these stories are about. I am doing my best to make the stories down-to-earth and easy to implement in your life, because I've seen that what it teaches is found at the core of many, many other teachings.
Same stuff about Love everywhere!
Although ACIM will be mentioned, because it is my major inspiration again this year as I doodle through the workbook for the second time now.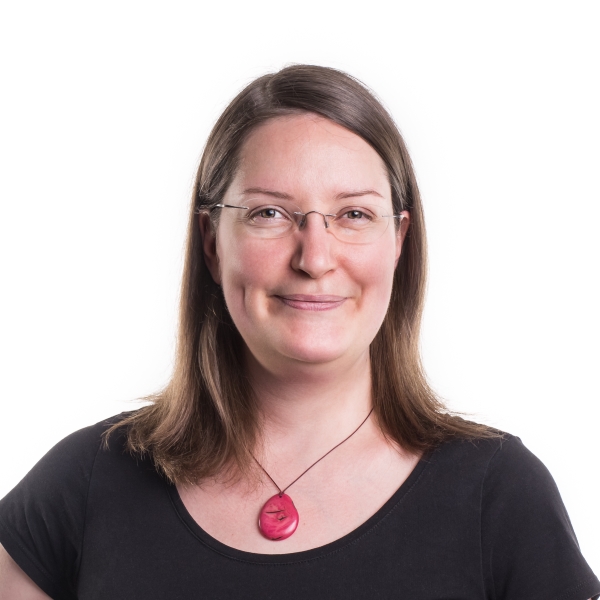 Artist, Illustrator, Author & Life Coach. Turning struggles into loving laughter with her illustrations.
Creator of Mira(cle)Doodles.
Enjoy more doodles at Patreon