Creates Illustrations & Books
One Month of Daily Doodling Starting NOW!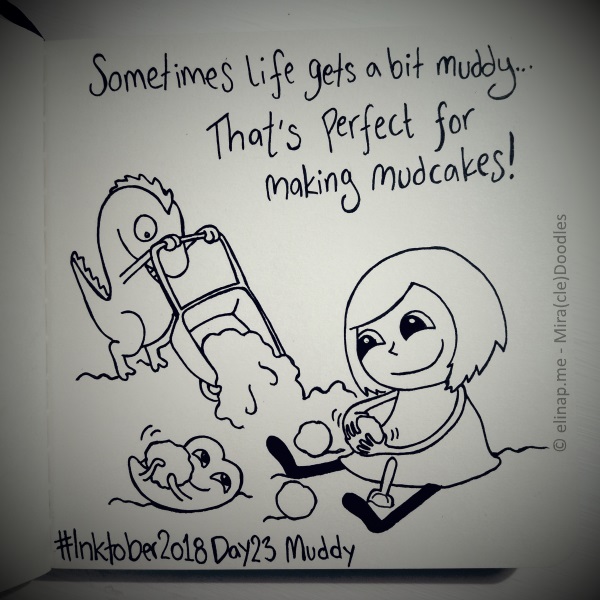 Mira(cle)Doodles have always been about daily doodling. I started drawing them when I was studying A Course in Miracles daily in 2014. I also doodled daily in 2015 and in 2018 with posting them online every day too. Lots of doodling happened in the years when it wasn't officially daily also ;). This year I've been doodling daily again with my second round of studying ACIM Workbook through.
2017 I participated in #inktober for the first time and last year I enjoyed my second round of this global event which is open for anyone who wants to draw daily. They post daily prompts list on the official #inktober website where you can go get it for yourself for free and begin!
What's In It for You?
Daily doodling and sharing my art online with like-minded creatives has always had an enormously uplifting quality in it for me. If you decide to participate with your drawings you'll get to experience it too, but also following the hashtags in social media all through October will also give you a boost of energy just as a follower – Think about thousands of creative minds trying to pull out an unique expression of the daily prompt each day – It's truly inspiring!
Where To Find #Inktober Mira(cle)Doodles?
I will be posting my daily #inktober inspired doodles in Facebook as well as in Pinterest and here on my website. On my website you can also easily scroll through the previous black & white doodles I've drawn since 2017.
If you want a reminder and hear my musings about the experience that I only share in my newsletter, make sure you subscribe to my free monthly elinap update!
Stay tuned – This will be fun!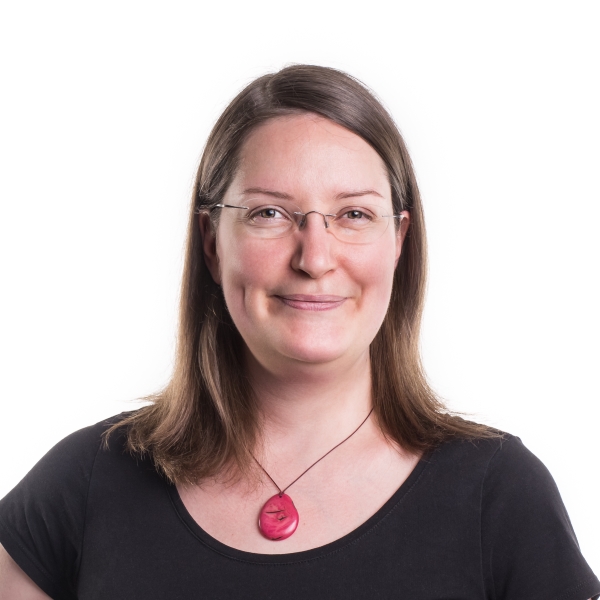 Artist & Life Coach. Turning struggles into loving laughter with her illustrations.
Creator of Mira(cle)Doodles.
Enjoy more doodles at Patreon