Creates Illustrations & Books
The Next Doodle Story in Making…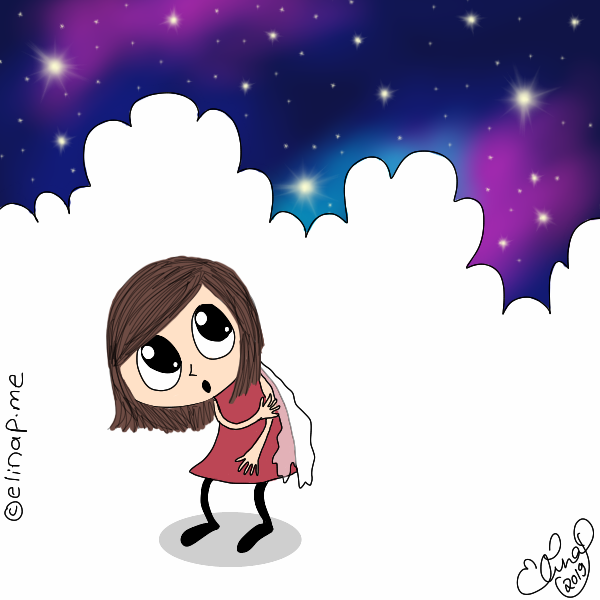 Yay! I'm just preparing the next story as a reward for my $5+ patrons
and the big reveal will be later this month – Here's a little sneak peek of it…
Get access to the newest Doodles & Doodle Stories
that won't be published anywhere else by becoming my patron!
You get to enjoy the amazing uplifting vibes of Mira
& find out how to make your life more miraculous!
This booklet is visible only for my patrons of $5 Tiers and beyond.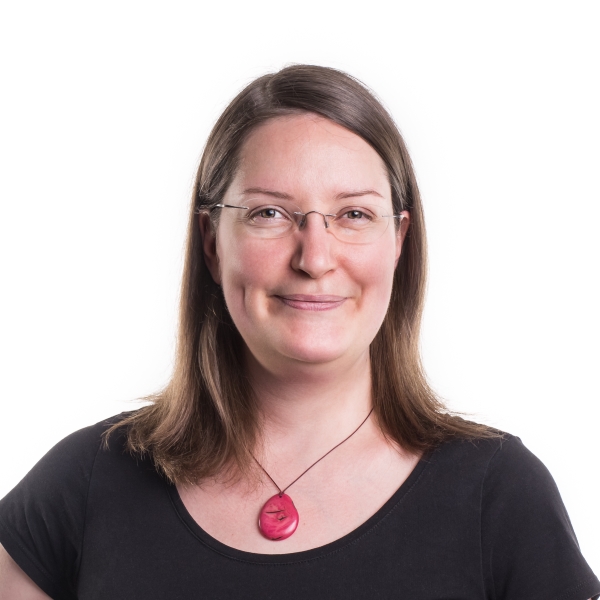 Artist & Life Coach. Turning struggles into loving laughter with her illustrations.
Creator of Mira(cle)Doodles.
Enjoy more doodles at Patreon