Creates Illustrations & Books
The Third Little Mira(cle)Doodles Story Booklet Is Out Now!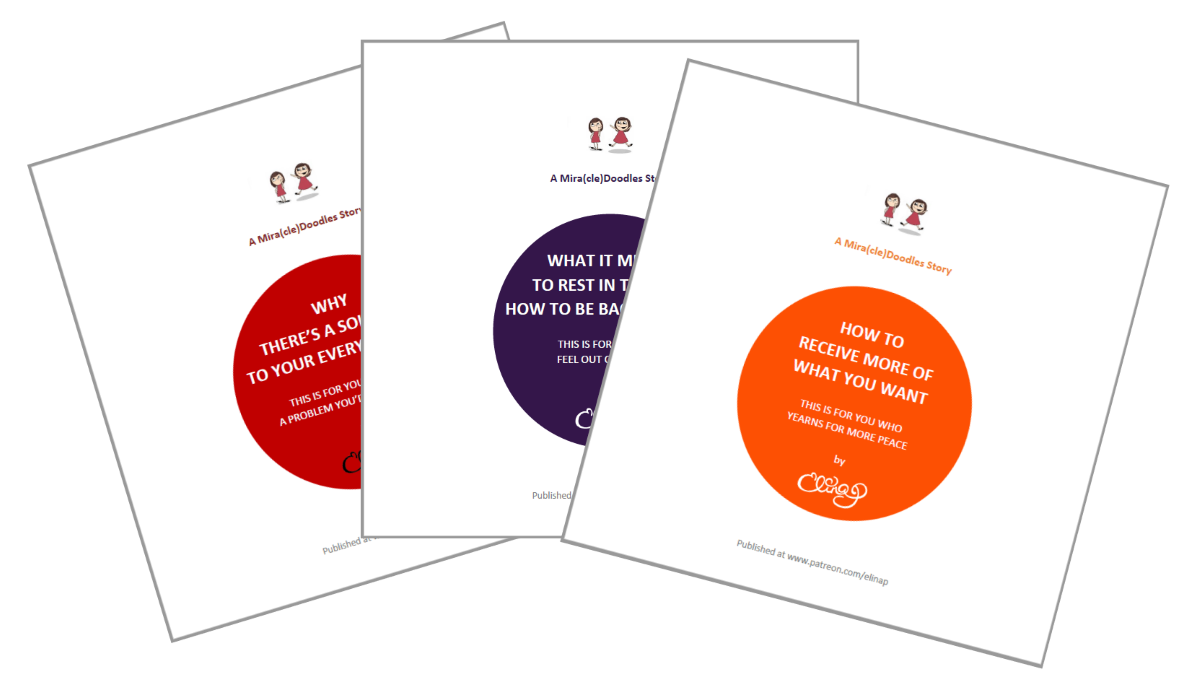 I am so in love with creating these little booklets for you!
Here's a little snippet from the book:
"You may think you are already doing so much,
You are loving and kind AF.
But then there's discord
and your life slips into chaos that exhausts you.
Let's not go into the blame mode here,
that would bring only blame back to you.
Let's not go into a fear mode either,
That's on your egos territory.
Let's connect with the peace within
& shine it out!
Phew, there's a way out of this struggle!"
I'll tell you a story with six doodles and then how to implement the insights from the story plus there's five extra doodles on giving and receiving that were published in 2015.
:: This booklet is available for $5 tiers and above. By becoming my patron you also get access to two more booklets plus much more! ::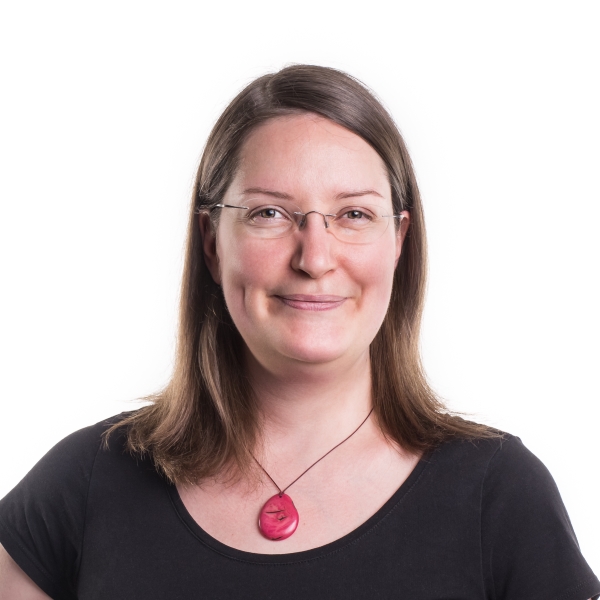 Artist & Life Coach. Turning struggles into loving laughter with her illustrations.
Creator of Mira(cle)Doodles.
Enjoy more doodles at Patreon