Creates Illustrations & Books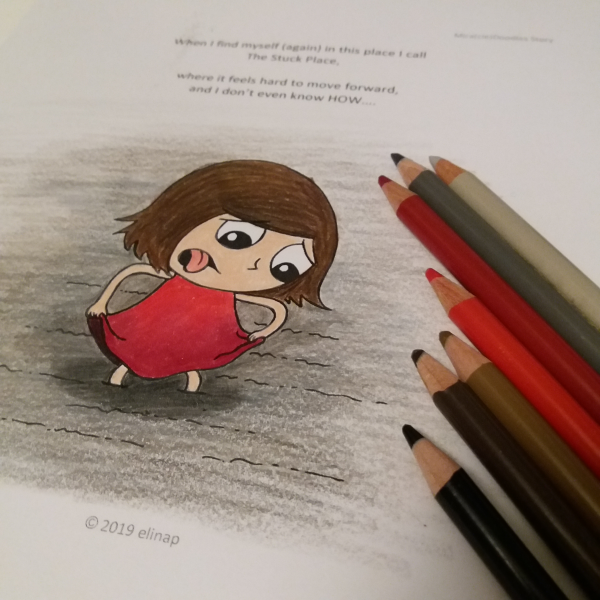 But this ain't walking – This is Mira being stuck! Once again she has ended up in a place where she feels it's hard to move forward and she doesn't even know how that would be done…
The seventh Mira(cle)Doodle Story is out!
WALK THE PATH OF LOVE
– A Little Guide on How to Get Back on the Path of Love & How to Stay on It –
You are NEVER out of options, so I drew a story of the steps she needed to take to return back to the path of love from this muddy and stuck place where she can't even see her toes.
You need to start where you are, with what you've got, so this isn't going to be a story about drying up the swamp and only then moving forward. Life really is not that complicated, you can do it too and return back to Love!
Returning back to Love often seems to be the theme of my stories, like it is in A Course in Miracles. And I love it – There's never too many ways to tell about it, there's always a new perspective that will bring you joy!
I had some fun with the PDF when I printed it out and colored some of it – The stories I publish in Patreon come as black & white PDF's so you can print it out and color it yourself too. I find that coloring is always a great way for me to pause with what I want to think about more deeply. The seven doodles in the story will allow you to spend little time in the stuck place with Mira, but not too long – Then it's time to turn the page and move forward!
One of my dreams is to offer these in full color someday, I promise to start doing it when I have reached 200 patrons! (Help me spread the word, so it's not even far!)
I published this story booklet again at Patreon, so here's how you can:
:: This booklet is available for $5 tiers and above. By becoming my patron you also get access to six more booklets plus much more! ::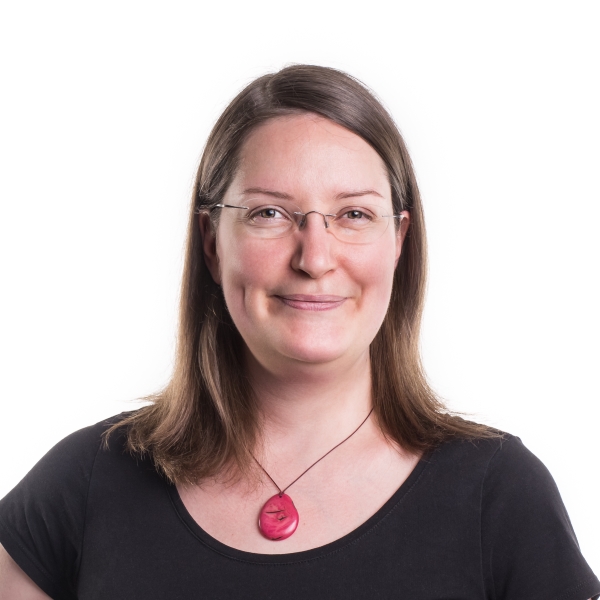 Artist & Life Coach. Turning struggles into loving laughter with her illustrations.
Creator of Mira(cle)Doodles.
Enjoy more doodles at Patreon