Creates Illustrations & Books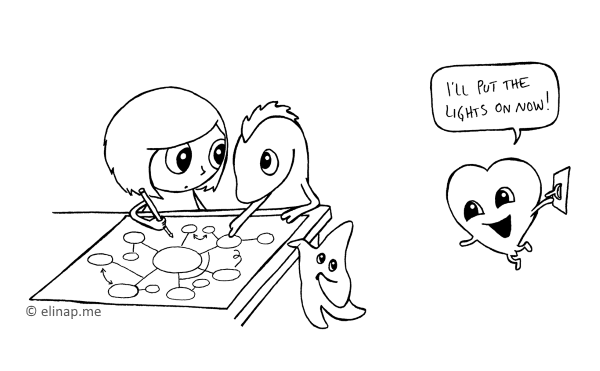 Another little doodle booklet is out!
It's called
"What Would Love Do? – A Little Guidebook on How to Return Back to Love"
It's a collection of eight doodles that do the trick for me. They make me pause and think and sigh with relief, phew! My eyes open up to the situation and I understand again that I was making life more complicated than it really is.
The more we design and analyze our life with the ego, the more intimidating it is for a miracle to show up, like you can see happening in this picture – She's waiting for some loving action to happen first.
I published this booklet at Patreon,
So come over and
:: This booklet is available for $5 tiers and above. By becoming my patron you also get access to three more booklets plus much more! ::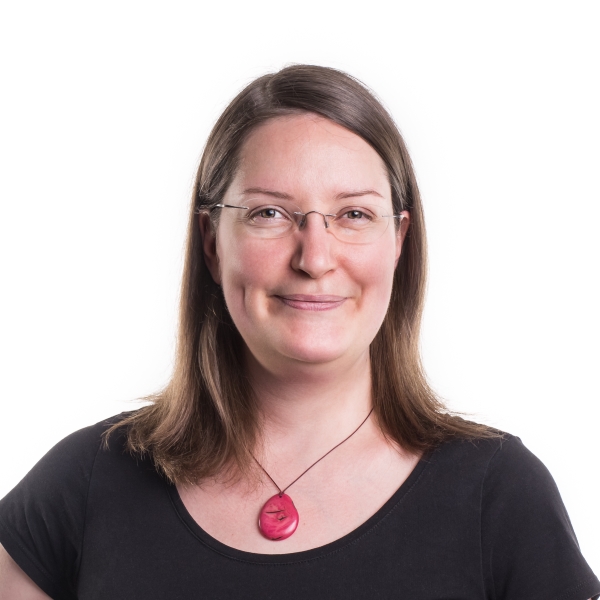 Artist & Life Coach. Turning struggles into loving laughter with her illustrations.
Creator of Mira(cle)Doodles.
Enjoy more doodles at Patreon